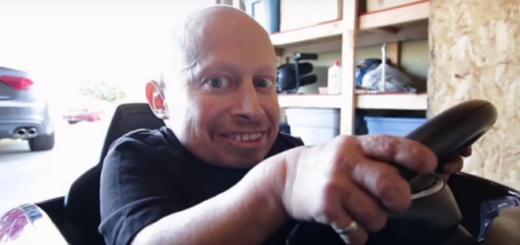 It's a new year, and that means even more Casting News! Read about the latest updates right here!

Nominations keep coming, and they don't stop coming! Check out the list of London Critics' Circle Film Awards 2018 nominees!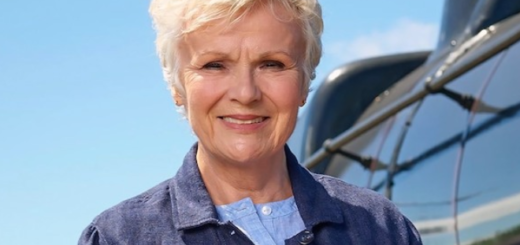 In her new documentary series "Coastal Railways", Dame Julie Walters finally rides the Hogwarts Express. Her journey on the Jacobite steam train is distinctly Weasley-like.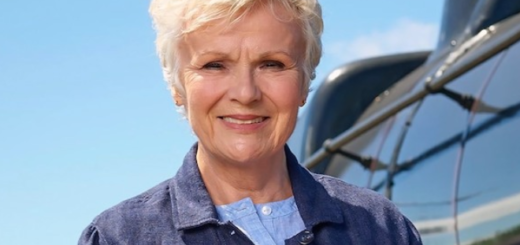 We're thankful for Casting News! Read all about the latest wizarding alumni projects right here! Castium Revelio!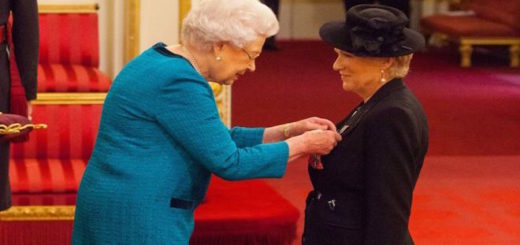 Julie Walters celebrated being named a Dame in the most charming way.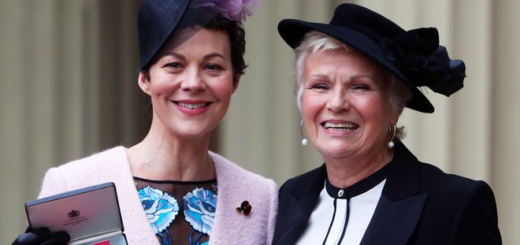 Narrating for a romantic carrot, visiting the Queen, or helping to protect our oceans, it's all in a day's work for our magical alumni! Castium Revelio!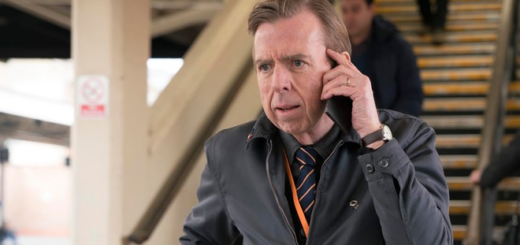 It's time for Casting News, where a bear is framed and a mysterious train leaves viewers amazed! Find out what our magical alumni are up to in our weekly roundup!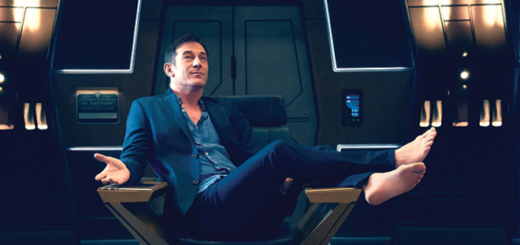 This week, we have more than just MuggleNet Live! in store! Eddie Redmayne fronts a watch campaign, Domhnall Gleeson's "Crash Pad" gets a trailer, and more! Check it out!
This week's Casting News includes superheroes, Soviet satire, "The Birds", and even more birds! Plus, watch the latest trailers right here!