Tagged:
Theseus Scamander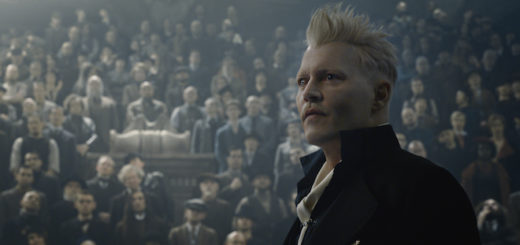 Finally, the trailer for "Fantastic Beasts: The Crimes of Grindelwald" has arrived! I have so many questions!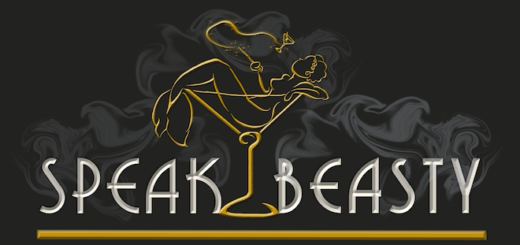 Join the "SpeakBeasty" team as they celebrate their 50th episode, with an in-depth discussion about Grindelwald and Leta Lestrange.

The "Fantastic Beasts" sequel is set to hit theaters in November 2018, with some fresh new faces joining the cast!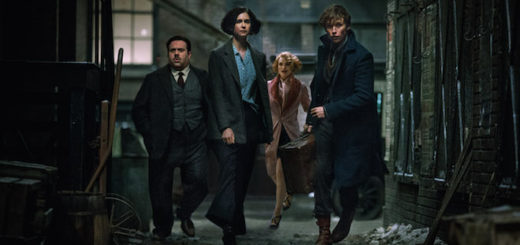 Principal filming for the second "Fantastic Beasts" starts today – here's some exciting new information about what we can expect!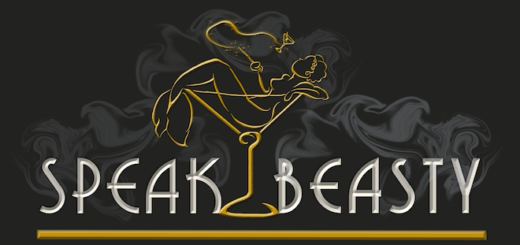 Missed watching the LIVE "SpeakBeasty" panel at MISTI-Con? Fear not! It's now available for your listening pleasure!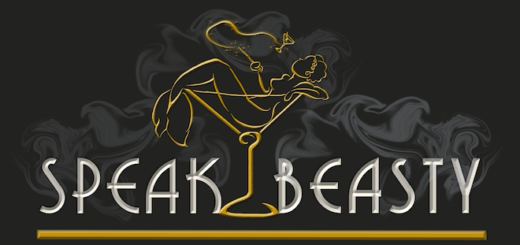 Dive in with our hosts as we discuss the rumored casting of Callum Turner, the potential House of Theseus Scamander, German history, and a Brazilian beast!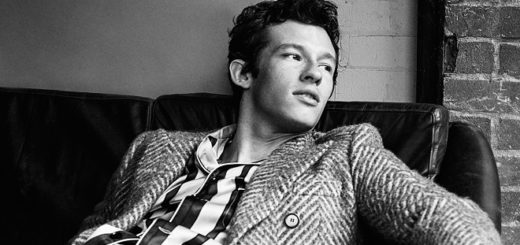 Hot on the heels of Jude Law's casting as the younger version of Albus Dumbledore, we hear that the highly anticipated sequel to "Fantastic Beasts and Where to Find Them" may have cast Newt's brother!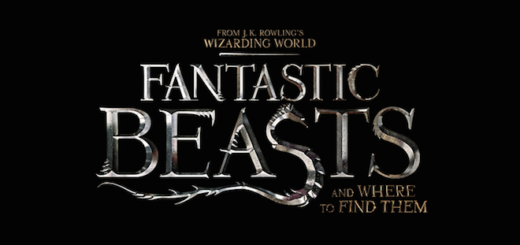 Newt Scamander isn't an only child; he has brother named Thesesus, named after the hero of old. Will Theseus Scamander be anything like his mythical counterpart?