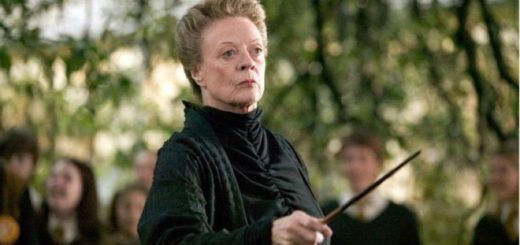 There are so many magnificent McGonagall moments, and these are my top five.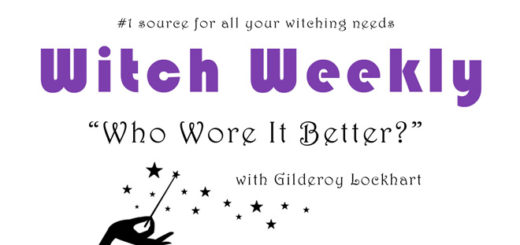 Greetings once again, my magical friends! Gilderoy Lockhart here, ready to deliver your monthly fill of fashion knowledge.
How many times was Trelawney right? Read more to find out!
Take the quiz to find out which Hogwarts professor most reflects your personality.
The "Potter" novels were filled with surprises, and J.K. Rowling stumped us quite a few times.
his past weekend, MuggleNet attended Wizard World's Chicago Comic Con at the Donald E. Stephens Convention Center in Rosemont, IL. While none of the special guests were HP actors, there was still a noticeable presence of fans dressed up as characters from the Harry Potter series. We caught several of them and asked them why they chose what they did for their Comic Con outing.