MuggleNet.com
| Since 1999
The actor and activist took up her pen to denounce greenwashing and champion change in a recent opinion piece.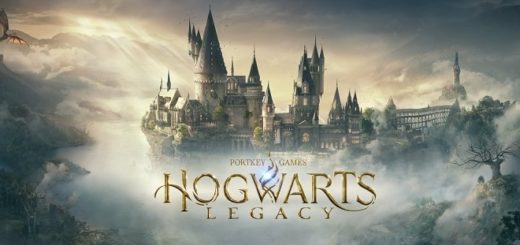 The first release date for "Hogwarts Legacy" has been announced, and it's later than anticipated.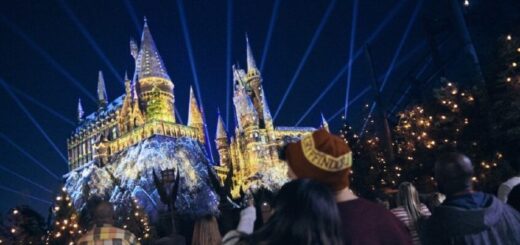 Universal Orlando Resort is spreading holiday cheer. Christmas in the Wizarding World of Harry Potter will return in 2022.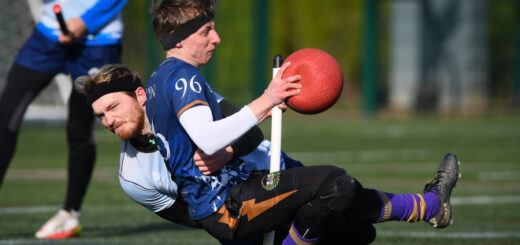 The IQA has announced the results of its proposals for new quidditch rules. Only one of them didn't pass despite support from within the community.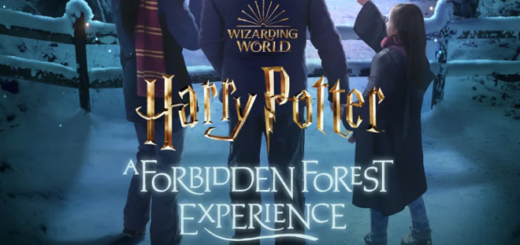 In addition to an upcoming run in Virginia, Harry Potter: A Forbidden Forest Experience is coming to Westchester County, New York, this fall.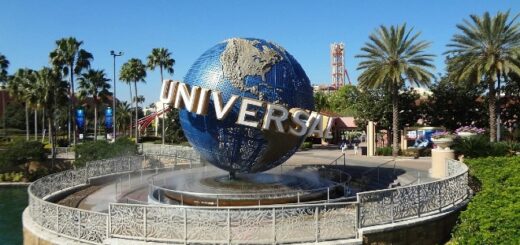 Universal is set on making its future wizarding duels accessible to all witches and wizards.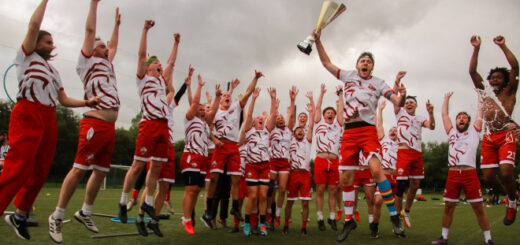 The 2022 IQA European Games was the last international tournament to use the name "quidditch." Learn more about the tournament and its results.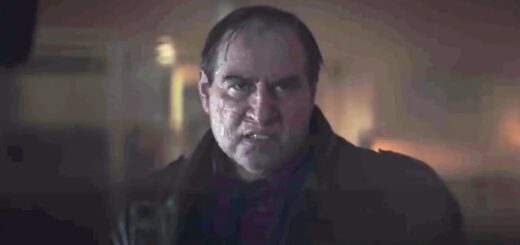 Can't get enough of the Penguin? Neither can Colin Farrell. Speaking recently about his role in "The Batman," the star confirmed he's up for a sequel.
Miriam Margolyes proves it's never too late to show your LGBTQ+ pride.