CC #383: Week of March 16, 2014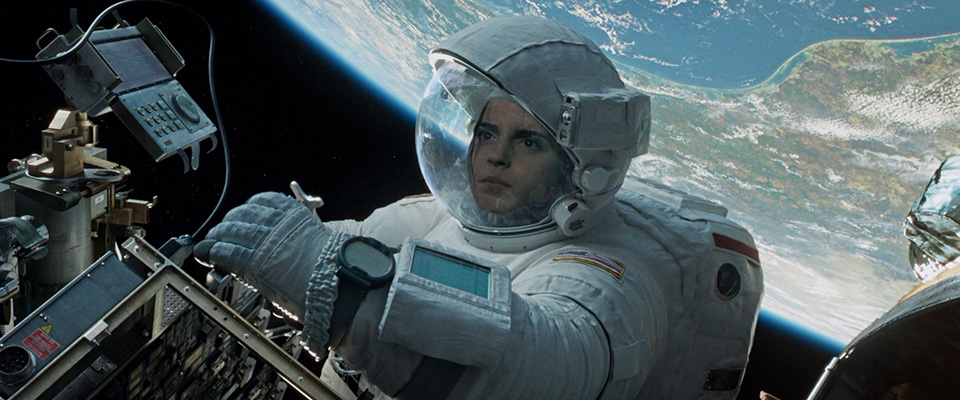 ---
⬇️⬇️ Scroll down in the below area to read all captions from this week! ⬇️⬇️
---
The trio was surprised to discover that Voldemort's last Horcrux was the HBO satellite.
-Nora
---
Hermione: ISS to Houston. Over.
NASA: ISS this is Houston. What do you need? Over.
Hermione: Any chance I could get a pizza? Over.
NASA: Umm, that would take about two days to get there. Over.
Hermione: So I won't have to pay for it. Sweet…
-Josh
---
Hermione: See, Ron, I TOLD you the Earth was round.
Ron: All right… I guess I owe you five Galleons.
Harry: Ron thought the Earth was flat?
Hermione: Cube, actually.
-Sam
---
Hermione: 'I'm never drinking with Richard Branson again.'
-Josh
---
One small step for Hermione… one giant leap for Bookworm kind…
-The Doctor's Daughter
---
Hermione: Mayday. Mayday.
NASA: What's wrong?
Hermione: Nothing. I am celebrating May Day.
-Josh
---
Draco finally got Hermione Granger and a rocket ship.
-Shelby W.
---
Hermione: *Freaks out after Sleep-Apparating.*
-Josh
---
Hermione: OK. We've finally made it to the Chinese Space Station. It took a lot of time and effort, but there is no way You-Know-Who can find us here. This is a foolproof plan.
Harry: Yeah! There is no way Vol-
Hermione: Harry!
Harry: -demort can find us now.
Voldemort: *Appears* Aha!
Hermione: Harry, you fool!
-Nora
---
Hermione: 'Hmm. I have Plants vs. Zombies on this display module.'
-Josh
---
If Alfonso Cuaron had directed Harry Po… oh, wait, never mind…
-Sam
---
'…To boldly Disapparate where no witch has Disapparated before!'
-Glen
---
'You have to admit, it was a pretty smart move by Voldemort to hide one of his Horcruxes in orbit.'
-James
---
'Wow. You really do need to speak clearly when using Floo Powder.'
-Ryan
---
Ron: *Voice-over* Hermione. Come in, Hermione.
Hermione: Yes, Ron.
Ron: I don't know where you are, but I need help with this Potions essay.
-Josh
---
Hermione: 'Come in, Star Command…'
-The Doctor's Daughter.
---
Emma: 'I guess I am safe from the flood…'
-Josh
---
'Let's see. What book had the instructions for this assembly? Ah, yes. Space Stations, A History.'
-Ron
---
'Fine, Harry, you can't just take my word for it? I will go and prove that Europa's covered in ice and not mice…'
-Hannah
---
Hermione: They say in space, no one can hear you if you scream. AAAAAAAAAAGGGGGGGGGHHHHHHHH.
NASA: Will you be quiet!
Hermione: My bad.
-Josh
---
Space Suit: $10,000
Space Watch: $500
Finally not being able to hear Ron and Lavender kissing: Priceless
-The Doctor's Daughter
---