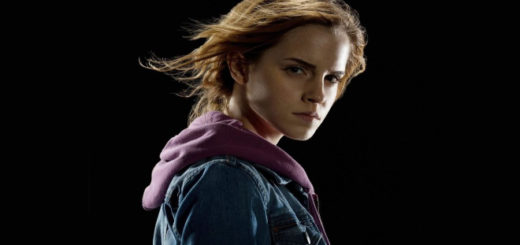 Check out our collection of Emma Watson's powerful quotes to celebrate Women's History Month this March.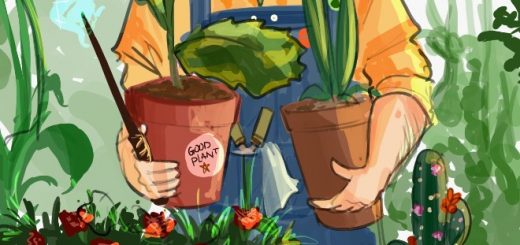 The spring equinox is deeply rooted in ancient traditions. Here's how everyone's favorite "Potter" characters honor the enchanting start of spring.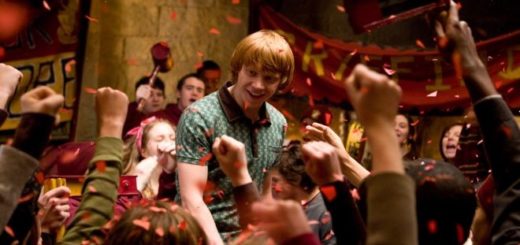 Singing, dancing, reminiscing, and all the butterbeers you could shake a Billywig at! Come join the crew at the Leaky Cauldron this St. Patrick's Day.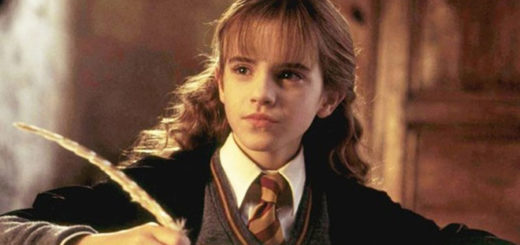 Here are some reasons why Hogwarts should offer women's and gender studies courses.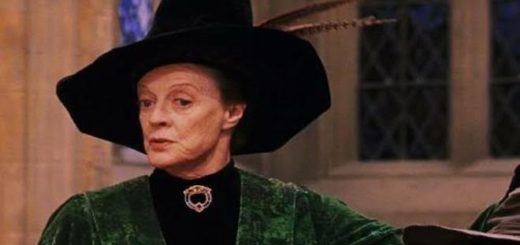 Here is why you should vote for "It unscrews the other way" for the Wittiest Wizard Quote Bracket.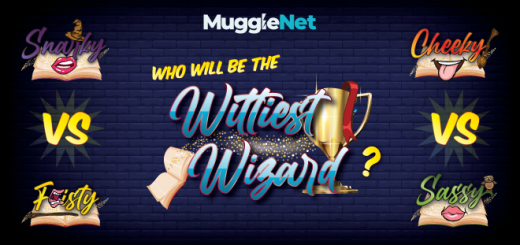 Vote in the Wittiest Wizard bracket tournament to crown one quote as the champion of all sass in the "Harry Potter" books!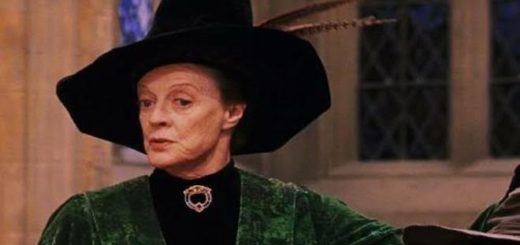 What do feminists and female "Potter" characters have in common? There is a fine line between these historic women and their fictional counterparts.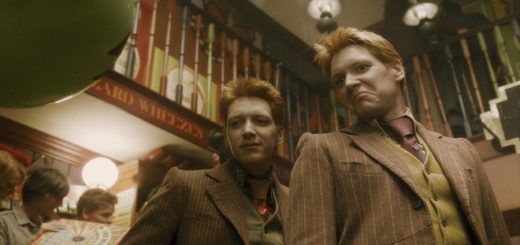 With a week under her belt, Weasleys' Wizard Wheezes employee Verily has already experienced an outburst of feathers and many sleepless nights.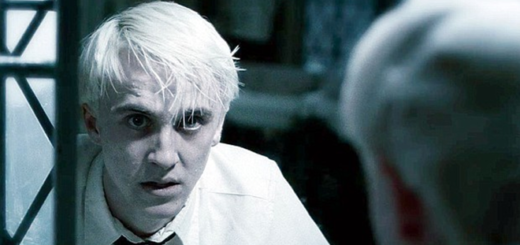 Though the author of the "Harry Potter" series may believe that Draco Malfoy doesn't deserve a redemption arc, I think we should have received it much sooner than "Harry Potter and the Cursed Child."