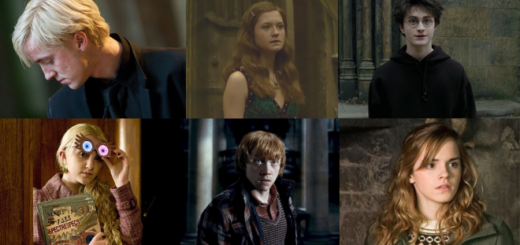 Our sense of style says so much about our personality. Do you know who at Hogwarts matches your style sense?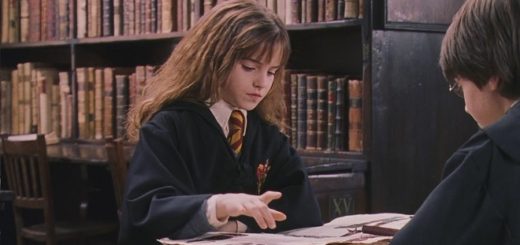 From textbooks to Horcruxes, there are many ways books have an impact within the "Harry Potter" series.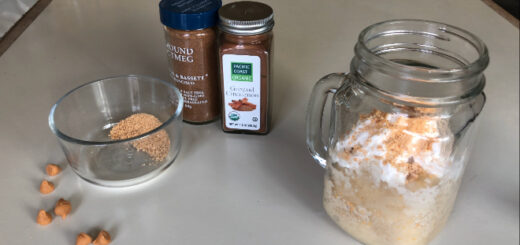 Have you ever craved something sweet but don't have the time to bake a dozen cupcakes? Here is a quick, easy, single-serve recipe for you to try.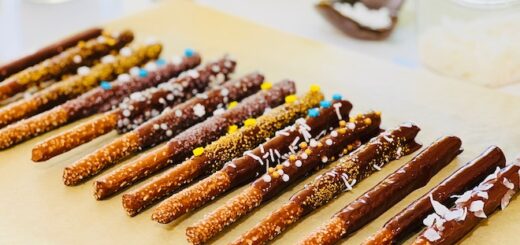 With four easy steps, you can make gorgeous vegan candy wands for a last-minute party favor.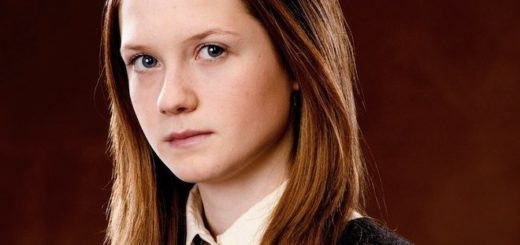 The filmmakers had to remove a lot of the book's contents for the film, including trimming some of the female characters' presence.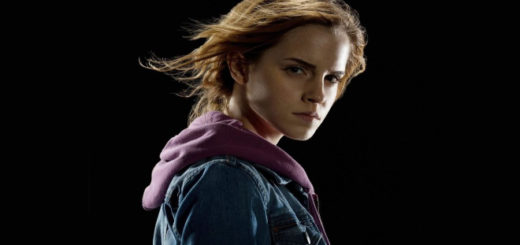 With so many badass, fierce, and powerful female characters in "Harry Potter," you may need a quiz to find out which one you would be.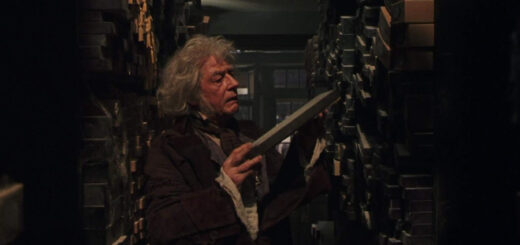 This new quiz will help guide you on your journey of discovering your wand. See which magical wand wood best fits your personality.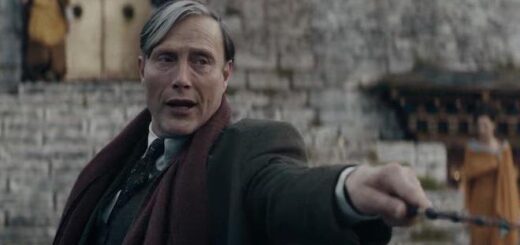 In order to dominate the wizarding world, Grindelwald might first have to win an election.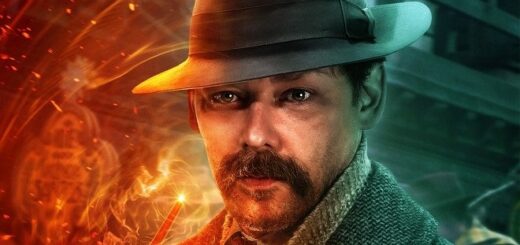 An in-depth analysis of the "Secrets of Dumbledore" posters reveals new faces, locations, and character allegiances.