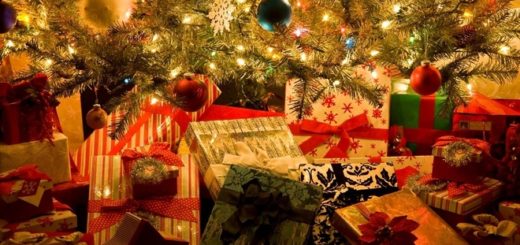 Will Harry let Draco enter his and Teddy's life after all he has done? Read this imagining to find out.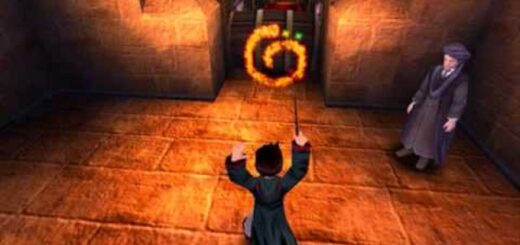 From a simply silly incantation to a very real spell in the "Harry Potter" canon, follow the story of our favorite Knockback Jinx: "Flipendo"!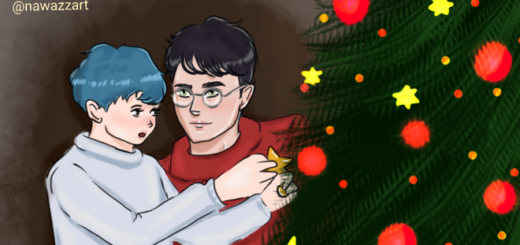 Harry and Teddy were holiday-ready until a Slytherin stopped by. Read this imagining of what Harry, Teddy, and Draco did two days before Christmas.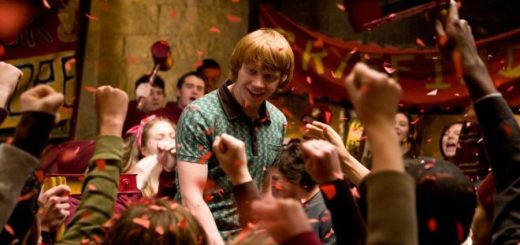 Are you still trying to work out what to do for New Year's Eve? Worry not — we have the perfect quiz for you.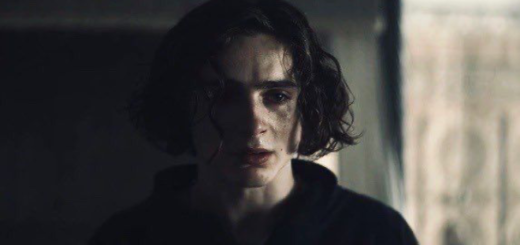 Regulus adores his brother; truly, he does. But right now, the line that separates love and loathing is the width of a Thestral's hair.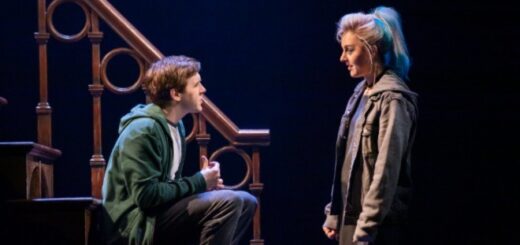 When reading "Cursed Child," didn't it feel strange to see Voldemort with a child? Here's why we don't think he's really Delphi's father.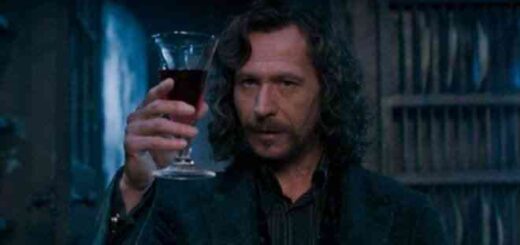 We tried out our Padfoot Cupcakes recipe and were pleasantly surprised by the results.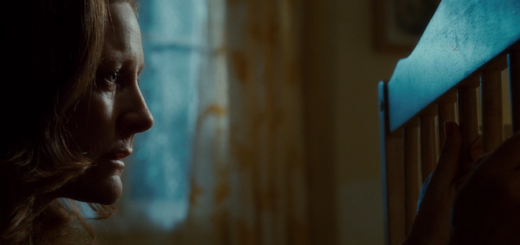 Everybody knows about Lily Potter's sacrifice and how it protected Harry, but what connection is there between her and Albus Dumbledore?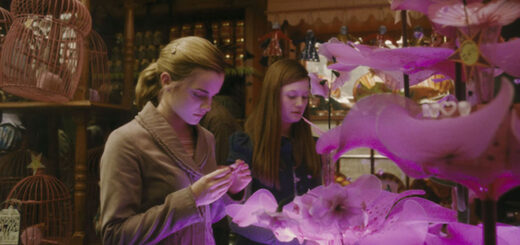 Do you love tackling things like moral ambiguity? Well, here's the potions version of that!