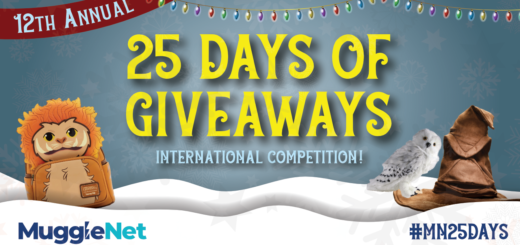 Get ready to win some amazing prizes with MuggleNet's 12th annual 25 Days of Giveaways!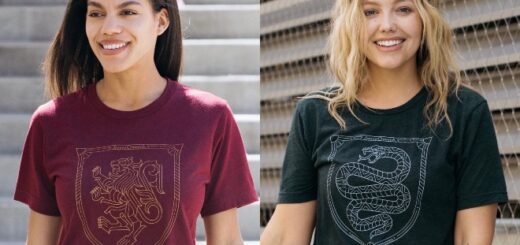 Have you been looking for a new House shirt? Look no further, because Nerdy Tees has a perfect House shirt collection.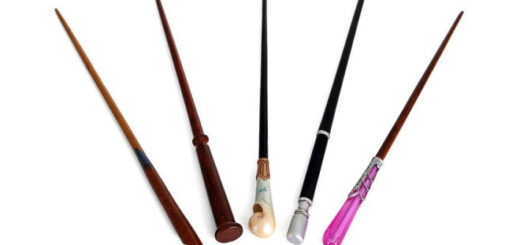 We're sharing our favorite wands from "Fantastic Beasts" and giving you the opportunity to win a wand from Oliver's Brighton.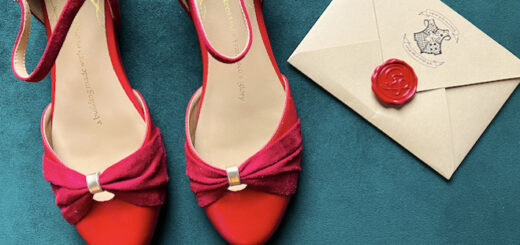 A stylish shoe company made "Harry Potter"-inspired vintage flats, and we're totally here for it.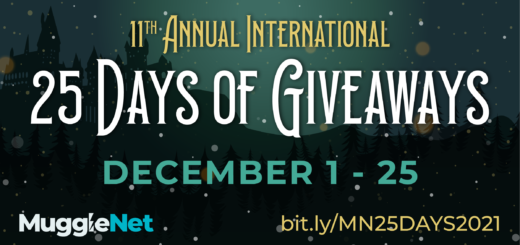 Brush off that "Potter" trivia knowledge – you'll be Siriusly Peeves-d if you don't turn up the wizarding wireless and tune in for the competition!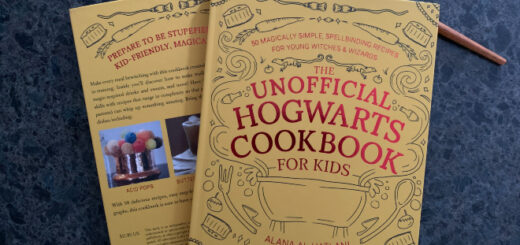 We are whipping up something spellbinding in the kitchen with our giveaway of one copy of "The Unofficial Hogwarts Cookbook for Kids." Enter now.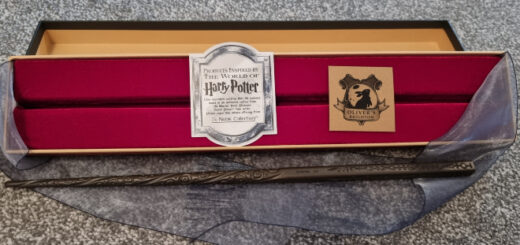 We reviewed a secret wizard shop and want to pass on our purchases to you! Check out the article to find out how to enter.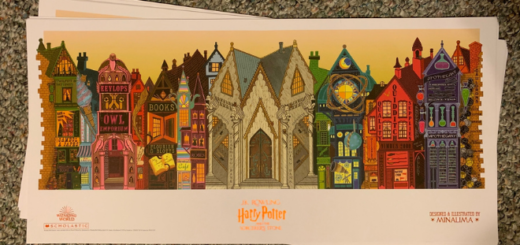 Relive Harry's first time experiencing Diagon Alley and enter to win some magic for your home with a stunning "Sorcerer's Stone" poster from MinaLima!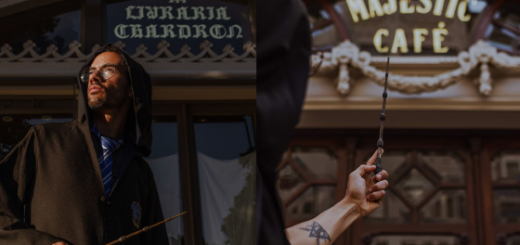 This virtual experience in Porto will take you to iconic locations from the "Potter" series, such as Majestic Café and Lello Bookshop!