Category:
Theater Reviews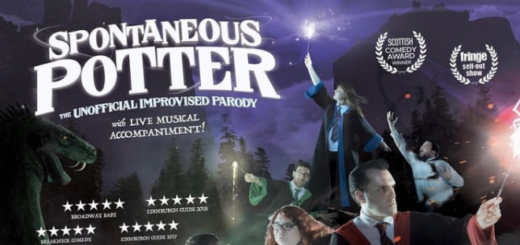 In need of a refreshingly funny "Potter" experience? Check out our review of "Spontaneous Potter" – an improv "Potter" play.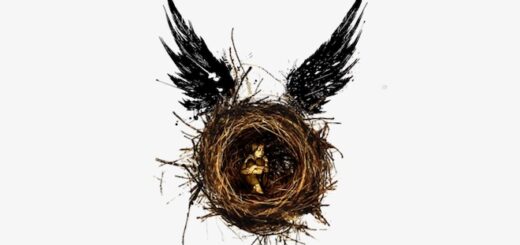 We attended the opening night of the reimagined "Harry Potter and the Cursed Child" – how does it compare?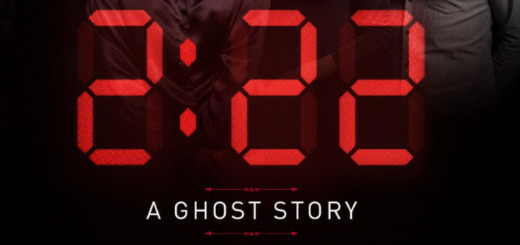 Tom Felton and the cast of 2:22 A Ghost Story shine in this strange mix of horror and comedy.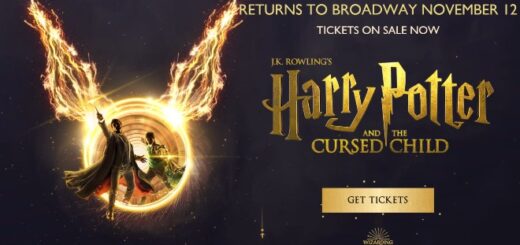 Broadway's new one-part "Cursed Child" adds more than it takes away: Scorpius and Albus's budding romantic potential blossoms onstage.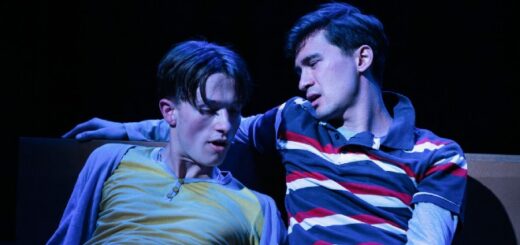 A wonderful coming-of-age story for the "Harry Potter" generation returns for a strictly limited run onstage and to stream on-demand.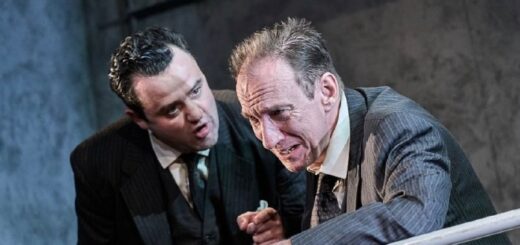 David Thewlis and Daniel Mays give a Pinter-perfect performance for both studio and streaming audiences.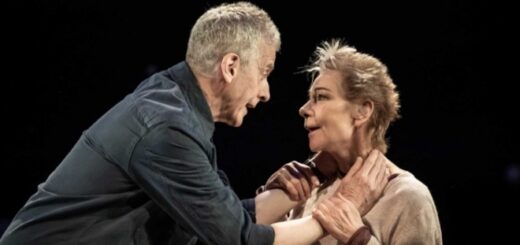 Infinity in one act: Zoë Wanamaker and Peter Capaldi star in "Constellations," a play that sparks endless possibilities.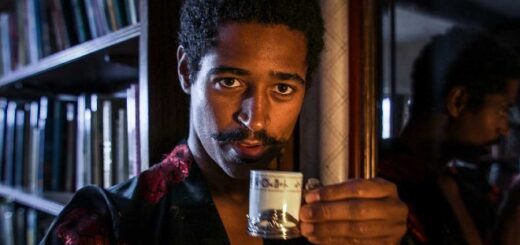 Aesthetics over ethics: Wilde's classic tale of youth, obsession, and manipulation gets a social media spin in the age of lockdowns.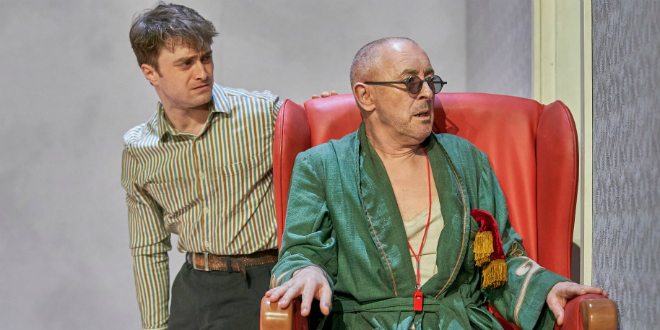 Check out our review of the Old Vic's double bill of "Endgame" and "Rough for Theatre II", starring Alan Cumming and Daniel Radcliffe.