Category:
Television Reviews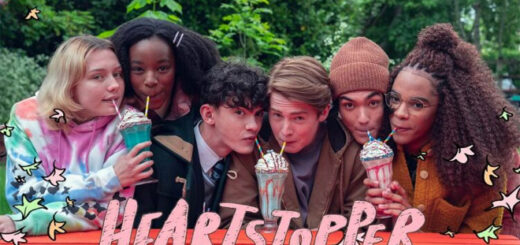 Looking for something new to watch? Check out our spoiler-free review of "Heartstopper."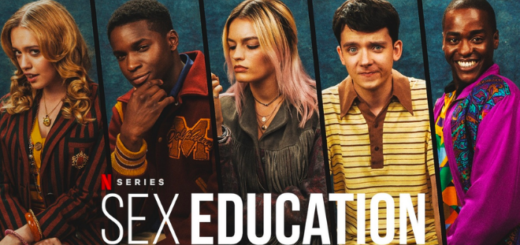 Here's a spoiler-free review of Netflix's popular British dramedy "Sex Education," a good old teenage drama that's goofy and heartwarming.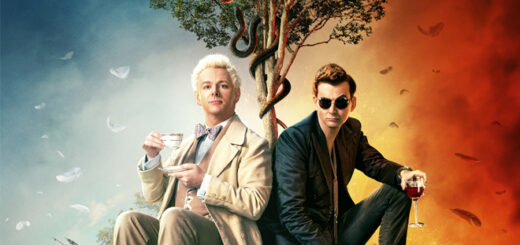 The ineffable husbands will be returning for a second season! Here's our review of our favorite supernatural buddy comedy.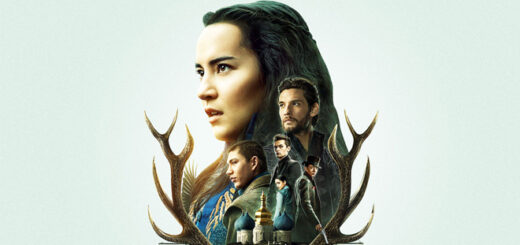 The Grishaverse has us absolutely hooked! Here's our spoiler-free review of the new fantasy series on Netflix.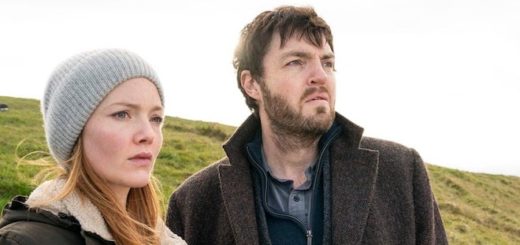 "Strike – Lethal White" is now available on DVD. Here's our review.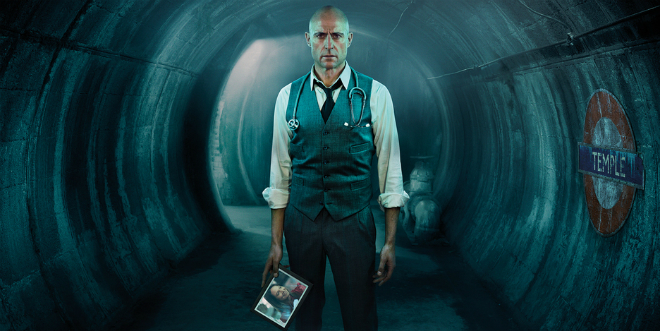 In "Temple", Mark Strong plays a surgeon who is no longer in practice but has found a way to continue practicing – for those who need it.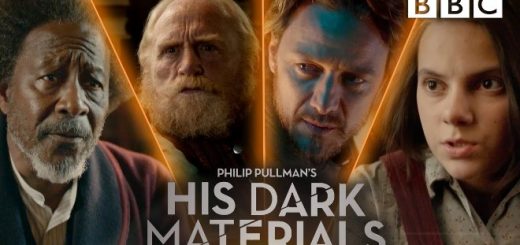 Here is our spoiler-free review for the first episode of "His Dark Materials" and what it promises for the new series.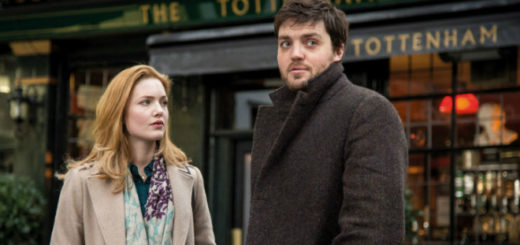 Can't get enough Cormoran Strike? We've got the cure for what ails you! UK residents can enter here to win the complete third series of "Strike – Career of Evil" on DVD!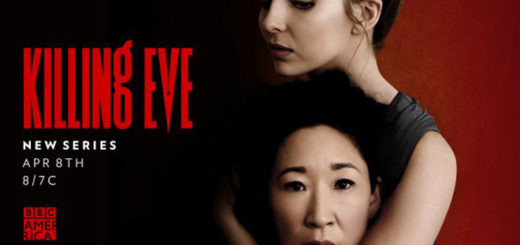 In Fiona Shaw's latest role, she takes on an undercover investigation into an assassin who is executing hits all over the globe.