You know you're still obsessed with the "Harry Potter" series when you do any or all of these things.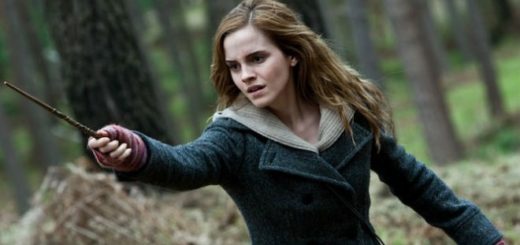 Today is her birthday! Which of these lines do you believe screams "Hermione" the most?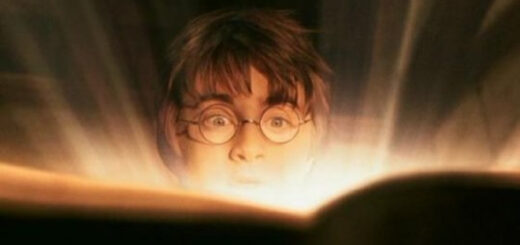 Do you stay up till 3:00 a.m. to read "Harry Potter" fan fiction? Here are 15 signs that mean you've read too much.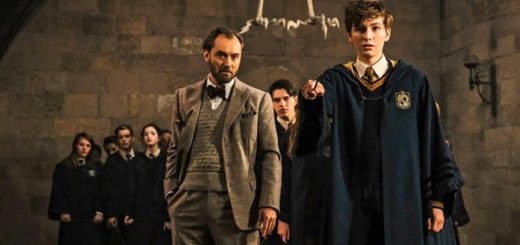 Dumbledore has always hired questionable mentors. These characters from other fandoms would be equally horrible at teaching children.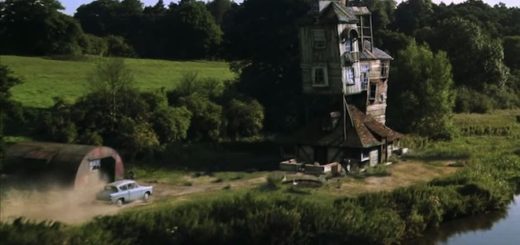 Looking for something to do this summer? Here are our top reasons why you should spend it at the Burrow.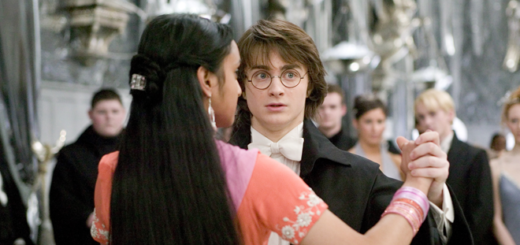 Harry Potter totally failed at asking Cho Chang to the Yule Ball. Here are some better ways he could have asked.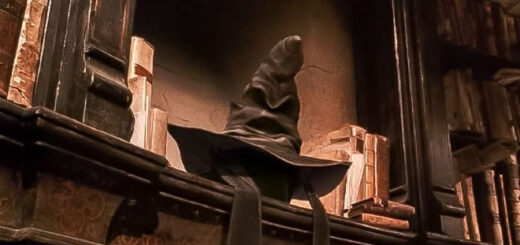 Suspect your Ravenclaw friend is really a Gryffindor? Follow the Sorting Hat's 25 Day Challenge and resist Sorting your friends into Hogwarts Houses.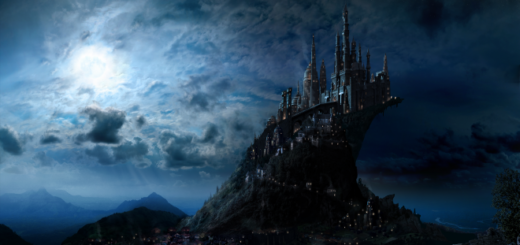 Would you seriously swap your phone for a wand?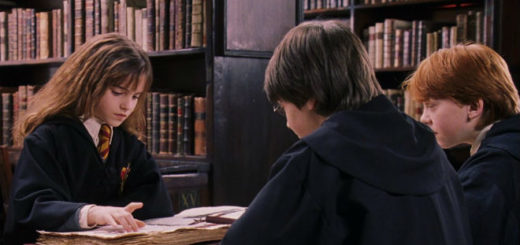 Do you read a lot of "Harry Potter" fan fiction? Here are some moments that you may experience.