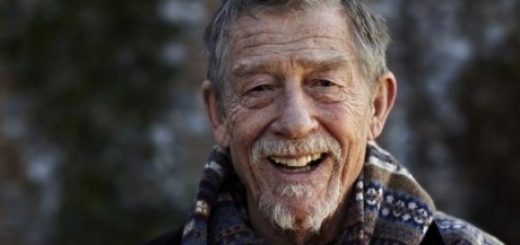 We reflect on 11 of John Hurt's most profound and memorable statements made throughout his career.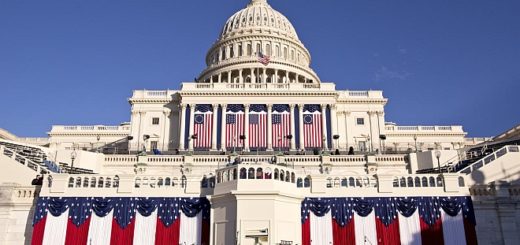 Inauguration Day is nearly here, so tell us which "Harry Potter" character you would like to see sworn in.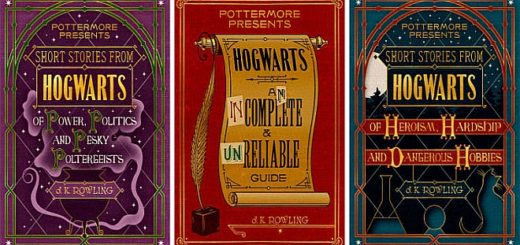 With new mini-books slated for a September release, which of the three revealing titles has you the most excited?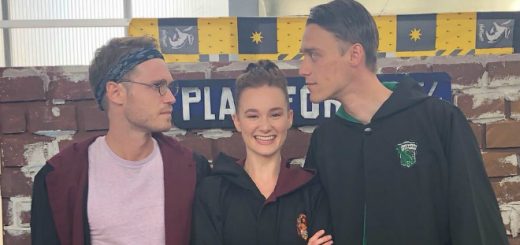 As in our previous post, where we looked at five things about the young Sirius Black, we're going to mainly consider the young James Potter in this post.
For the purposes of this post – and the upcoming Expo, where Rohan Gotobed, who played the young Sirius Black in "Harry Potter and the Deathly Hallows – Part 2," is a guest – we're going to focus on the young, school boy Sirius Black. Here are some of the most interesting things about the young Sirius Black.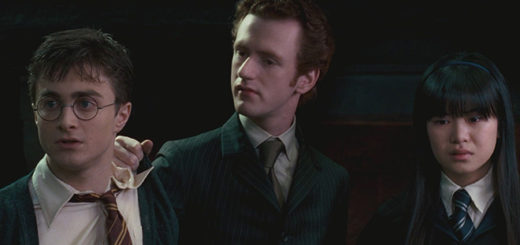 Ah, Percy Weasley. Prefect. Head Boy. The middle Weasley brother. Perhaps the least favorite Weasley? But he came right in the end and has a place in everyone's hearts, so really, that's all that matters. And everyone loves Percy, really. Am I right?
This time, we're turning our attention to Griphook, the scheming Gringotts goblin whom Harry rescues and then turns to in "Harry Potter and the Deathly Hallows" for help in finding another Horcrux.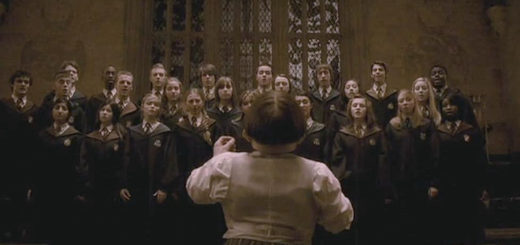 For today's post, we're moving away from the students and young people of the "Harry Potter" world to consider one of everybody's favorite teachers – the one and only Professor Flitwick.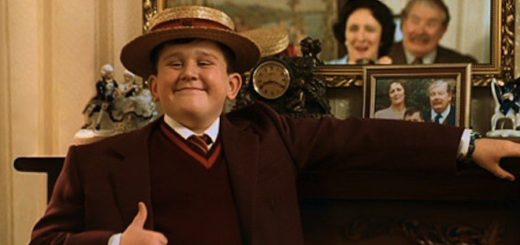 In this next installment of character fact posts, we're taking a brief trip out of the wizarding world to visit the Muggle world. It's time to return to Privet Drive and consider Dudley Dursley.