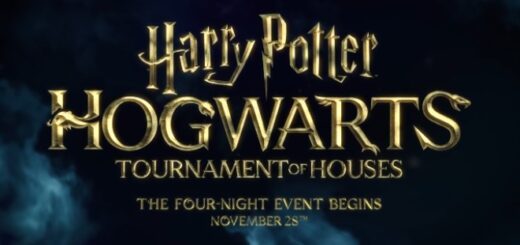 In a recent interview, executive producers Robin Ashbrook and Yasmin Shackleton discussed the development of "Hogwarts Tournament of Houses."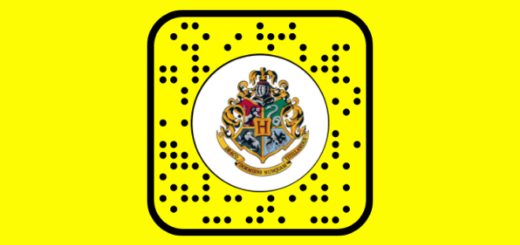 Snapchat is releasing a new "Harry Potter" Lens to allow fans to take part in the magic of "Harry Potter: Hogwarts Tournament of Houses."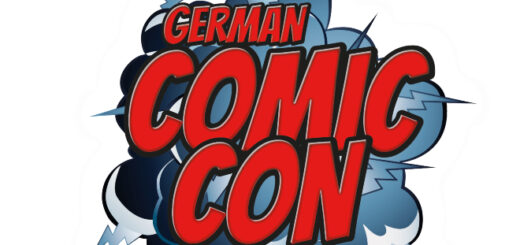 Are you eager to take part in some "Harry Potter"-inspired Christmas festivities?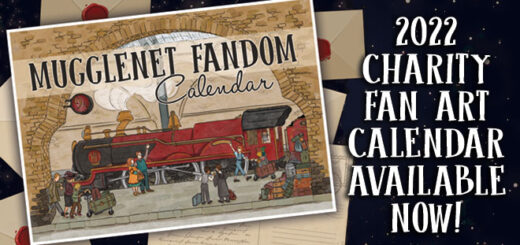 Looking for more ways to support the fandom community? The MuggleNet Fandom Calendar is back – and this time, it's a team effort for charity.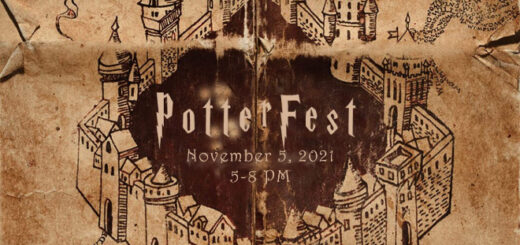 November is stacked full of magical events, from wizarding drinks and keeping active to meeting Tom Felton at TGS Toulouse.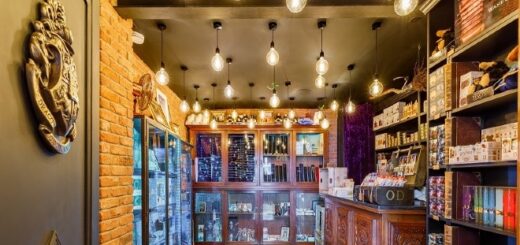 Could you take on a "Harry Potter"-themed shop and make it a magical experience for customers? This business venture could be for you!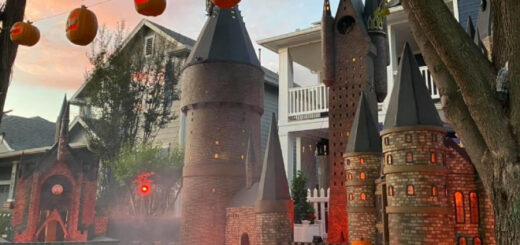 Enchanting extras have been added to an annual spooktacular "Potter"-themed Halloween display in Austin, Texas.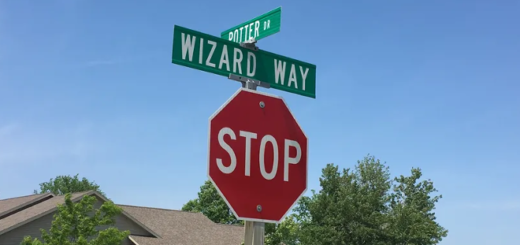 How would you like to live on Wizard Way or Quidditch Court? Find out more about these real places with "Harry Potter" names.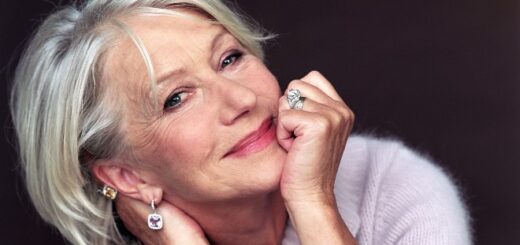 A new trailer has been released for the upcoming quiz show "Harry Potter: Hogwarts Tournament of Houses," revealing some new details.