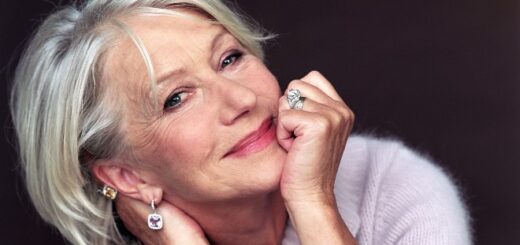 Dame Helen Mirren has been announced as the host for "Harry Potter: Hogwarts Tournament of Houses" on HBO Max.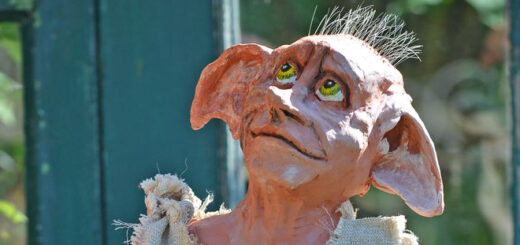 Terry Hartill has been creating magic again, and he makes it look like a piece of cake with his lifelike Dobby cake stand.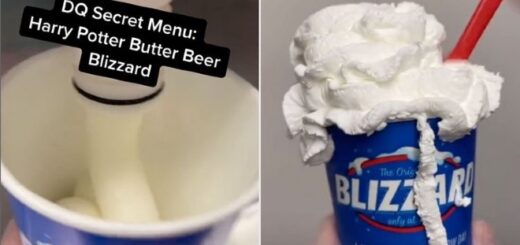 Did you know you can actually order butterbeer in the Muggle world? There is a secret butterbeer treat at Dairy Queen.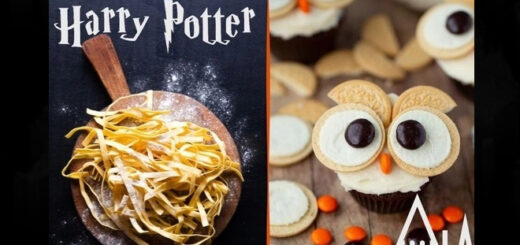 Have you ever wondered what a Slytherin pasta or an owl cupcake tastes like?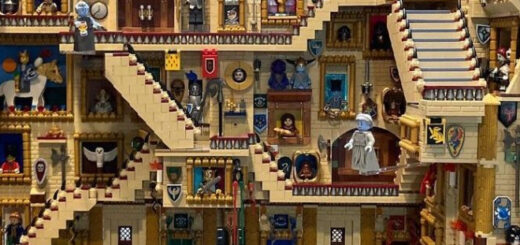 From moving staircases to an incredibly detailed Hogwarts Castle, take a look at some of our favorite MOC (my own creation) LEGO builds.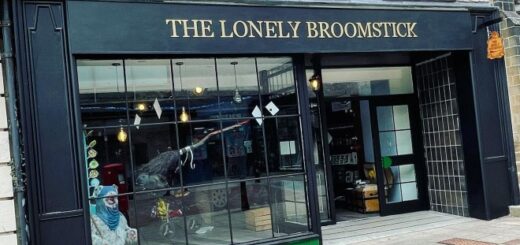 Located in Falkirk, Scotland, in the UK, the "Potter"-inspired shop the Lonely Broomstick offers a quirky experience filled with candles and potions.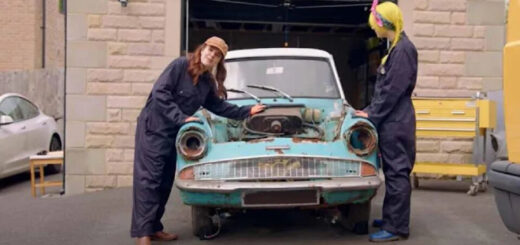 Vlogger Cherry Wallis is delving into a new "Potter" adventure, restoring an old Ford Anglia that's just like the Weasley family's flying car.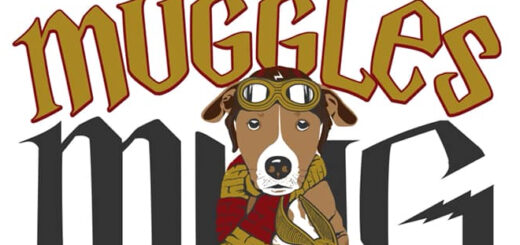 Tickle your taste buds with a "Potter"-themed latte and some magical treats from Muggles' Mug coffee shop in Jim Thorpe, PA.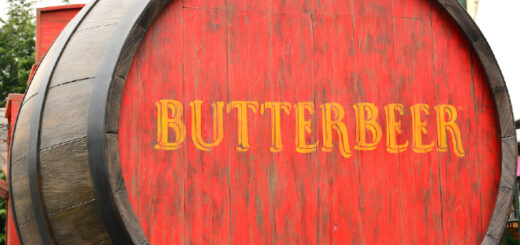 What do you plan on doing this fall? If you don't have plans, then check out what we've found for you.