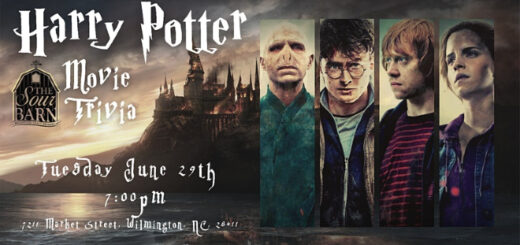 What's your favorite magical activity to take part in?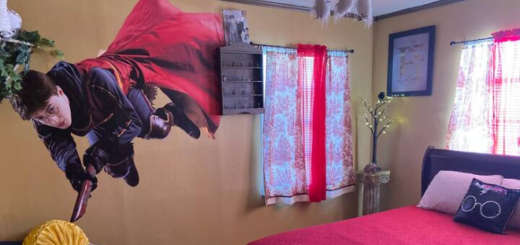 Do you remember the Airbnb in El Paso, Texas, that we told you about last August? We now have more magical details about the apartment!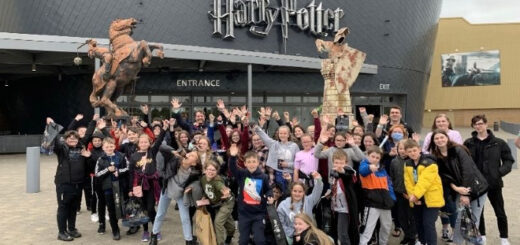 Pupils in England have raised money to visit Studio Tour London, while in Wisconsin, students celebrated their graduation with a magical surprise.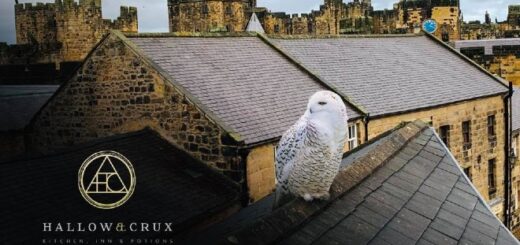 Hallow & Crux, a "Harry Potter"-inspired inn, is now welcoming guests. Pack your bags and get ready for a magical getaway.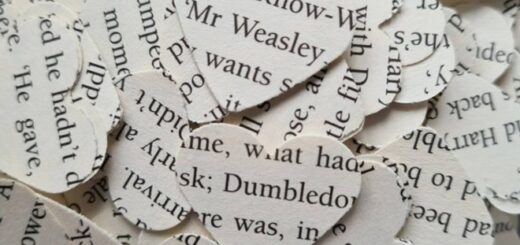 Have you ever been to a "Harry Potter"-themed wedding? According to this survey, "Harry Potter" is the in-trend wedding theme for Pinterest boards!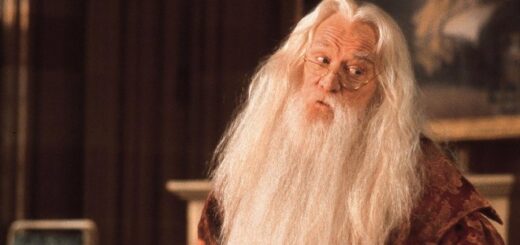 Ever wondered how much Dumbledore has brought to the box office? Or how he compares to other Wizarding World characters? You can now find out!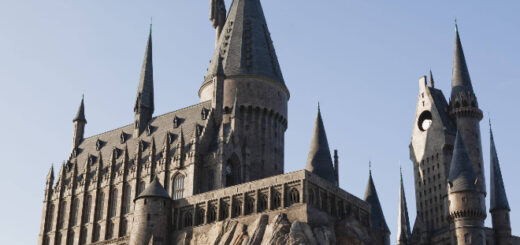 A family in Indiana is modeling their own school after Hogwarts to serve at-risk kids.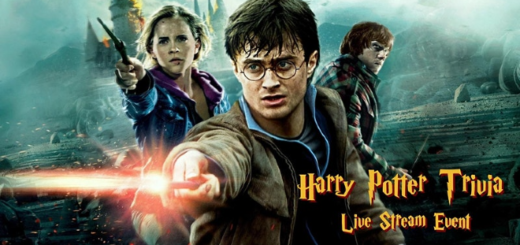 Solve a murder most foul and enjoy your dinner too. Check out all the fun things we have planned for you.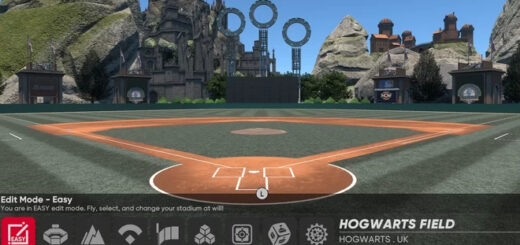 Baseball just got a whole lot more entertaining.