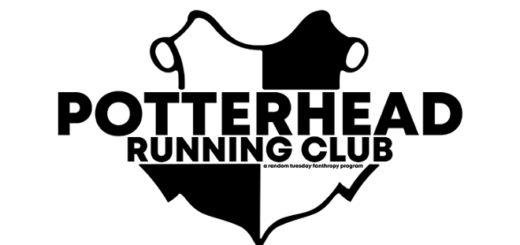 Potterhead Running Club (PHRC) has announced that it has settled with Warner Bros. and will be "winding down" its operations.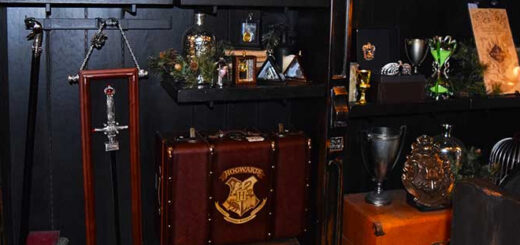 A new study illustrates how "Harry Potter" is one of the most expensive fandoms.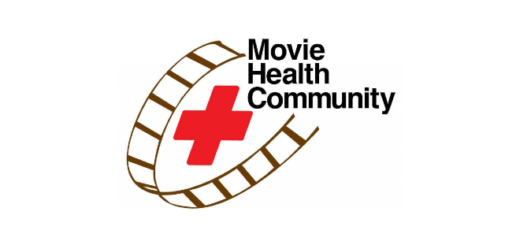 Flash and trigger warnings are being given a makeover by one fan-created blog.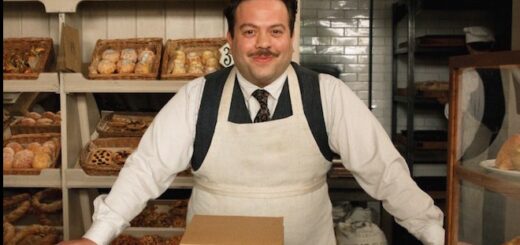 Ahead of the release of "Secrets of Dumbledore," two Kowalski Quality Baked Goods pop-ups are set to appear on the streets of Muggle America.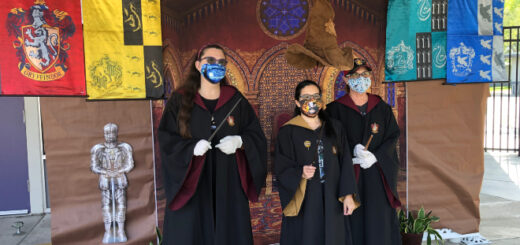 Teacher and "Harry Potter" fan Lisa Beaudry has been creating unforgettable and immersive "Harry Potter" experiences for her students.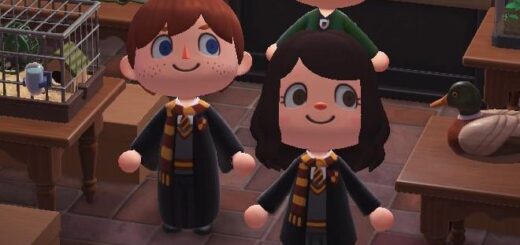 One "Animal Crossing: New Horizons" user turned their home into a magical Hogwarts duplicate, complete with classrooms and characters.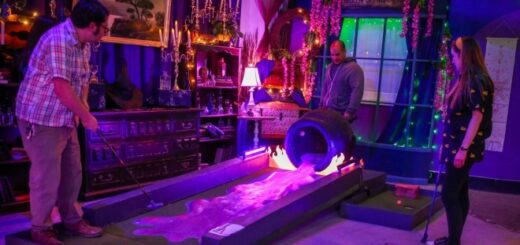 San Francisco, California, and Blackpool, England, are home to two new "Potter"-themed golf places where guests can enjoy magical summer fun.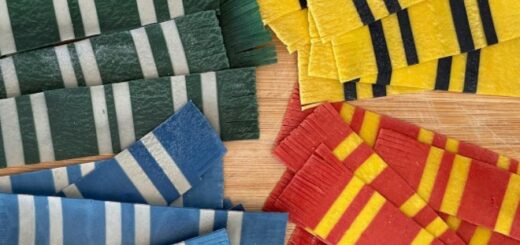 This "Potter"-themed pasta has captured fans' attention as the perfect meal for their next magical feast.
A new aardvark calf has been named after our favorite house-elf.