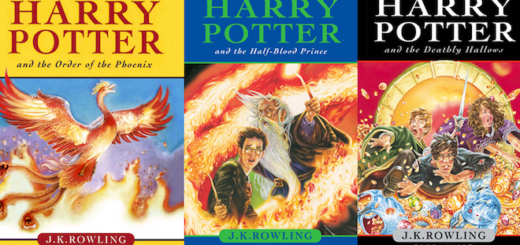 Jason Cockcroft, "Harry Potter" illustrator, released a new book – "We Were Wolves." How do the two illustration styles compare?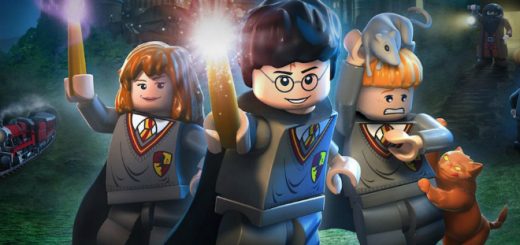 The two LEGO "Harry Potter" games are the best "Harry Potter" video games. Here's why.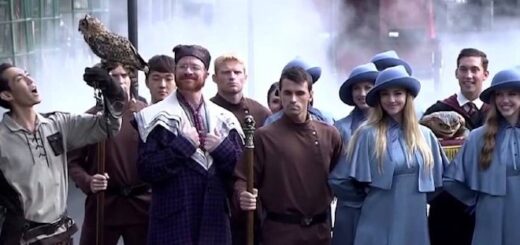 Calling all "Potter" lovers. Read this article before deciding to visit the "Harry Potter" theme park in 2021.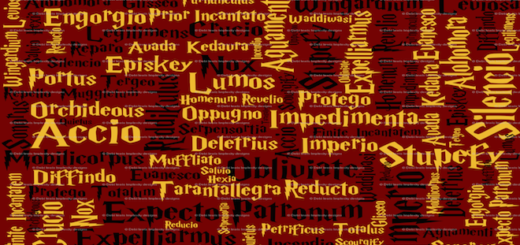 The "Harry Potter" spells started this editorialist's language learning, which opened up new opportunities and experiences.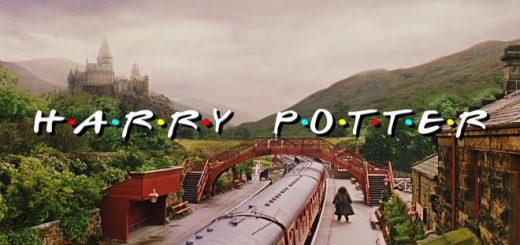 I may or may not have any friends left after consistently pushing mine to take the Wizarding World Sorting quiz.
I divulge every secret of wearing a "Harry Potter" robe for a straight week while I subtly urge you to do the same. Quarantine is rough.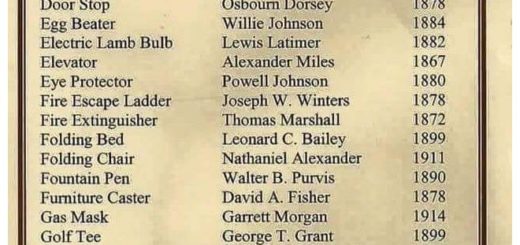 Let's teach Arthur Weasley about the contributions of Black inventors, many of whom – thanks to real-life Rita Skeeters – have been forgotten in history.
The "Harry Potter" franchise just keeps growing, but it is the fandom that has secured a lasting place for the series in our culture.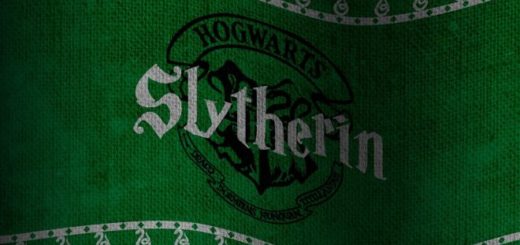 Sometimes you need a little nudge to get yourself out there. For me, it was my House identity as a Slytherin and the qualities that it stands for.