MuggleNet.com
| Since 1999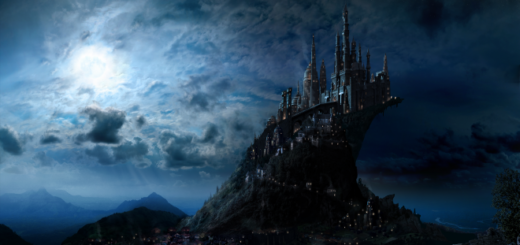 Would you seriously swap your phone for a wand?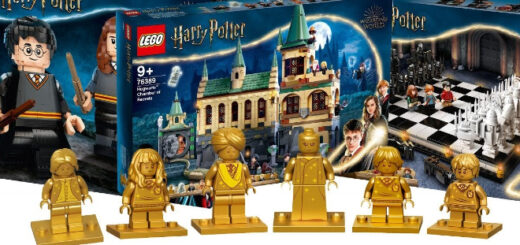 One is never too old to make something magical.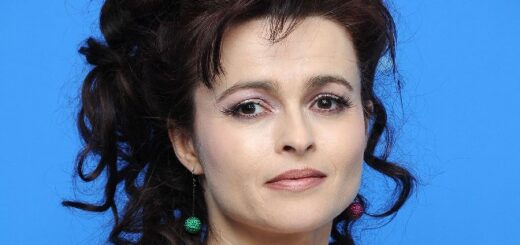 Your casting update this week includes a new trailer featuring Jim Broadbent, upcoming projects for Dan Fogler and Helena Bonham Carter, and much more!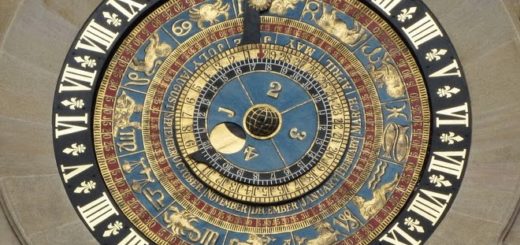 With a little bit of divination of our own, Harry's astrological birth chart can reveal a surprising amount about his personality.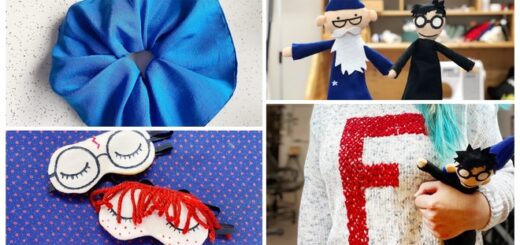 We love making DIYs, but how well do they last in the long run? Check in on how some of our past projects have done after months of use.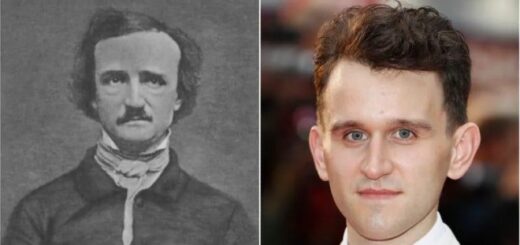 Harry Melling, whom we met as Dudley Dursley, has been cast as a young Edgar Allan Poe alongside Christian Bale in a new film.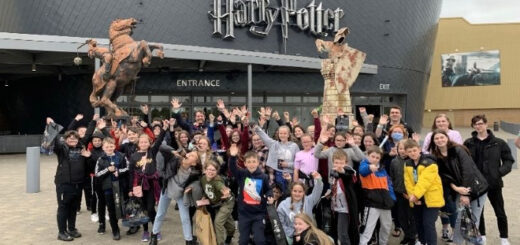 Pupils in England have raised money to visit Studio Tour London, while in Wisconsin, students celebrated their graduation with a magical surprise.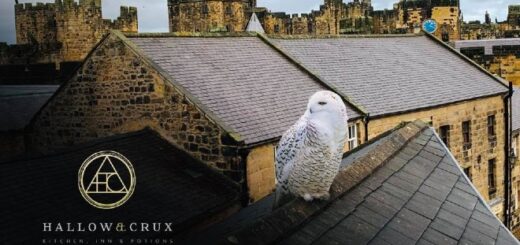 Hallow & Crux, a "Harry Potter"-inspired inn, is now welcoming guests. Pack your bags and get ready for a magical getaway.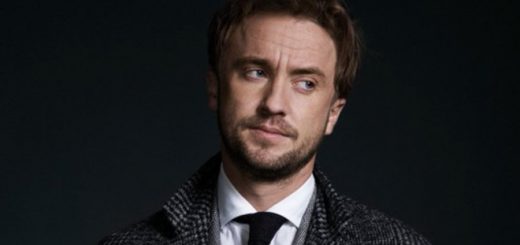 Tom Felton reveals that he would love to portray a Malfoy again and shares his thoughts on the Harry Potter New York store.