MuggleNet.com
| Since 1999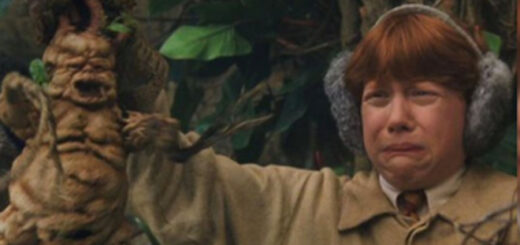 Create some creepy-yet-cute Halloween props this year with a DIY of Professor Sprout's famous mandrake babies.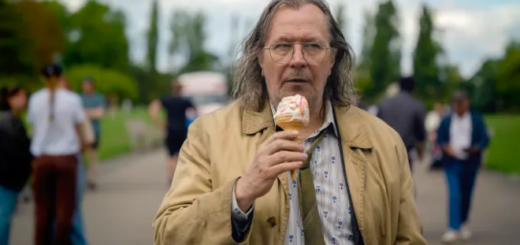 This month, we've got a huge range of trailers, as well as news from the Upside Down and the announcement of a baby wizard.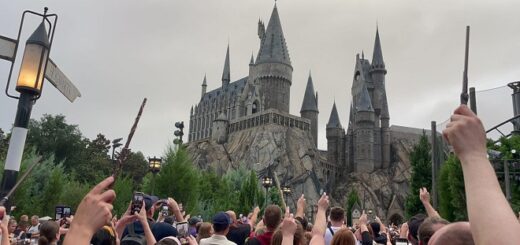 "Harry Potter" cast members, including Daniel Radcliffe, Rupert Grint, Emma Watson, and more, honored Sir Michael Gambon following his death.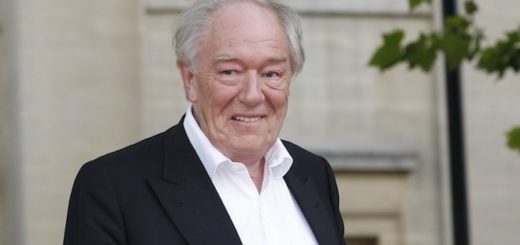 Sadly, acclaimed actor Sir Michael Gambon, who played Albus Dumbledore in six of the eight "Harry Potter" films, has died at age 82.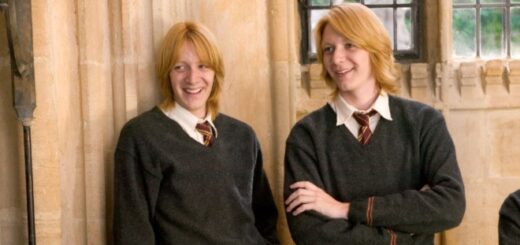 Join us in a reading of Fred and George Weasley's pre-teen bucket list, for it is sure to make you laugh.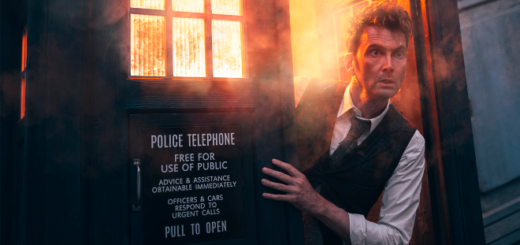 With a Wizarding World cast announcement and a brand-new trailer, it's fair to say the 60th anniversary of "Doctor Who" will be a magical celebration.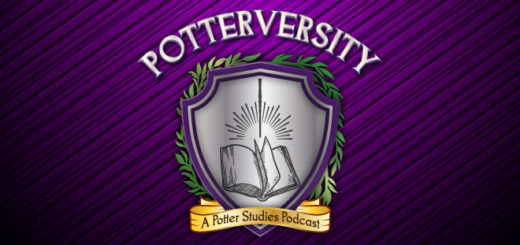 Episode 41 of "Potterversity" looks at "Harry Potter" through the lens of horror and the trauma tied to it.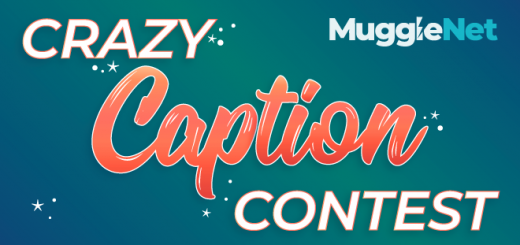 In this week's Crazy Caption Contest, Percival Graves stands in MACUSA headquarters looking particularly pensive.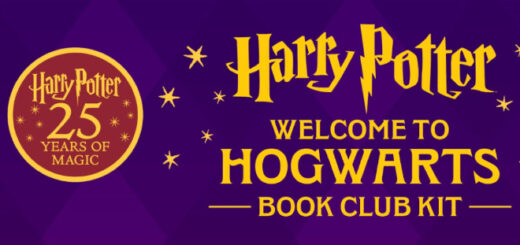 From book giveaways to a special Empire State Building lighting, join Scholastic in celebrating 25 years since "Sorcerer's Stone" was published.