MuggleNet.com
| Since 1999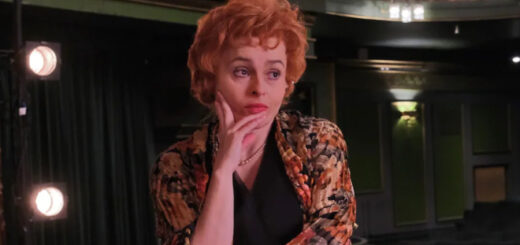 Helena Bonham Carter hopes "Nolly" gives Noele Gordon the "proper send-off" she never got.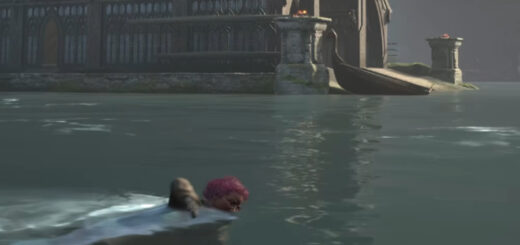 A new look at "Hogwarts Legacy" gameplay has confirmed that players will be able to swim.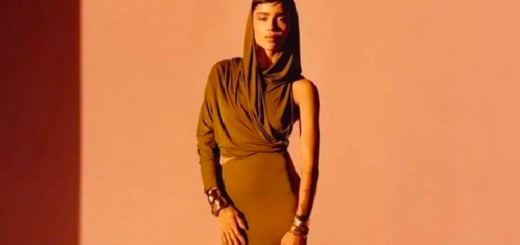 We've got the magical winners from the Alliance of Women Film Journalists and news of a special for a BBC favorite starring David Tennant.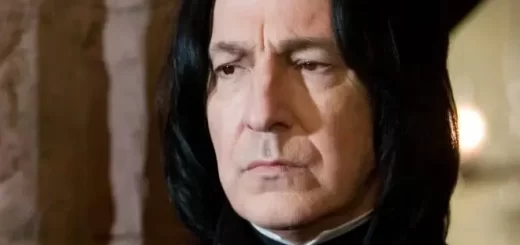 Snape said, "Turn to page 394," so let's turn to page 394 in "Harry Potter and the Prisoner of Azkaban" and see what lessons await.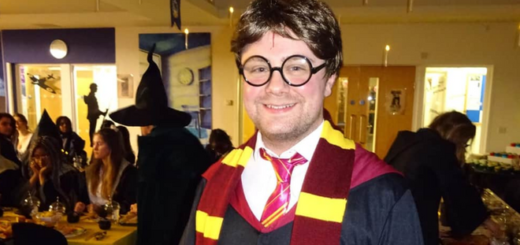 Some lucky students got to kick off the new school term on a magical note, and we're a little jealous.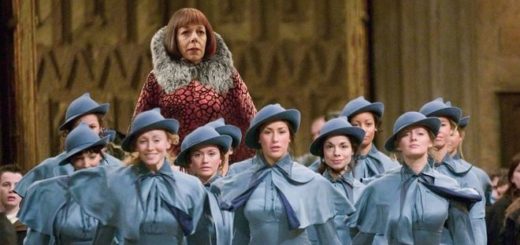 French author Colette may have inspired the French influence on both "Goblet of Fire" and "Crimes of Grindelwald."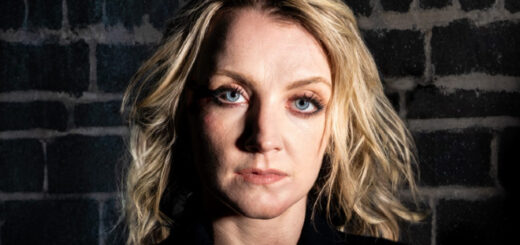 Set in 1980s Belfast, Northern Ireland, "Under the Black Rock" explores the country's history "boldly and compassionately."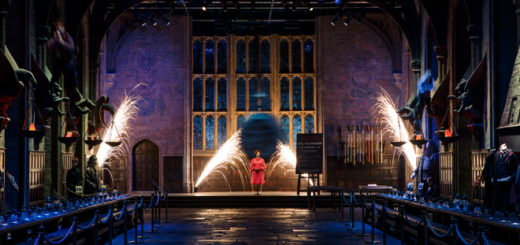 We're happy to let you know that you'll get to pay a visit to Harry Potter's bedroom at number four, Privet Drive this year.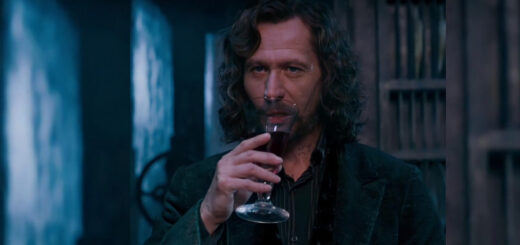 If you think that all the Blacks do is have sordid affairs, think again.