MuggleNet.com
| Since 1999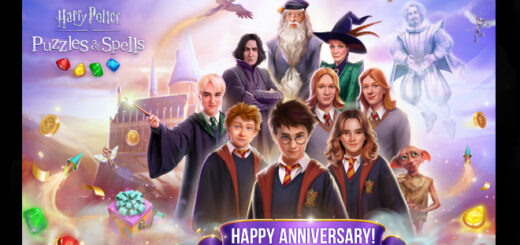 Celebrate one of the best apps on the market with in-game prizes and bonus content.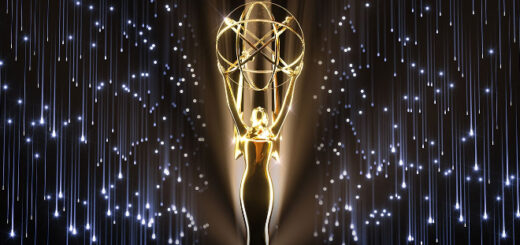 Some well-deserved awards were presented at the 73rd annual Emmys.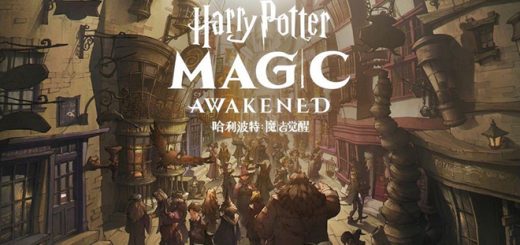 The newest "Harry Potter" mobile game, "Magic Awakened," becomes the top-grossing app in China, Hong Kong, and Macau.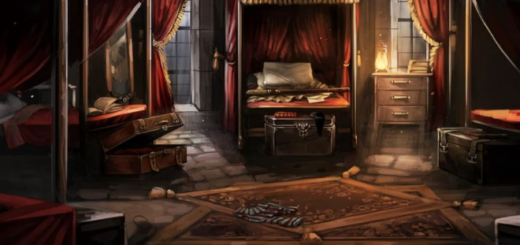 Could LEGO be preparing to release a new gift-with-purchase "Harry Potter" set? Some social media users think so.
A new exhibition of MinaLima artwork is adorning the walls of a train station in Paris for a limited time.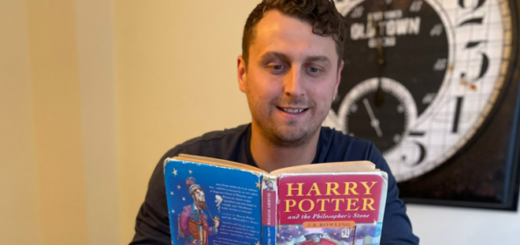 What a coincidence! A rare copy of "Harry Potter and the Philosopher's Stone" owned by a man named Harry Potter is going up for auction next month.
Just finished the "Harry Potter" series? Need something to ease the ache in your heart? Here's a list of things you can do to keep the magic alive!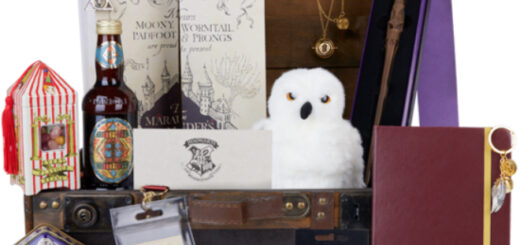 The results are in – the Wizarding World franchise brought home three wins from the Licensing Awards 2021.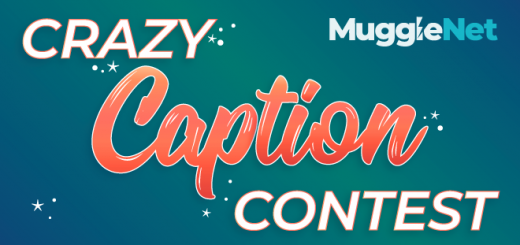 In this week's Crazy Caption Contest image, Dumbledore's portrait reacts surprisedly to Harry's emotional state in this still from "Harry Potter and the Cursed Child."