MuggleNet.com
| Since 1999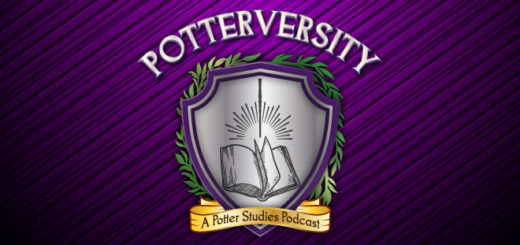 Episode 7 of "Potterversity" delves into the hit off-Broadway "Harry Potter" parody play "Puffs."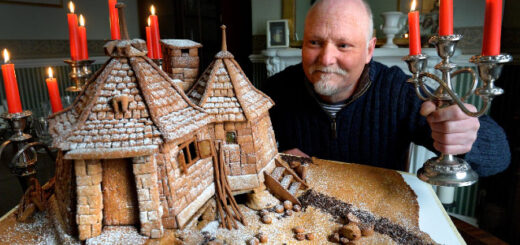 "The Great British Bake Off"'s Terry Hartill creates a Hagrid's hut out of gingerbread, and Idaho schools bring magic with art initiatives.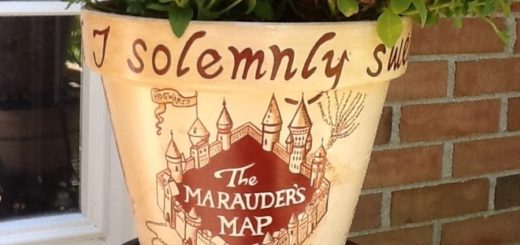 Follow these instructions to paint your very own mandrake flower pot so even your plants can show off your "Potter" pride.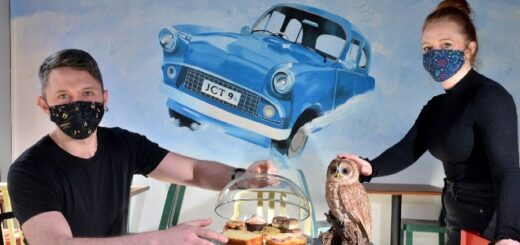 Earlier this month in Wednesbury, UK, partners and massive "Harry Potter" fans opened a wizarding world-inspired coffee house called Junction 9 3/4.
Not only does Quidditch Europe have new leadership, but it's also been restructured. Learn more about the new board.
Evanna Lynch has joined PETA in a lawsuit calling for an end to owl experimentations at Johns Hopkins University.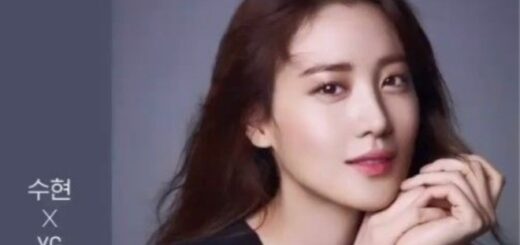 This week, we're telling you about serpentine roles for Samantha Morton and Clémence Poésy, as well as a change of agency for Claudia Kim.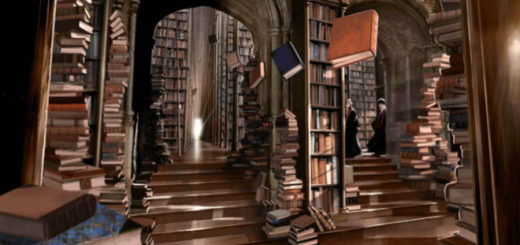 "Books and cleverness" and "Harry Potter" themed? Hermione would approve!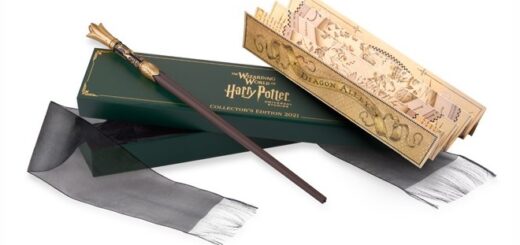 In honor of the spring season, the Wizarding World of Harry Potter at Universal Orlando Resort revealed the Interactive 2021 Collector's Edition Wand.