MuggleNet.com
| Since 1999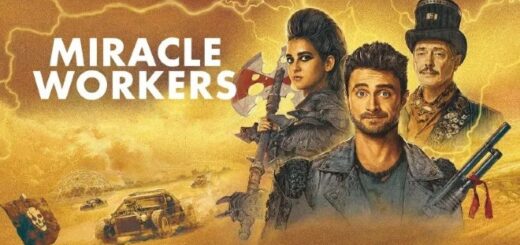 It's the postapocalyptic love story you never knew you needed.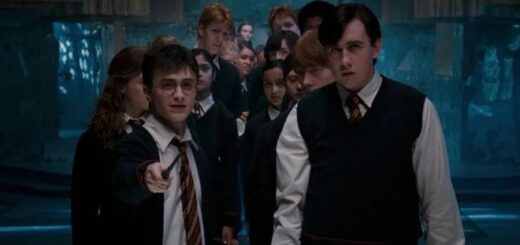 Flip to page 394 in "Harry Potter and the Order of the Phoenix" with us and dive deep into its lessons.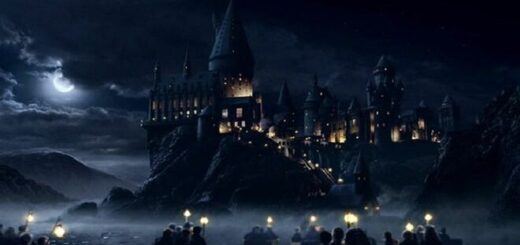 It's time for Hogwarts to enter the 21st century and finally become a place accessible to all.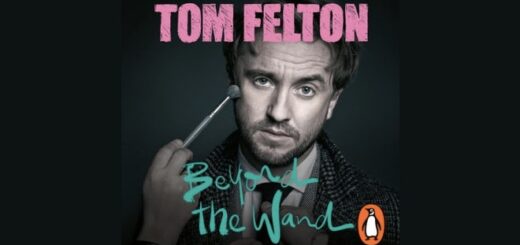 Tom Felton's autobiography, "Beyond the Wand," is filled with funny on-set "Harry Potter" moments.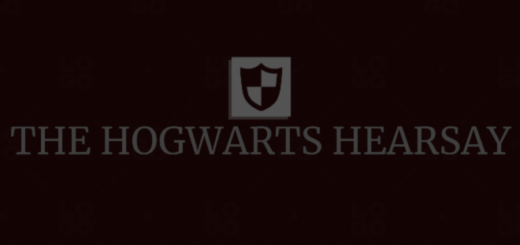 Read the "Hogwarts Hearsay," a student-run newspaper with all the gossip in the school. In this edition, we cover House aesthetics.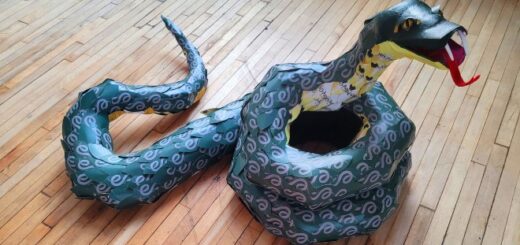 Because what's more magical than art?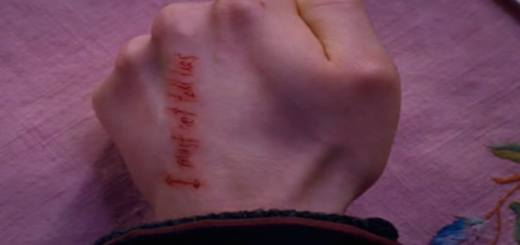 This parody is from the perspective of Harry Potter in "Harry Potter and the Order of the Phoenix" after detention with Dolores Umbridge.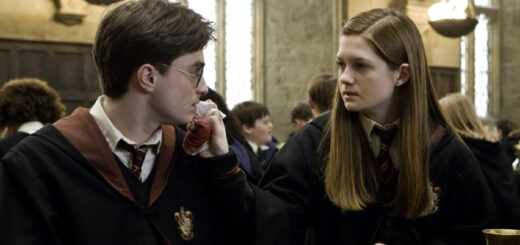 Hogwarts season is here, and Ginny has got her wizard boy who plays Quidditch. It's time for you to get one too!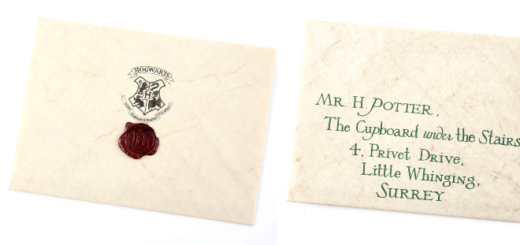 Several rare film props are being auctioned off over the next few weeks, including Malfoy's Nimbus 2001 and a sealed Hogwarts acceptance letter.