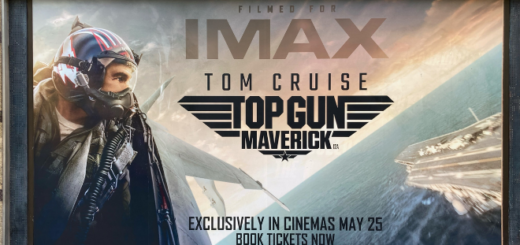 Check out this movie review to see just how magical the experience of seeing "Top Gun: Maverick" really is.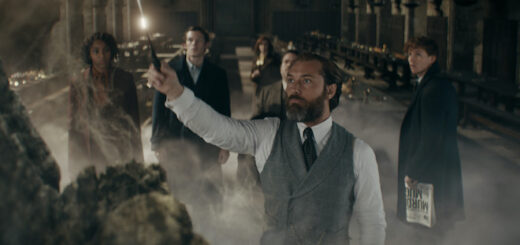 We've had time to process, and we're ready to share our thoughts on "Fantastic Beasts: The Secrets of Dumbledore." Warning – spoilers ahead!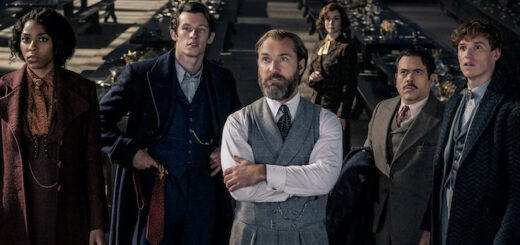 Check out our spoiler-free review of "Fantastic Beasts: The Secrets of Dumbledore."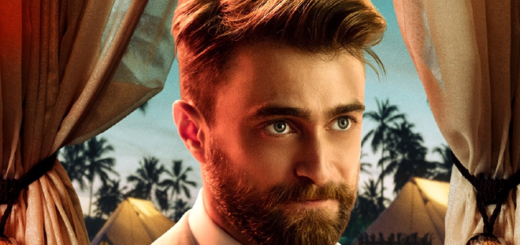 Sandra Bullock and Channing Tatum brave the jungle and Daniel Radcliffe in search of riches in this adventure comedy also featuring Brad Pitt's hair.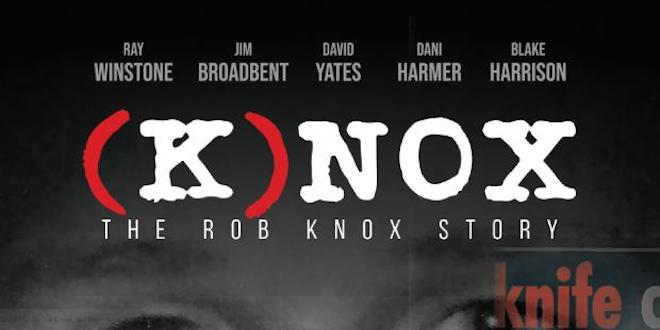 Read on for a review of "(K)nox: The Rob Knox Story", a documentary focusing on the life of "Harry Potter and the Half-Blood Prince" actor Rob Knox.

Take a look at where Newt Scamander actor Eddie Redmayne made his first-ever feature film debut in the psychological thriller "Like Minds."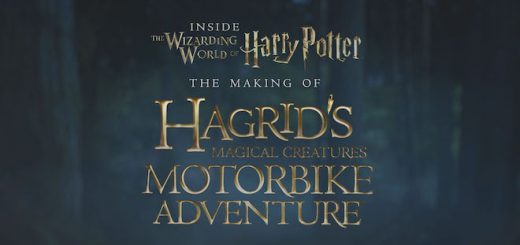 You may not be able to go on Hagrid's Magical Creatures Motorbike Adventure right now, but you can still experience the magic. Check out Peacock's new documentary to learn about the behind-the-scenes of this iconic ride.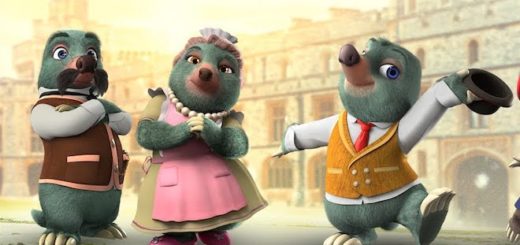 "Master Moley by Royal Invitation" is a charming short film and an intriguing preview of the new series coming out on Boomerang.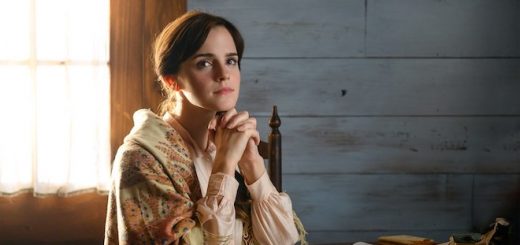 "Little Women" will pull at your heartstrings, and you will be cast under its spell. Starring Emma Watson as a March sister, this coming-of-age film will show you the bonds of family and the persistence of following passions.