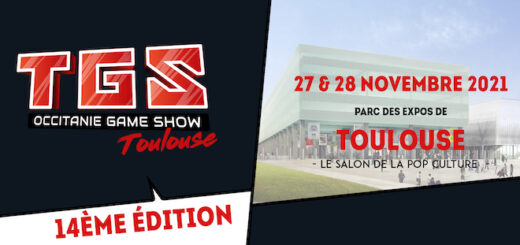 Tom shares stories on everything from his relationship with Daniel Radcliffe to a hilarious behind-the-scenes moment with Alan Rickman.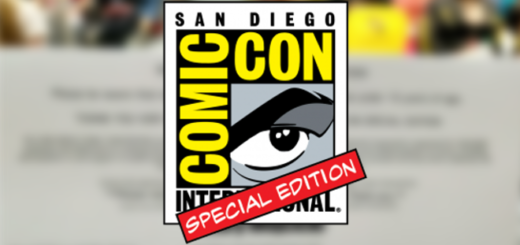 While more intimate than its usual Hollywood hype, San Diego Comic-Con Special Edition did not disappoint! Learn more about the event here.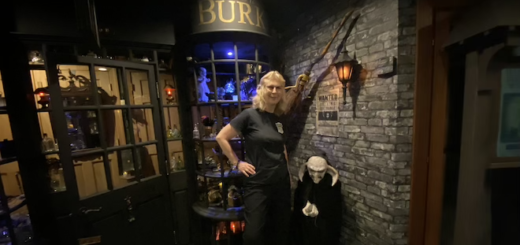 The spirit of Halloween is upon us. If you enjoy Halloween, then you'll love this highly detailed fan-made "Harry Potter" Knockturn Alley display.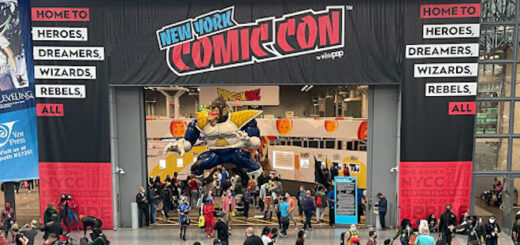 Two NYCC panels on Latinx representation caused us to consider how that representation could look in future "Fantastic Beasts" films.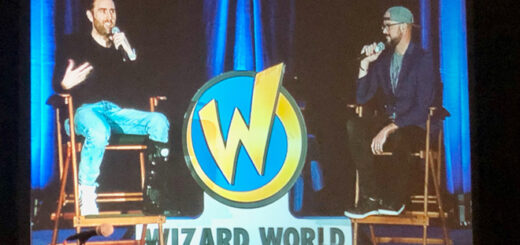 Matt Lewis took to the stage at Wizard World Chicago and told stories of leg injuries, cynicism, and having tea with Alan Rickman.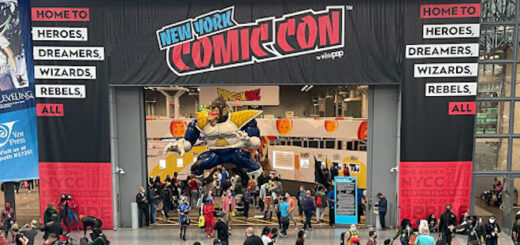 From witchy books to women in fandom and new "Harry Potter" ornaments, New York Comic Con 2021 brought us magic in more ways than we could expect.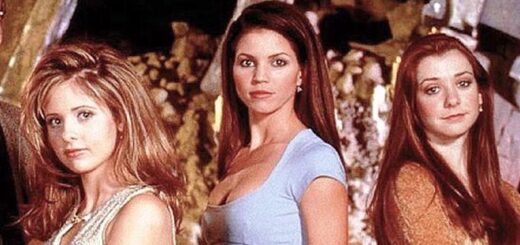 From "Frankenstein" to "Buffy the Vampire Slayer," women have always been an important part of fandoms.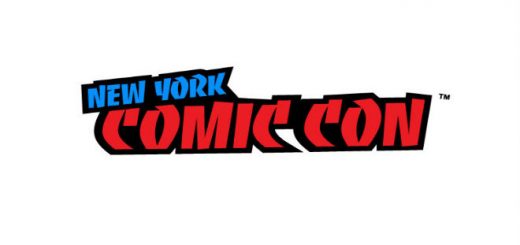 Check out these graphic novel reads and hear about the authors' takes on writing for children and including diverse protagonists.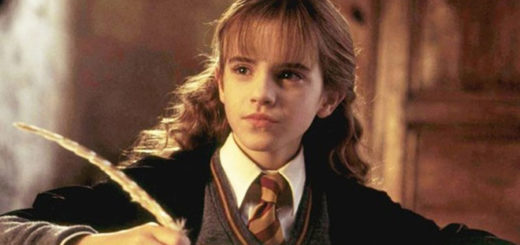 Are you looking for a bit more magic in your reading life? Check out these witchy books and hear from the authors about gender and witchcraft.