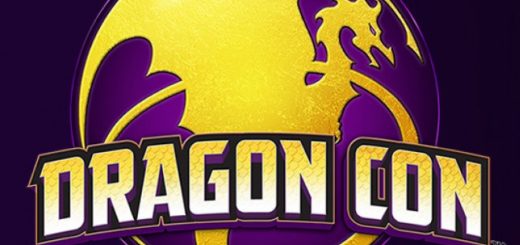 From stolen props to favorite lines and most uncomfortable scenes, Matthew Lewis and Bonnie Wright spill all their behind-the-scenes secrets.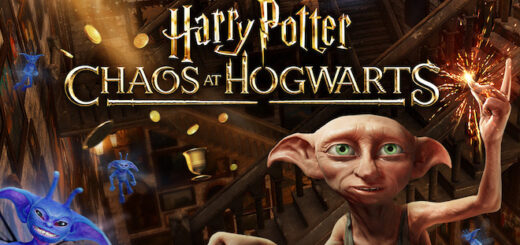 The new virtual reality experiences at the Harry Potter New York store provide immersive, thrilling adventures that bring the wizarding world to life.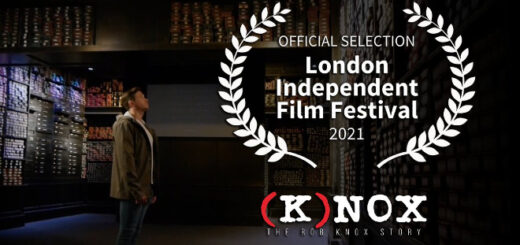 In an exclusive Q&A, the documentary team discusses the purposes of the film, personal anecdotes from Rob Knox's life, and their creative process.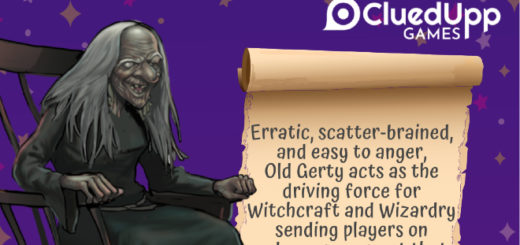 We spent Saturday pottering around Paris on the hunt for a mysterious Dark wizard.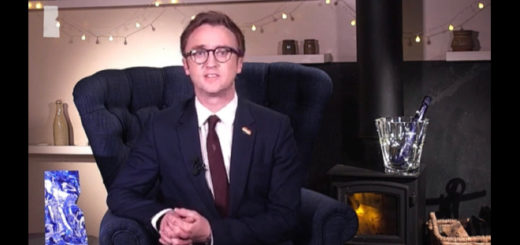 The British Independent Film Awards 2020 winners have been announced! Tom Felton hosted, and the entire event went off without a hitch.

While we're getting back into our normal lives after the holidays, looking back on Tom Felton's Holiday Home Party reminds us of what's truly important: family.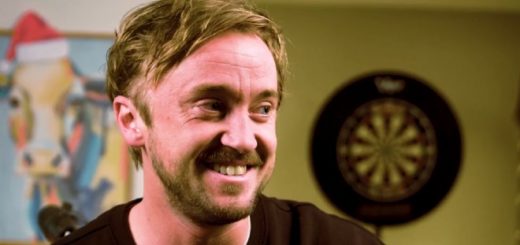 Tom Felton and his dog Willow spread cheer this holiday season on his Holiday Home Party.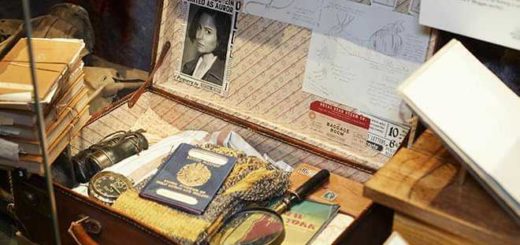 Are you curious about what went down behind the scenes at the brand-new "Fantastic Beasts: The Wonder of Nature" exhibition? Find out which specimens were the hardest to put on display as well as how the museum worked with Warner Bros. to ensure that everything will be perfect.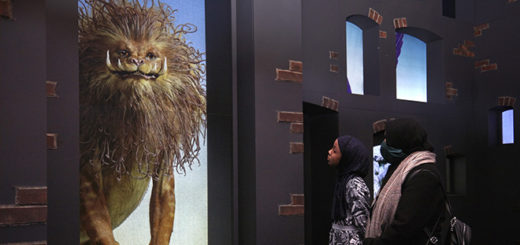 Are you curious about what's going on at the "Fantastic Beasts: The Wonder of Nature" exhibition in London this week? Look no further: We put together a list of some fun facts about the magical beasts and their real-world counterparts.