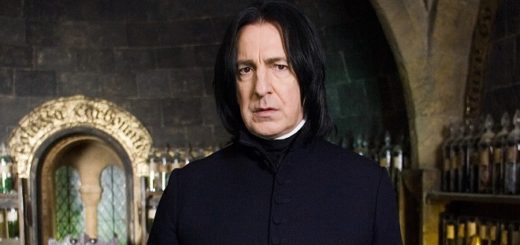 Emulate the brooding intellect and dark humor of Severus Snape with this dark academia morning routine.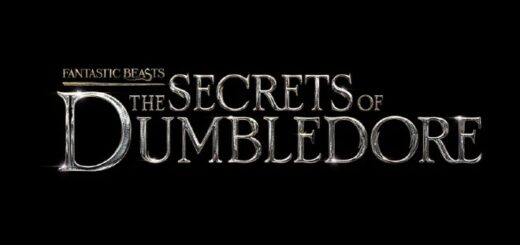 With a new "Fantastic Beasts" film coming out next year, we are already starting to write our wish list of what we want to see in the film.
Just finished the "Harry Potter" series? Need something to ease the ache in your heart? Here's a list of things you can do to keep the magic alive!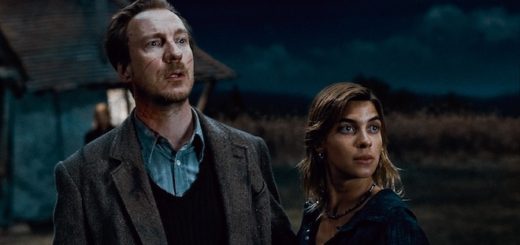 The Tonks family may play a minor role within the series, but they possibly have the most tragic fate.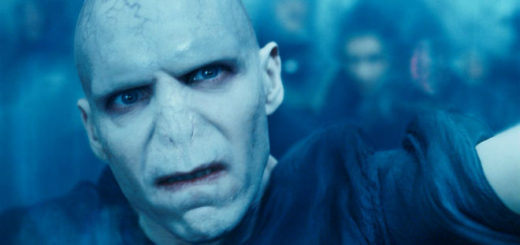 Check out this listicle to find out what books we think Voldemort may have read in his rise to power.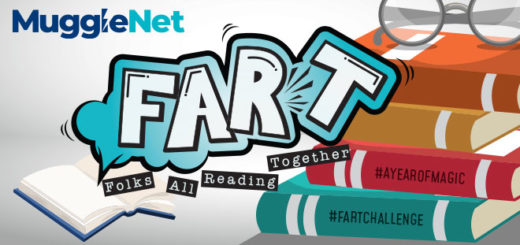 Check out this list of lol-worthy nonfiction picks that will also help you complete this month's FART challenge.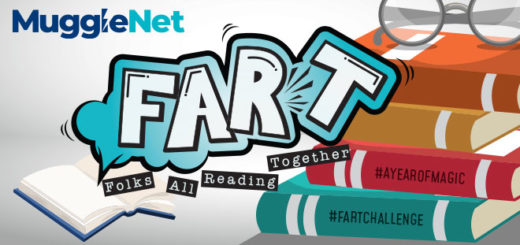 What better way to fall in love with nonfiction than to read it in graphic novel form? Here are six of our favorites.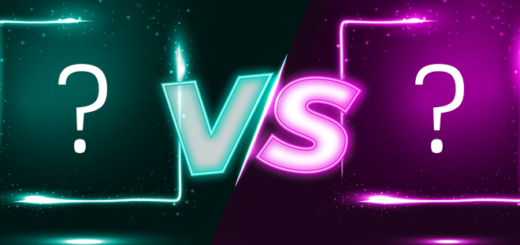 We all know what happens in the big battles. Join us as we journey deep into the silliest squabbles and pettiest grudges in the "Harry Potter" series!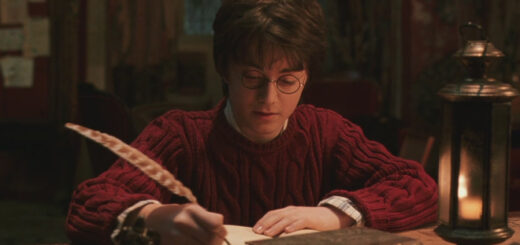 A host of "Harry Potter" alumni have new books coming out within the coming year. Read on to find out more.