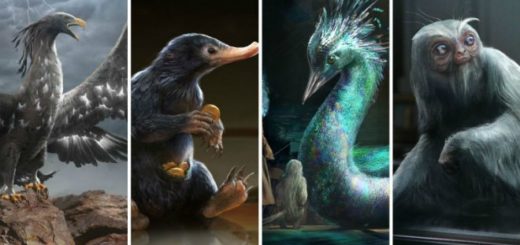 Ever wondered which magical creature you would match with? Find out with this fun, old-style quiz!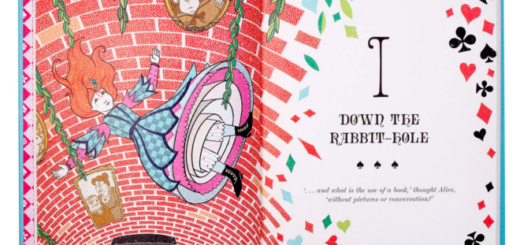 Looking for a whimsical take on a favorite childhood story? Check out these illustrated classics with art from the Wizarding World's own MinaLima.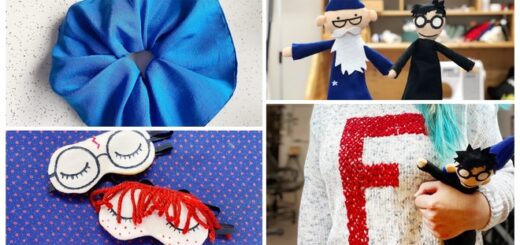 We love making DIYs, but how well do they last in the long run? Check in on how some of our past projects have done after months of use.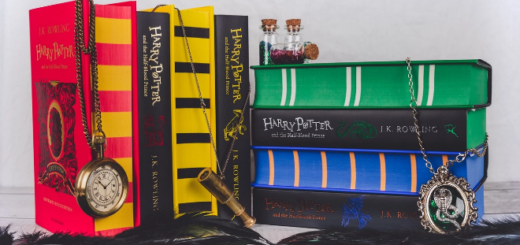 It's summer, so show House pride with "Harry Potter" House editions. Read on to learn how you can collect all editions specific to your House.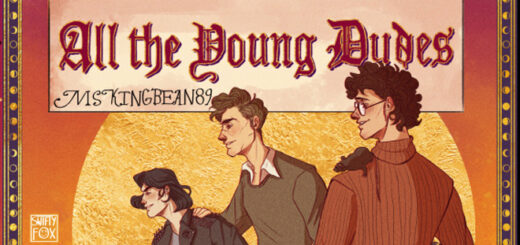 We're gushing over the outstanding work of fan fiction that has broken records and taken the fandom by storm.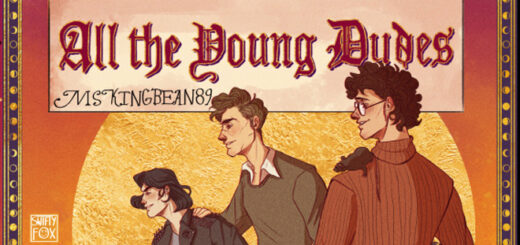 We're revisiting the record-breaking Marauders fanfic that stole the fandom's heart.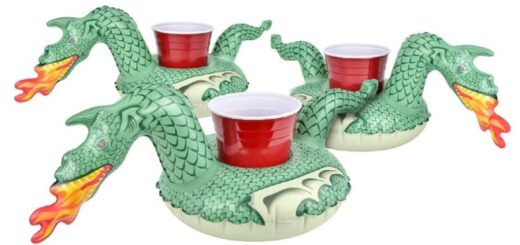 Add a touch of magic to your swimming activities this summer with "Harry Potter"-themed suits, towels, and accessories.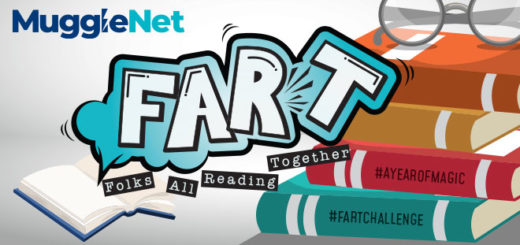 Looking for a book to complete the June FART Challenge? Here are six MG and YA books with trans protagonists to check out.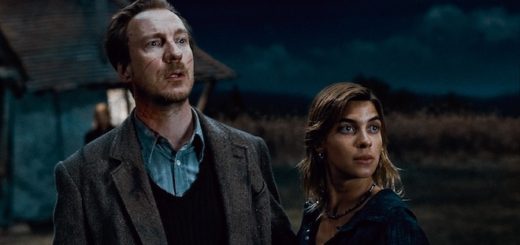 The film adaptations are nice, but there are a few story lines I would've liked to see in full. What ones do you think are missing from the films?