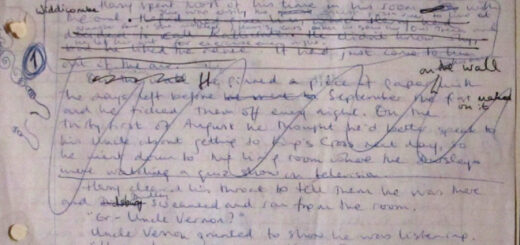 Ever wondered about the behind-the-scenes plots of "Harry Potter"? So have we.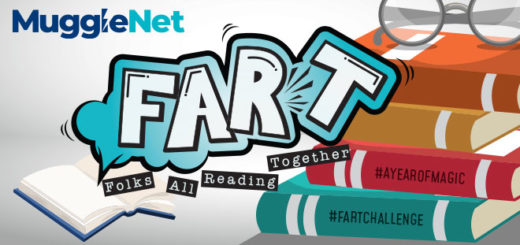 With November's FART challenge upon us, we have compiled a list of six books that have been projected onto the big screen with extreme accuracy.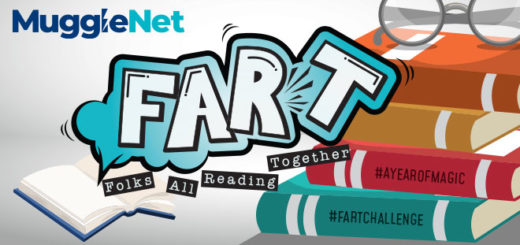 Check out our recommendations for this month's FART Challenge: Read the book one of your favorite shows/movies is based on.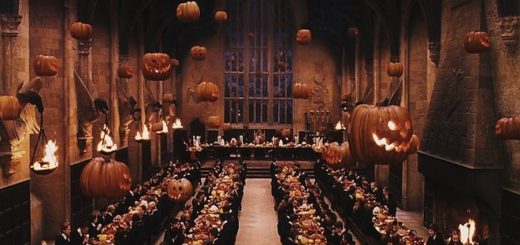 There are costumes, and there are full-blown walking "Harry Potter" sculptures that verge on major works of art. Get to clicking!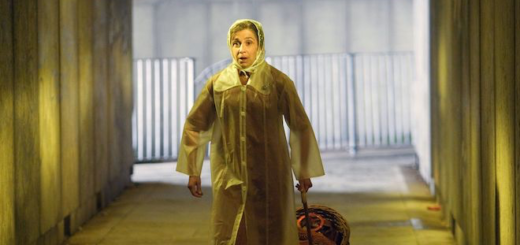 The "Harry Potter" series is filled with a range of characters. Which minor character do you wish we'd seen more of?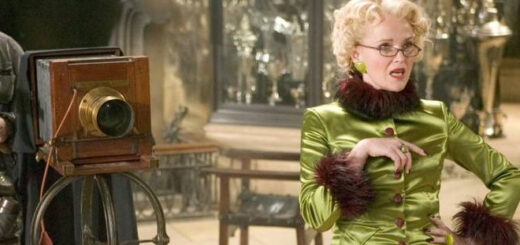 Colin Creevey would tell you to follow these "Potter" photography accounts on Instagram.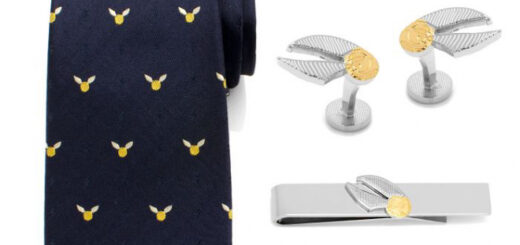 We've decided on the top five best-dressed staff at Hogwarts based on what they would wear from Cufflinks.com.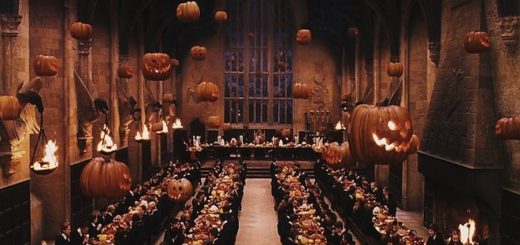 It's time to get your space ready for Halloween, so we've put together some Potter-ific DIYs to help get you started.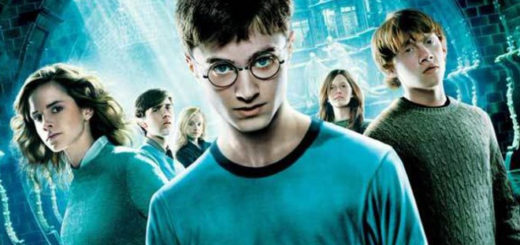 Ever wonder what was going on inside Malfoy's head when he realized he was in too deep as a Death Eater?