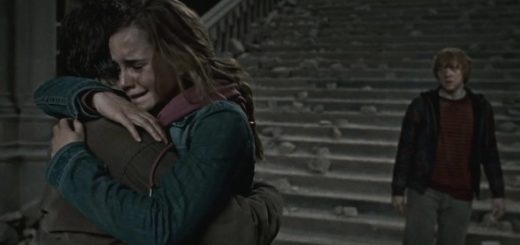 There are so many amazing hugs in the "Harry Potter" films. Here are a few of the best ones.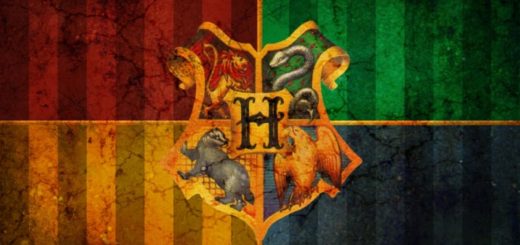 Here are my fictional spouses Sorted into their Hogwarts Houses. I'm very attracted to Ravenclaws – they must be doing something right in that tower!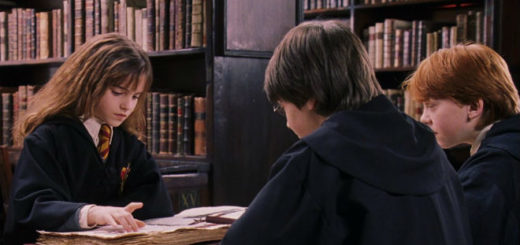 Fan fiction is an important part of every fandom. Here are a few reasons why it should be celebrated.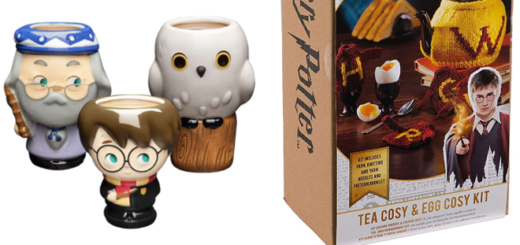 With National Tea Day coming up in the United Kingdom, check out these tea-rrific products we're sure you'll love!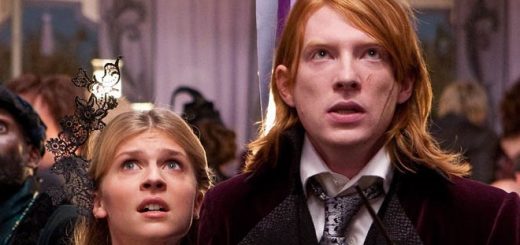 What are some of your favorite male characters in the "Potter" books? We're looking back on the best husbands in the series.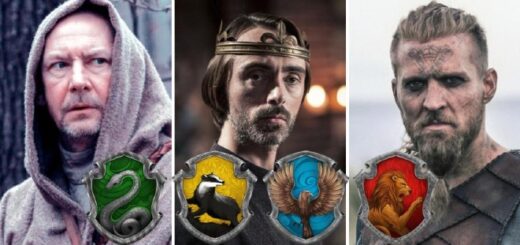 The show is supposed to take place around the same time as the founding of Hogwarts. How would each of these characters be Sorted into Houses?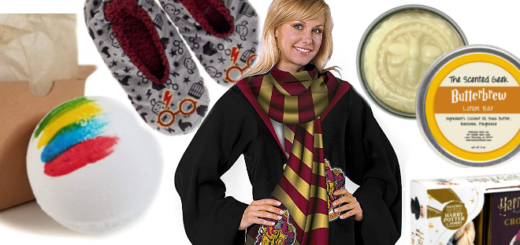 Looking for a way to spend your tax refund? We know you'll want to relax with at least one of these magical products.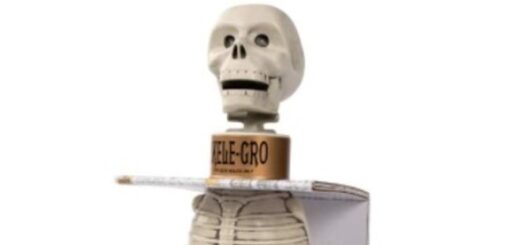 Environmentally friendly and "Harry Potter"-themed? A perfect match!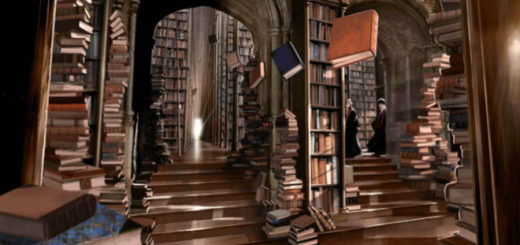 "Books and cleverness" and "Harry Potter" themed? Hermione would approve!