Category:
Merchandise Reviews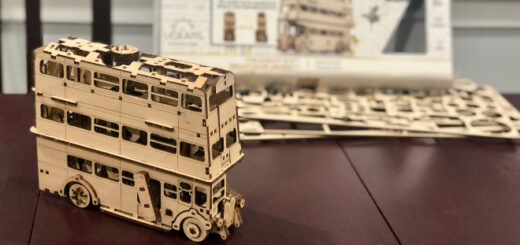 We found a great buy for fans of LEGOs or other craft kits: the wooden models from Ugears.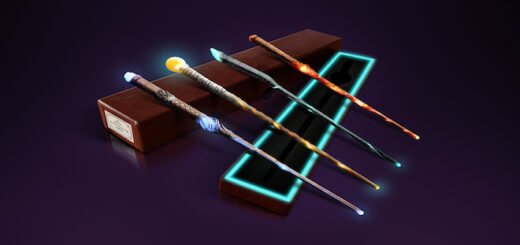 Read all about our experience testing out the eagerly anticipated new Wizarding World smart technology product, the Harry Potter: Magic Caster Wand.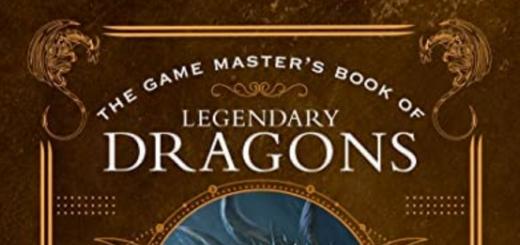 Are you into tabletop role-playing games? We took a look at the new guide for "Legendary Dragons."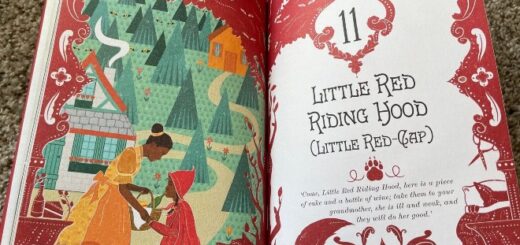 MinaLima's new edition of "Snow White and Other Grimms' Fairy Tales" is a beautiful collector's item for anyone wanting enchantment in their life.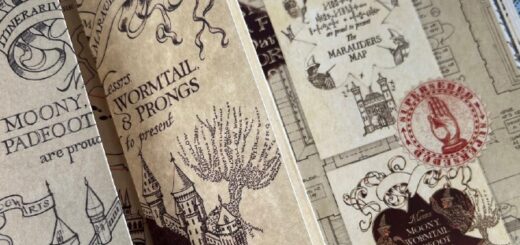 See how design studio MinaLima created iconic pieces for the films like the Hogwarts acceptance letter, Ron's Howler, and more with this new book.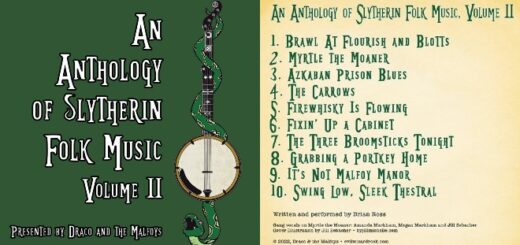 Draco and the Malfoys is gracing our ears with a magical new album of Slytherin folk music.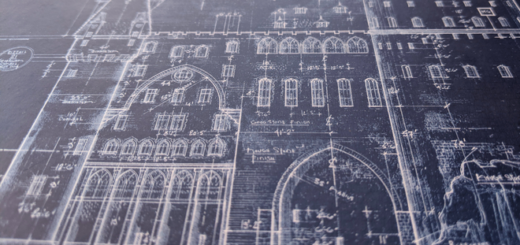 Potterheads, rejoice: "Harry Potter: The Blueprints" from Insight Editions is so much more than an incredible collection of technical drawings.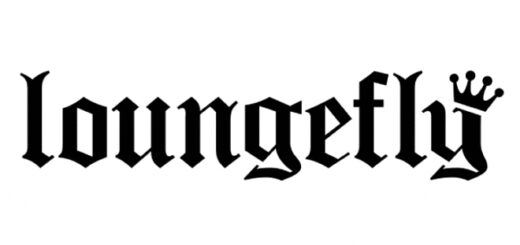 Add a zouwu Loungefly backpack to your merch collection for a more magical vibe.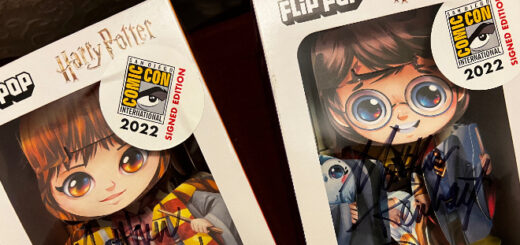 San Diego Comic-Con is the best place to look if you're looking for merch worthy of only the most devoted fans.