Category:
Merchandise Reviews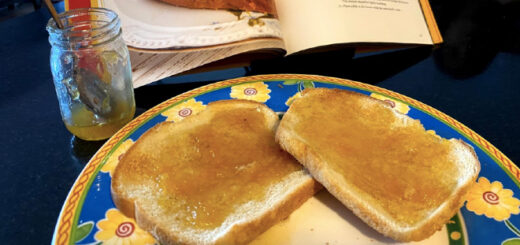 Make magic in the kitchen with easy, friendly recipes designed for kid chefs and inspired by the wizarding world!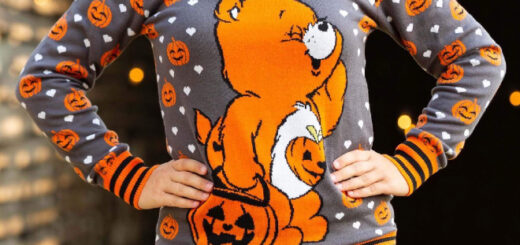 HalloweenCostumes.com asked us to guess who at Hogwarts would wear their Halloween sweaters. Did we get it right?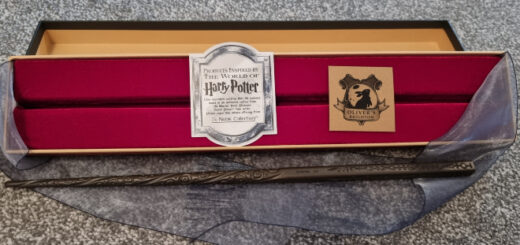 We reviewed a secret wizard shop and want to pass on our purchases to you! Check out the article to find out how to enter.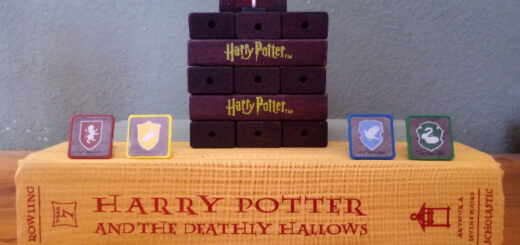 MuggleNet played The Op Games' new Harry Potter Edition of JENGA and can report – this version is definitely magical.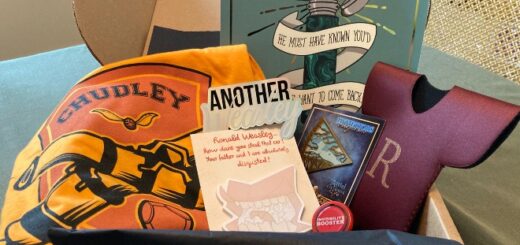 Take a look at the items inside Accio!Box's Ron Weasley-themed box. Read more to find out how you can get 15% off!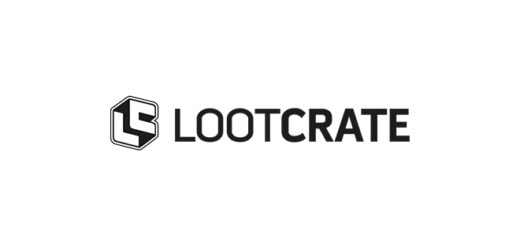 Every fandom-loving father should get some special loot this Father's Day.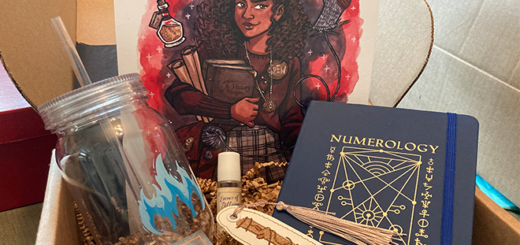 Check out our exclusive unboxing of Accio!Box's first box in its new series. Read more for a discount code to be used on a six-month subscription!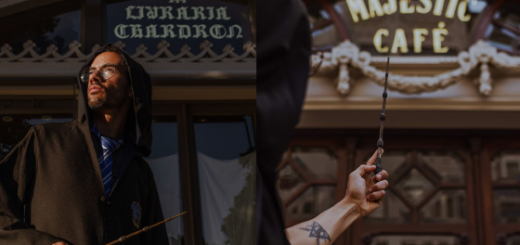 This virtual experience in Porto will take you to iconic locations from the "Potter" series, such as Majestic Café and Lello Bookshop!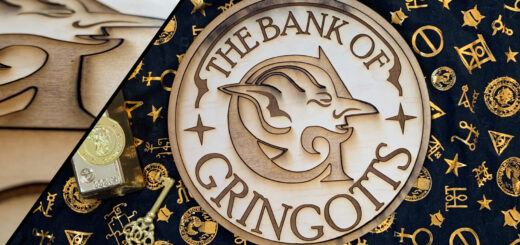 Squatch Shop's gorgeous carved wood wizard's bank sign is the perfect addition to any collection!