Category:
Merchandise Reviews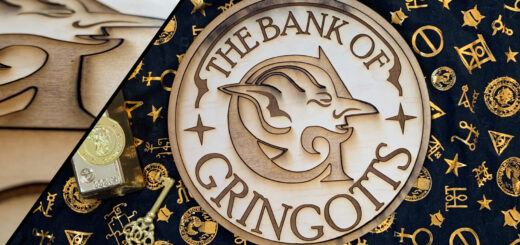 Squatch Shop's gorgeous carved wood wizard's bank sign is the perfect addition to any collection!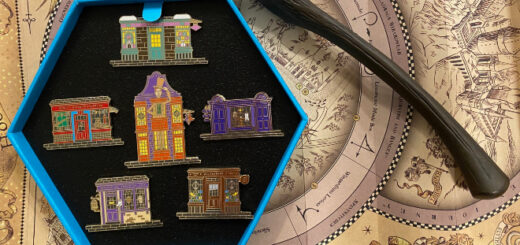 Wizarding World sent over its six new enamel pins, and we can't stop arguing among ourselves over who gets to keep them.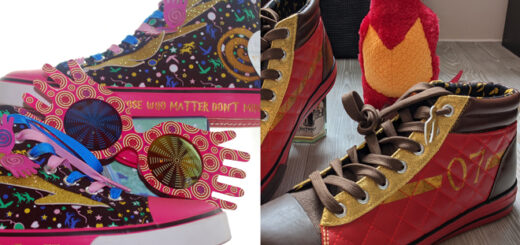 Check out these truly magical shoes that will make you feel like you're Harry Potter on the Quidditch pitch or Luna Lovegood exploring the magical world.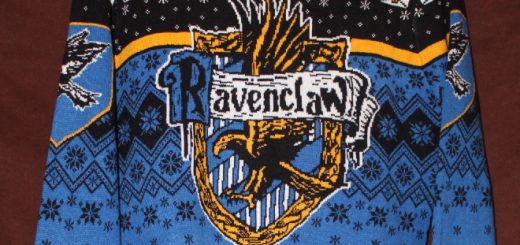 Soft, cozy, warm, and "Harry Potter"-themed, Merchoid's new merchandise has everything a sweater lover will need.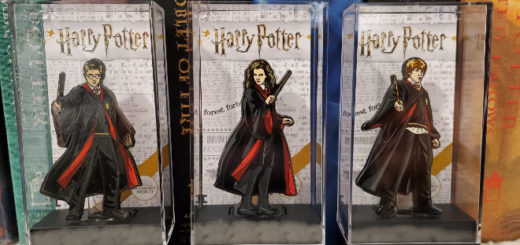 Keep the magical trio nearby for all of life's adventures. You can proudly wear these pins as fashion accessories or display them in your "Harry Potter" collection.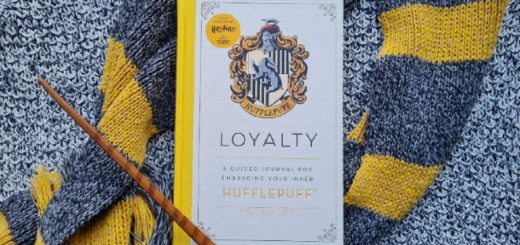 Journal your way to being a better Hufflepuff with "Loyalty: A Guided Journal for Embracing Your Inner Hufflepuff" from Insight Editions.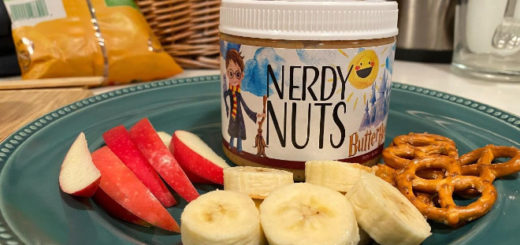 We are utter peanut butter nutters, and we were taken to the next level with Nerdy Nuts' new Butter Beer Peanut Butter.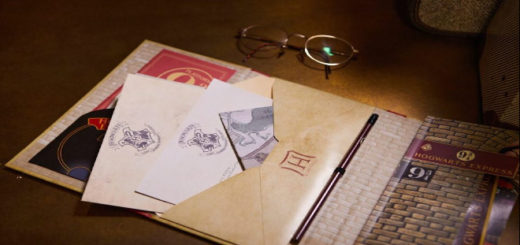 Learn all about Platform 9 3/4 and the Hogwarts Express, and delve into the behind-the-scenes magic with more than a dozen removable reproductions of props in this must-have guide to the wizarding world of travel.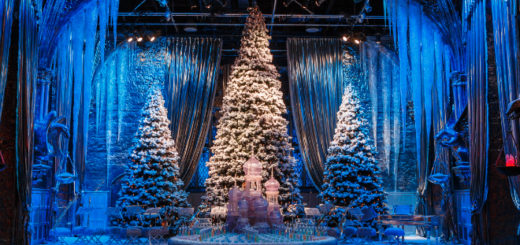 If you can have a small get-together this holiday season, why not create a Yule Ball feast from Rita Mock-Pike's "The Unofficial Hogwarts for the Holidays Cookbook"?