Get Nerdy With New "Fantastic Geeks and Where to Find Them" Podcast
If you've already listened to all of the episodes of SpeakBeasty and Alohomora! you can handle, you may want to try out the latest podcast from Cadence13: Fantastic Geeks and Where to Find Them, covering all the geeky things you love.
The show is hosted by YouTubers Tessa Netting and Anna Brisbin (also known as "Brizzy Voices"), and each week will delve into a new geeky theme. Their first episode, released this week, is about – what else? – Harry Potter.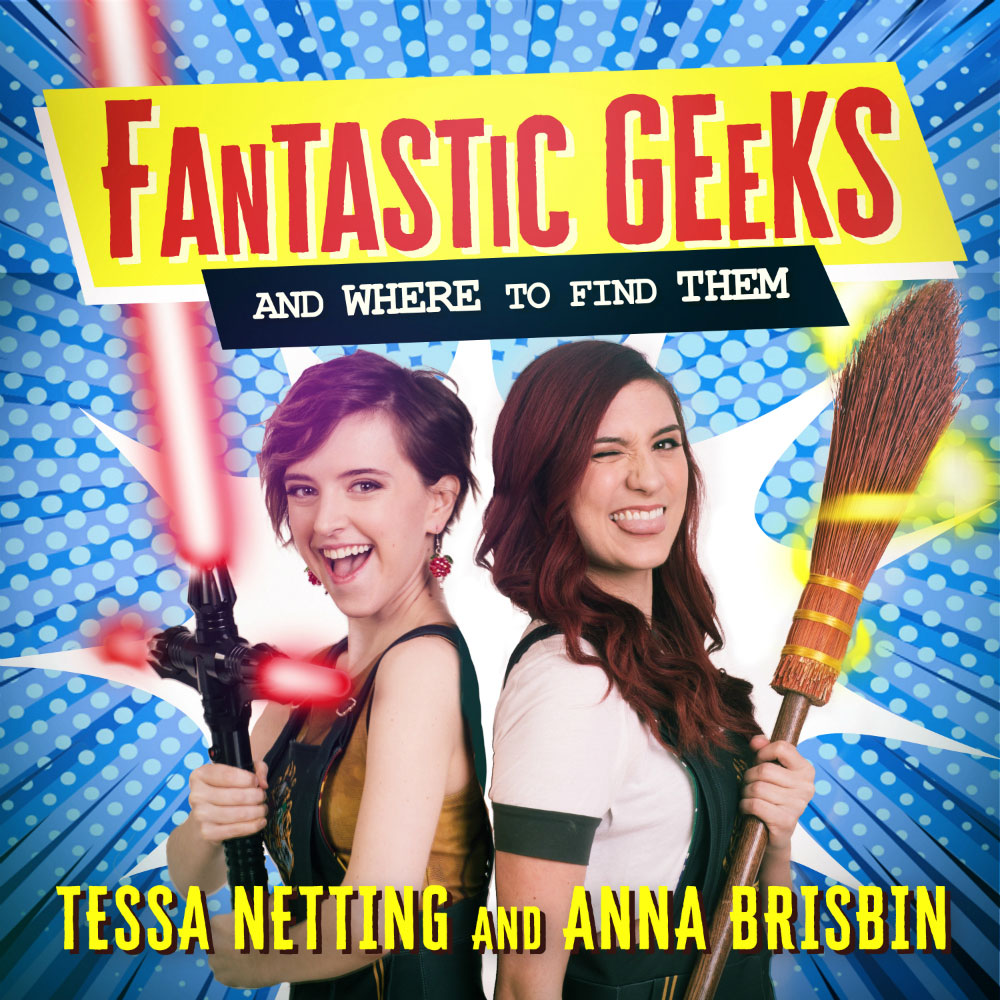 Both cohosts are excited to share the show with fans. Netting teased some of what listeners can expect from Fantastic Geeks in a statement about the podcast:
'Fantastic Geeks and Where to Find Them' is a podcast for people who are passionate about fandom! We're talking nerdy TV shows, books, movies, animation, and pop culture. Brizzy and I are two best friends who met through Harry Potter and we are not afraid to celebrate what it means to be a geek! Although we are both proud Ravenclaws, we have differences in our nerdy personalities that make for a great discussion. Brizzy's a gamer, I'm more of a YA fangirl. Brizzy's a DC fan, I'm more of a Marvel fan. Brizzy loves 'Game of Thrones', I watch Superwholock and Netflix shows. Having intense fandom discussions with Brizzy, debating ship wars, playing games like Would You Rather, and [S]orting characters into Hogwarts [H]ouses on our podcast every Friday is going to be my new favorite part of the week!
Brizzy echoed Netting's enthusiasm:
I've been listening to nerdy podcasts for years. It was only a matter of time until I finally made one of my own with my best friend to talk about everything from the most serious debates to the silliest of games centered around all these franchises we adore. And Tessa's the Luna to my Hermione, so we balance pretty well.
The hosts already have a combined two million subscribers on YouTube and are certain to bring that same charismatic energy to podcasting. You can listen to the first episode right here.