CC #398: Week of July 14, 2019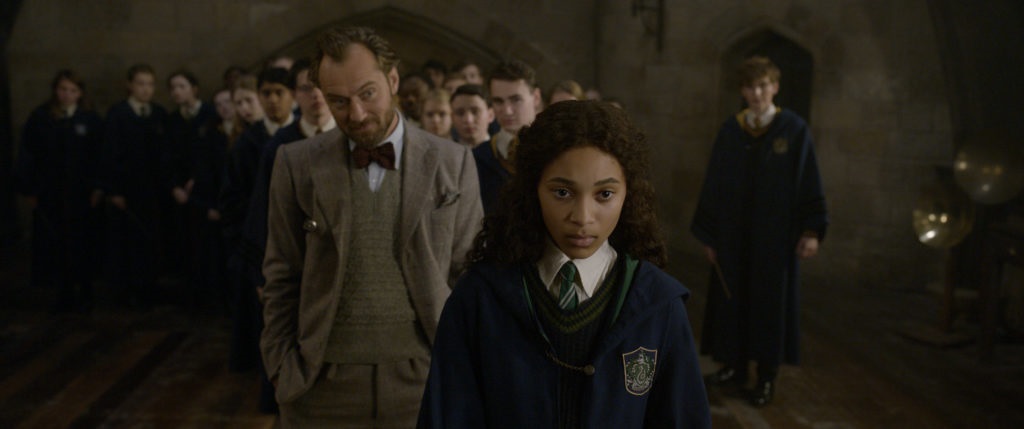 ---
⬇️⬇️ Scroll down in the below area to read all captions from this week! ⬇️⬇️
---
For today's Transfiguration lesson, Dumbledore had transformed himself into a Defense Against the Dark Arts professor.
—Alex
---
"Now, Leta, remember, it's just a Boggart. Mr. Napkin Head isn't real."
—Anna P.
---
From the Defense Menswear Collection
Sport coat, 100% linen: £394.00
Sweater vest, 100% wool: £117.00
Burgundy bow tie, 100% wool: £93.00
—Thunderbird13
---
Newt: "I'm standing on the wrong marker."
—Terrance P.
---
Peer pressure, peer pressure, peer pressure.
—Amira
---
When you realise that Dumbledore was bad and was with Grindelwald at one point in his life.
—Yaana M.
---
"If you stop looking over my shoulder I could do this, Dumbledore!"
—Jackie C.
---
"I can't believe I called him Dumbledaddy to his face."
—Allie
---
When you just got out of school but you realize summer is halfway done
—Daria
---