CC #399: Week of July 21, 2019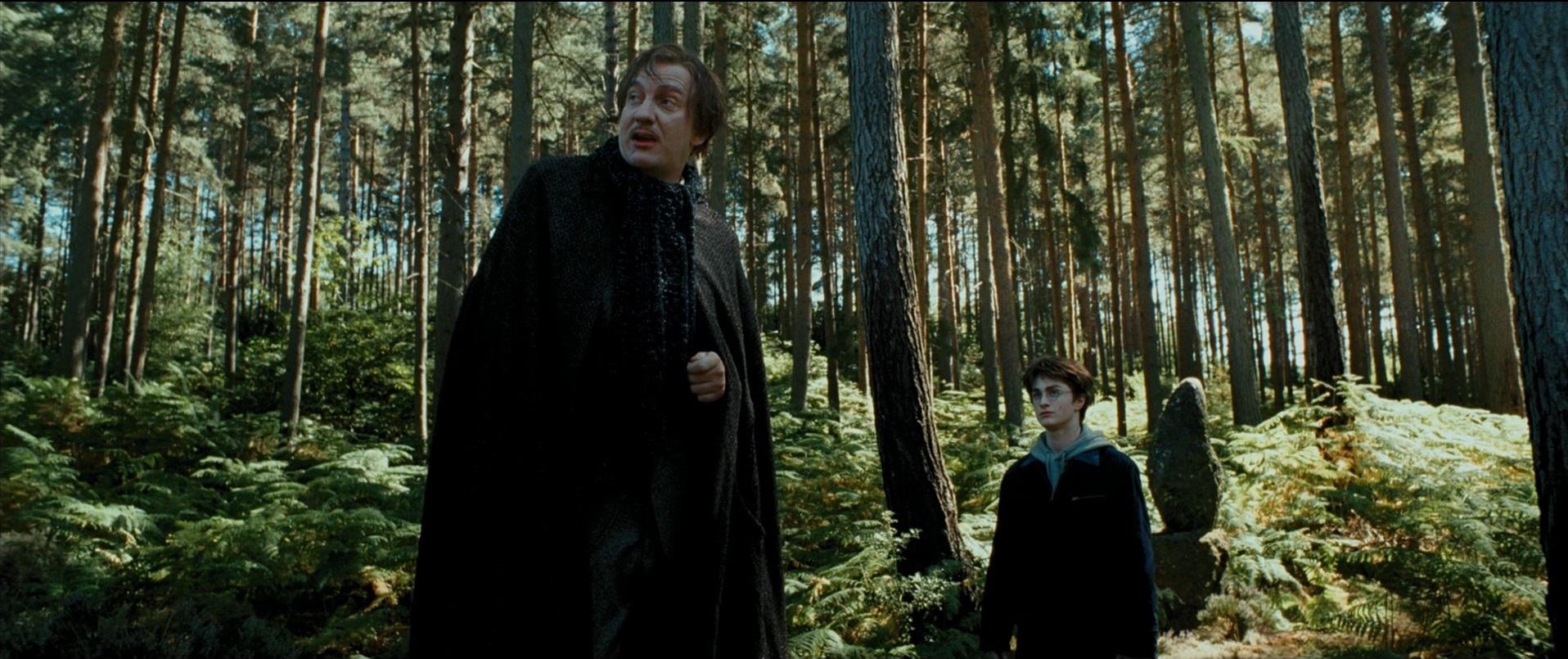 ---
⬇️⬇️ Scroll down in the below area to read all captions from this week! ⬇️⬇️
---
"Sorry, Harry. There's some things I – I am allergic to. Just c– A–AACHOO!"
—Gabbi
---
When you try to pretend you're listening to the conversation but you just don't care.
—Kiana
---
Lupin: "Did I see CHOCOLATE?!"
Harry: "Professor…?"
—Perry
---
Lupin: "I am weak, Harry. I just turned into a werewolf an hour ago."
Harry: "But it's daylight."
Lupin: "I saw Fred and George moon me"
—Josh
---
"Harry, do you remember the way back to the castle?"
—Kathy Q.
---
"And over there, Harry, is the abandoned Marauders plot line from this movie."
—Veronicamars
---
When your mum walks in on you watching Harry Potter… again.
—Eleni
---
"I am sorry, Harry, for I think it's time for my dinner."
—Sneha
---
Harry: "I've heard there are werewolves in the forest, Professor."
Lupin: "Nonsense, Harry. Right now there's only one."
—Angelea
---
Lupin: "Everything the light touches is yours, Harry."
Harry: "What about that shadowy place over there?"
Lupin: "That's the Cursed Child discourse, Harry. Stay away from there."
—Matt R.
---
When someone says they're a better witch than Hermione
—Katie
---
Lupin: "I can't help you, Harry. I was beaten by a brave woman in battle."
Harry: "Hermione beat you?"
Lupin: "No, her name was Diana Prince."
—Josh
---