CC #404: Week of August 25, 2019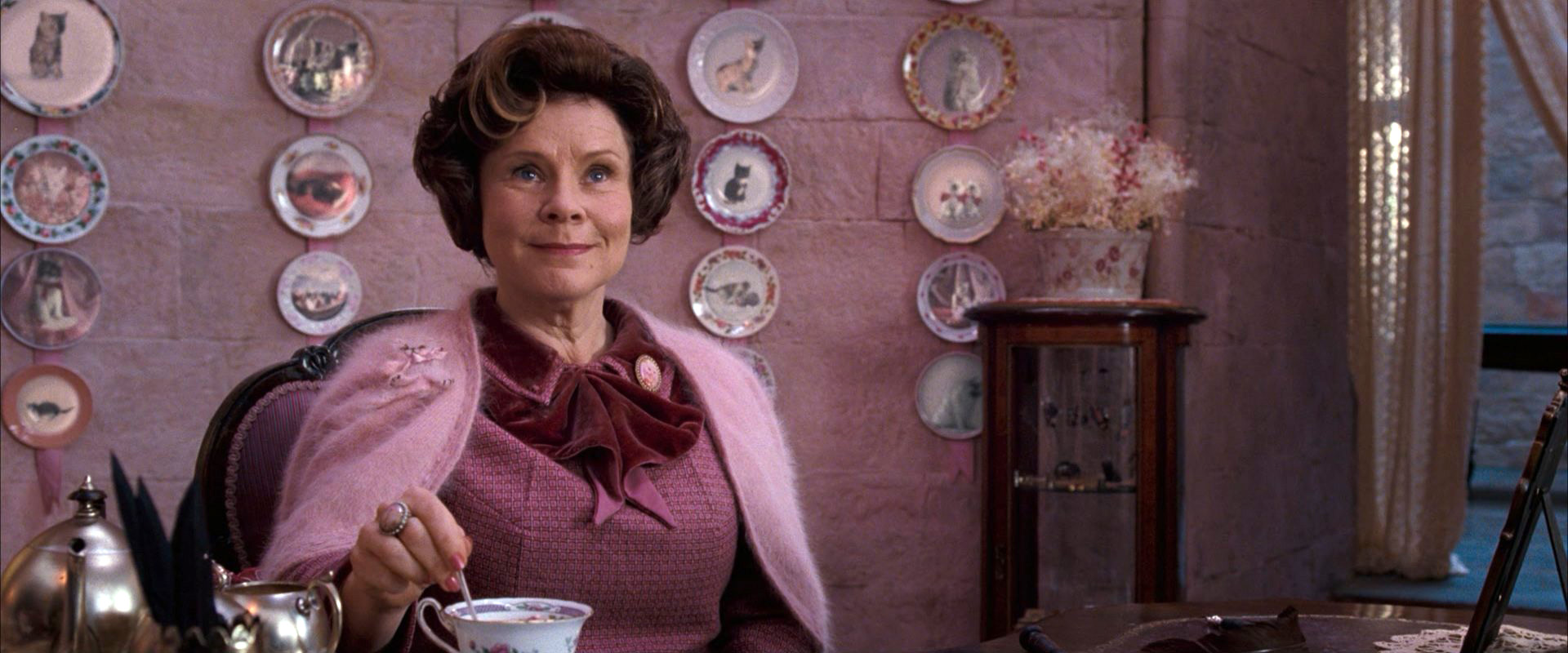 ---
⬇️⬇️ Scroll down in the below area to read all captions from this week! ⬇️⬇️
---
"Now, sink into the floor. Sink… Now you're in the Sunken Place."
—Chad H.
---
"I see you were expecting a biscuit, Potter…"
—Megha
---
"Hem-hem!"
—Mothgirl
---
On Wednesdays, we wear discrimination.
—MagicMikayla
---
"Have a biscuit, Potter."
—Srivatsan V.
---
"The Devil Wears Prejudice."
—JJ
---
"Do hang that plate a little higher there, Filch, if you please!"
—Hayley
---
Me: (Wears pretty makeup and dresses)
Also me: (Watches seventeen serial killer documentaries)
—Yasmin
---
Still from the classic 1986 film "Shi**y in Pink".
—Princess
---
When it's Monday and you're already done with the week.
—Emily M.
---
Karen's face when she finally gets to speak to the manager.
—Carla
---
When someone asks to see the manager, and you are the manager.
—Yasmin
---
When you spend hours cooking dinner and no one has commented on how it tastes yet…
—Tyson
---
(About to spill ALL the tea on Dramione/Feltson.)
—Asteria
---