CC #405: Week of September 1, 2019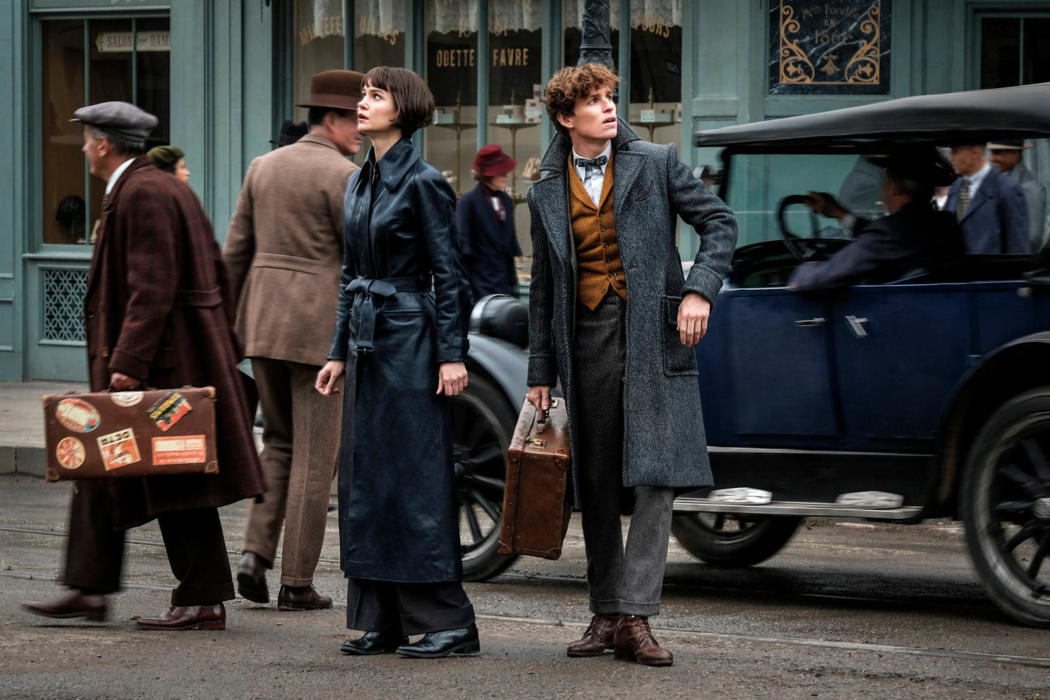 ---
⬇️⬇️ Scroll down in the below area to read all captions from this week! ⬇️⬇️
---
"Newt, I don't think we're in Kansas anymore…"
—Dani
---
Newt: "Have we Apparated to the wrong place?"
Tina: "Must have, since we seem to have landed in the Wear a Hat Contest and are the only ones not sporting a hat."
—H. Star
---
Tina: "You know, you ought to have a case full of hats instead of beasts, then we wouldn't look out of place."
—A. Lake
---
Me, trying to avoid eye contact when the teacher asks, "Can anyone say the answer?"
—Asteria
---
When you exit the Metro and have no idea which way is north.
—Juliette
---
Neo from The Matrix and the Eleventh Doctor arrive in Paris.
—Sophia D.
---
Tina: "Where are we?"
Newt: "Smells like croissants and high fashion… must be Paris."
—Rahel
---
Newt: "Tina, do you speak any French?"
Tina: "Je t'aime."
Newt: "What?"
—David Q.
---
"According to the GPS, the Starbucks should be right where we're standing."
—Richard P.
---