CC #407: Week of September 15, 2019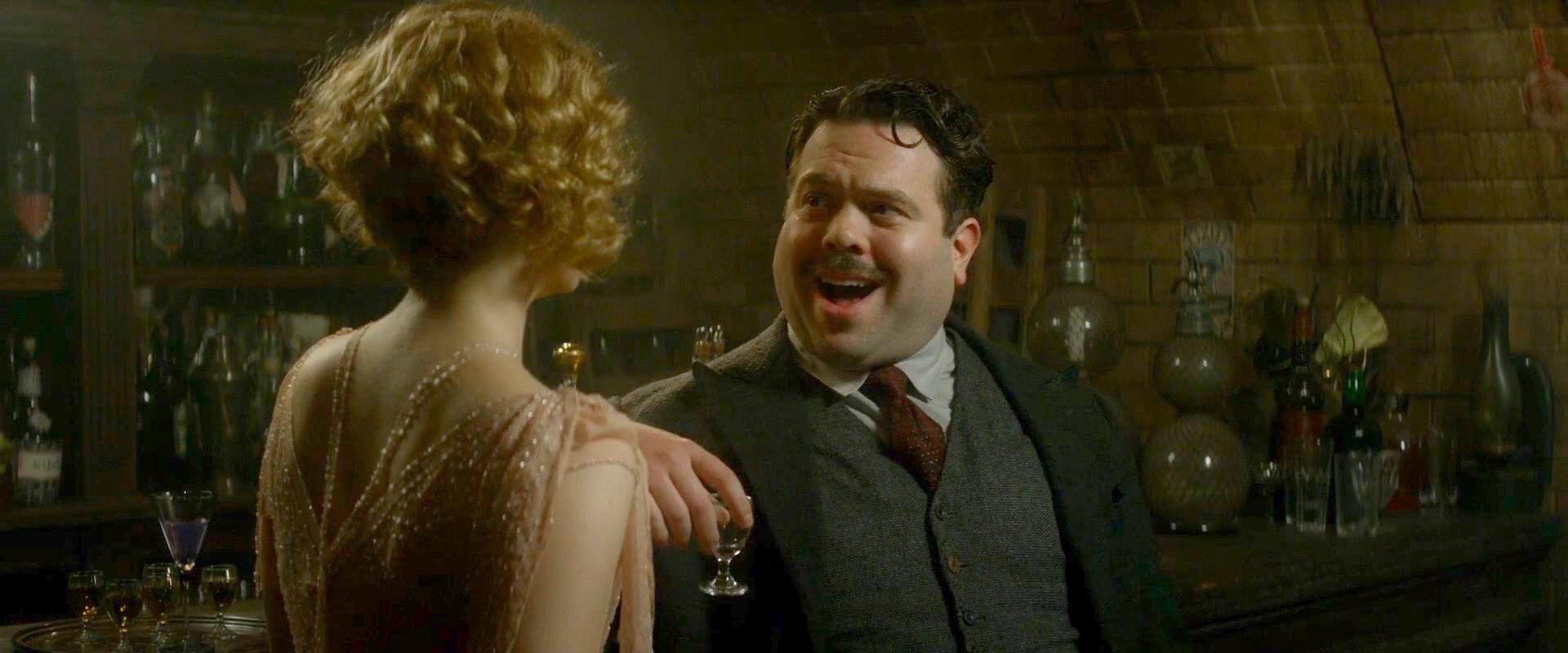 ---
⬇️⬇️ Scroll down in the below area to read all captions from this week! ⬇️⬇️
---
My reaction when the person I have been speaking ill of arrives.
—Dorothy
---
"So I says to the horse, I says… 'why the long face?' Hahaha!"
—Kate S.
---
"YAAAS QUEEN(IE)!"
—Meagan Z.
---
My friends: "Stop drinking. You're behaving in a weird way."
Me: "WhAAtt????"
—Daniela
---
When she's empathetic and has a beautiful smile and likes you for who you are.
—Jennie H.
---
When you're trying to act cool in front of your crush but accidentally blurt out that you have the entire first chapter of Sorcerer's Stone memorized.
—Lana G.
---
When the teacher asks you if you did your homework but both of you know it didn't happen.
—Emily M.
---
It was in that moment that Jacob Kowalski began to draft what would become a worldwide bestseller, 12 Fail-Safe Ways to Charm Witches.
—Tom R.
---
Queenie managed to adapt after that terrible splinching accident.
—Friend of Fawkes
---
When she tells you she's into kneading dough.
—Avery J.
---
Hey, I just met you
And this is crazy
But come home with me
I'll make you pastry
—Elderberry
---
"They said what about J.K. Rowling?? Don't they know this ENTIRE world came from inside her head?!"
—Michele Y.
---