CC #408: Week of September 22, 2019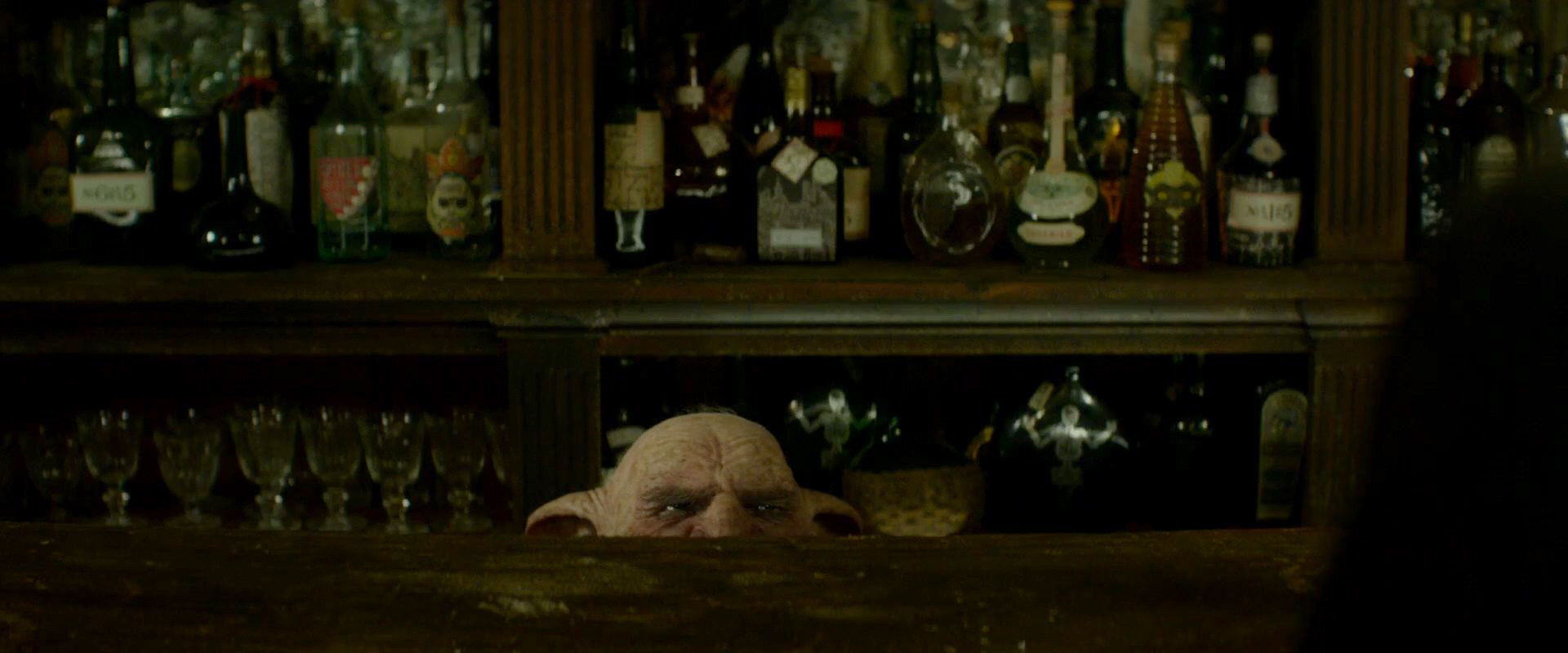 ---
⬇️⬇️ Scroll down in the below area to read all captions from this week! ⬇️⬇️
---
"Coasters! Coasters! Have you barbarians never heard of coasters?"
—Friend of Fawkes
---
"I swear, if I hear one more request for the top-shelf liquor…"
—Jakob D.
---
"Of all the magical speakeasies in all the towns in all the world, Newt Scamander walks into mine."
—Kid
---
"The usual, Capone?"
—Honey
---
Come to our bar and meet Tom Cruise.
—Mr. E.
---
"I don't think this bar is standard house-elf height."
—Tracy K.
---
Kids when they see their mother is coming to get them after they've spilled something in the kitchen she specifically said not to touch.
—Anubhuti
---
"Look at those filthy Muggles and the drinking they do, my precious…"
—David G.
---
Me, secretly spying on my best friend's crush to see if he's worthy of her love.
—Isabella S.
---
"No, I don't play miniature golf (idiot). Can I get you something to drink?"
—Mark
---
What the top shelf sees every time I open the pantry. #shortgirlproblems
—Hannah
---
When a customer asks to speak to the manager but you ARE the manager.
—Elise
---
When someone ships Hermione with Harry.
—Nikita
---
When you hate adulting but are just responsible enough to show up anyway.
—Sophia
---
When you're hiding behind the counter secretly listening to the freshly baked tea.
—Namira
---
"You might be taller than me, but I know you're underage."
—Kelli K.
---
[otw_shortcode_button href="http://www.mugglenet.com/fans-fun/crazy-caption-contest/" size="medium" icon_position="left" shape="square"]Return to Caption Contest Home[/otw_shortcode_button]