What better way to start off the year than to go back to where it all began?

While we're getting back into our normal lives after the holidays, looking back on Tom Felton's Holiday Home Party reminds us of what's truly important: family.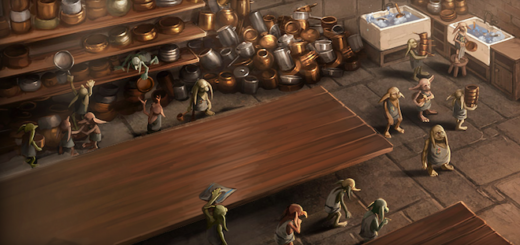 After seeing products like these, maybe Arthur Weasley is onto something about Muggle technology.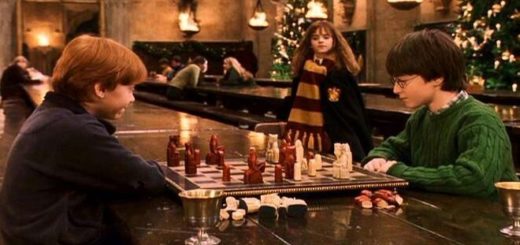 Wands away and absolutely no nonverbal magic allowed during gameplay. It just wouldn't be fair to the Muggles.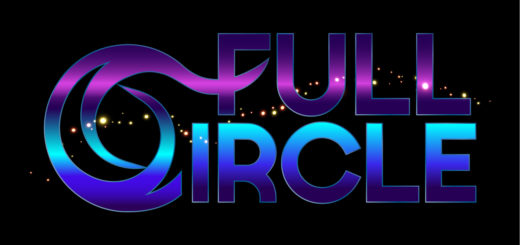 What if we told you that looking at the "Harry Potter" series through the lens of ring composition could show you things you've never noticed before? Details that slipped through the cracks on your first, fifth, and twentieth read-throughs of the series?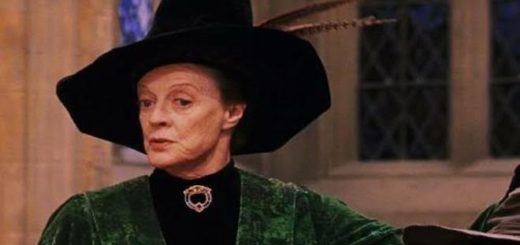 Ever wondered what McGonagall and Binns would consider back-to-school necessities? Well, we have.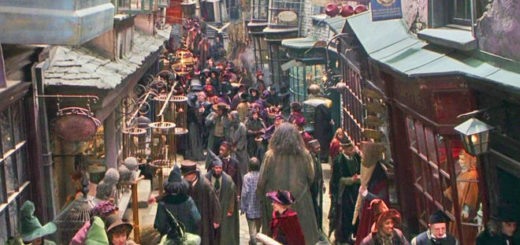 Have you ever wondered what might be in your favorite character's trunk when they go back to Hogwarts?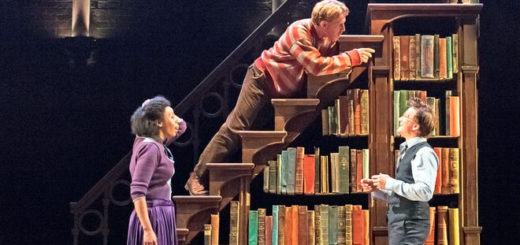 Going digital gives readers access to the Muggle magic known as "technology." Here's how you can know how Hermione felt when she reached into her little beaded bag.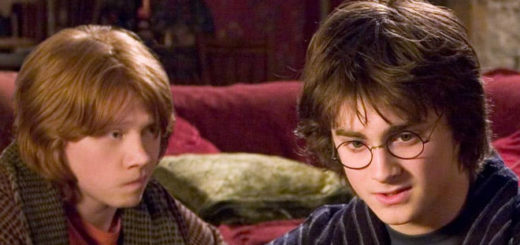 Grab a book, curl up with a Hogwarts fleece blanket, and light those butterbeer-scented candles. We have you covered on making the perfect cozy night in.