What better way to start off the year than to go back to where it all began?

While we're getting back into our normal lives after the holidays, looking back on Tom Felton's Holiday Home Party reminds us of what's truly important: family.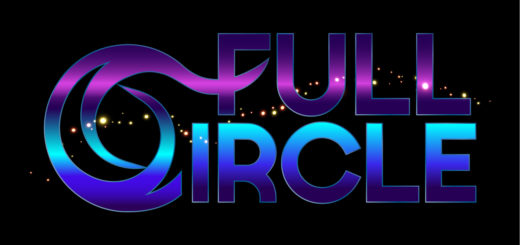 What if we told you that looking at the "Harry Potter" series through the lens of ring composition could show you things you've never noticed before? Details that slipped through the cracks on your first, fifth, and twentieth read-throughs of the series?