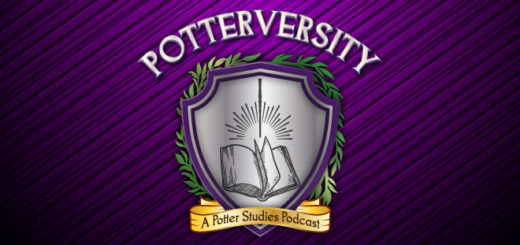 Episode 34 of "Potterversity" features authors of MuggleNet's unofficial "Hogwarts Handbook" discussing the process of writing about the school.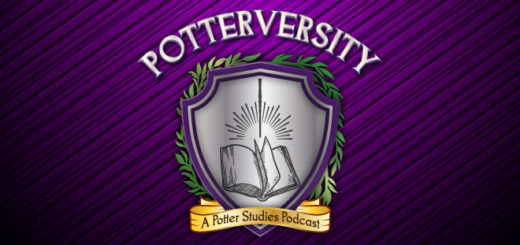 Episode 33 of "Potterversity" is a special Valentine's Day interactive webinar about love at Hogwarts.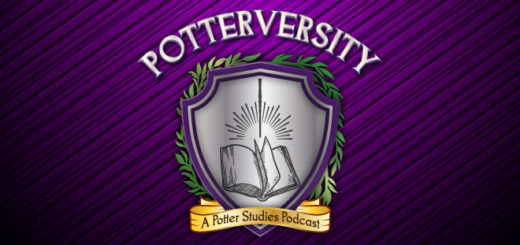 Episode 32 of "Potterversity" grapples with ideas of death, immortality, and transhumanism in "Harry Potter."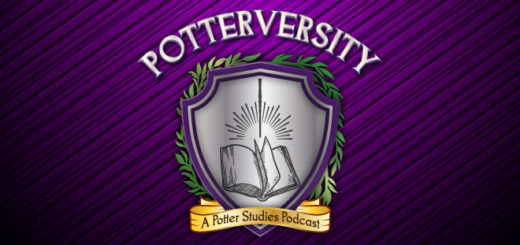 Episode 31 of "Potterversity" discusses themes in "Potter" scholarship and talks on the transgender community at the Harry Potter Academic Conference.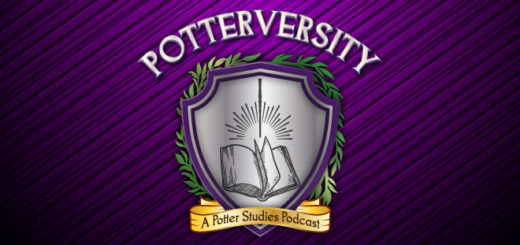 Episode 30 of "Potterversity" reflects on the 2022 Harry Potter Academic Conference and some of the memorable presentations heard there.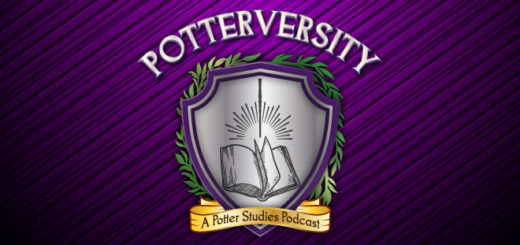 Just in time for the holidays, Episode 29 of "Potterversity" offers some food for thought on the meaning of food in "Harry Potter."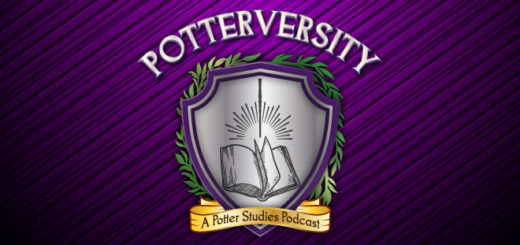 Episode 28 of "Potterversity" features the editor of a new anthology of "Harry Potter" scholarship that focuses on the series as literature.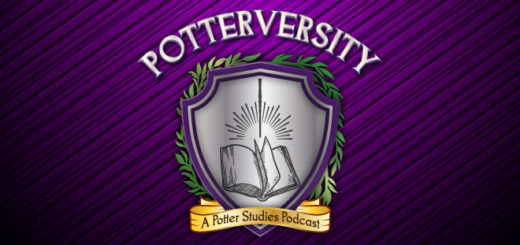 Episode 27 of "Potterversity" explores and analyzes Jim Kay's illustrated editions of "Harry Potter" and how he's brought the wizarding world to life.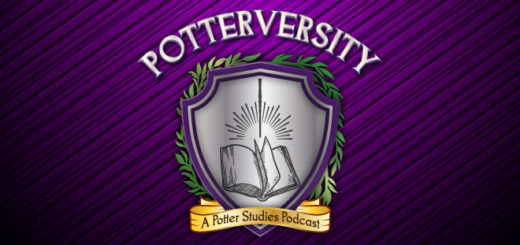 Episode 26 of "Potterversity" examines the many politics of "Harry Potter" and how they can function as both Dark Arts and defense.