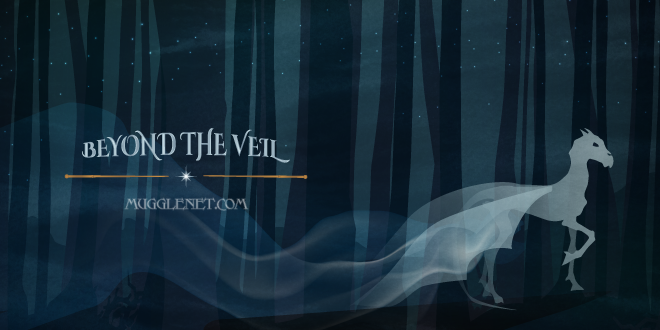 Beyond the Veil is a Potter podcast all about mental health and resparking the joy we had the first time we read the books. The Potter series has helped fans deal with mental health crises, overcome major obstacles, and made powerful, positive changes in their lives with the help and support of the Harry Potter series. With dozens of lessons in mind after conversations with fans from around the world, hosts Madison and Rebecca are rereading the series with the hopes to learn a few more along the way.
View More from Beyond the Veil
Listen to us on iTunes, Pocket Casts, SoundCloud, and Google Play!