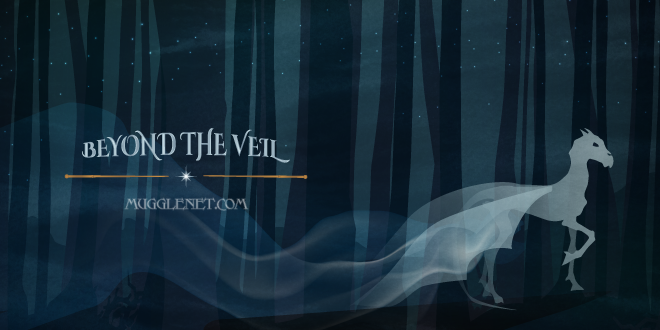 Beyond the Veil is a podcast dedicated to asking the question, "Why does Harry Potter mean so much to so many people?" The Potter series has left its mark on society and on the hearts and minds of those who read it. Fans have dealt with mental health crises, overcome major obstacles, and made powerful, positive changes in their lives with the help and support of the Harry Potter series. We want to know: Why did this happen? And whom did this happen to? Join MuggleNet columnist Madison Ford in the headmaster's office for some conversations with Potter fans around the world.
View More from Beyond the Veil
Listen to us on iTunes, Pocket Casts, SoundCloud, and Google Play!