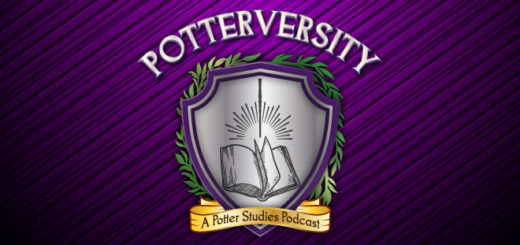 Episode 11 of "Potterversity" features Tolonda Henderson, a nonbinary trans scholar of young adult literature.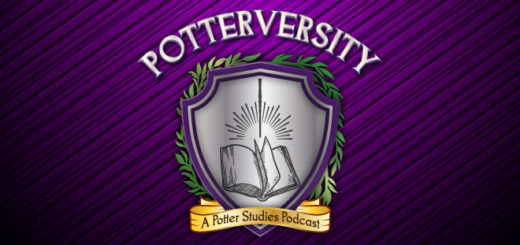 Universes collide on Episode 10 of "Potterversity" as Ian Doescher discusses his Shakespearean retellings of "Star Wars" and how the Hogwarts founders could benefit from the same treatment.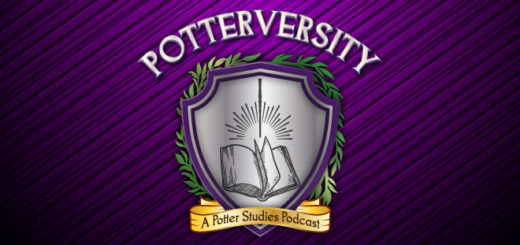 Sink your teeth into Episode 9 of "Potterversity," where "Harry Potter" meets Bram Stoker's "Dracula."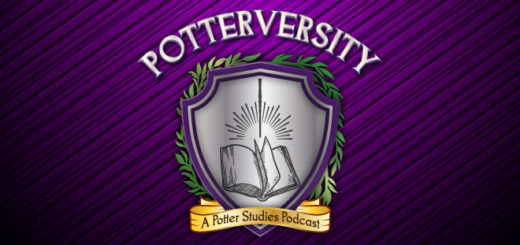 Episode 8 of "Potterversity" continues the conversation about "Puffs" with creator Matt Cox and actor/producer Stephen Stout.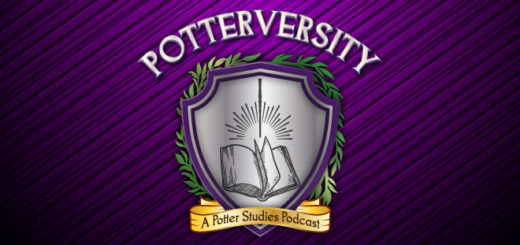 Episode 7 of "Potterversity" delves into the hit off-Broadway "Harry Potter" parody play "Puffs."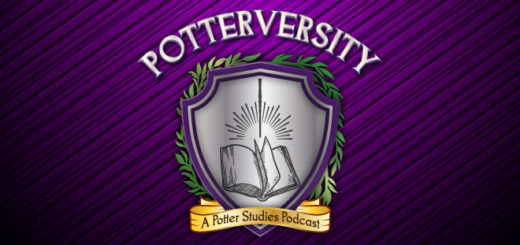 Episode 6 of "Potterversity" dives into the many genres employed in the "Harry Potter" books with Dr. Tison Pugh.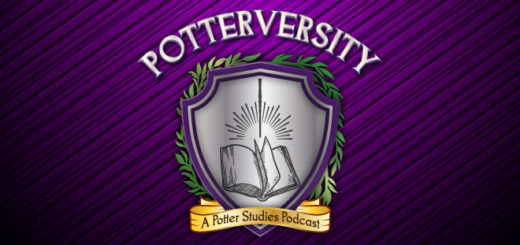 Episode 5 of "Potterversity" analyzes a character who is widely despised but determined to be "perfectly normal, thank you very much." Why is Vernon Dursley so awful? And is there more to him than meets the eye?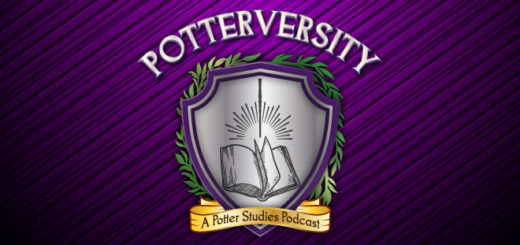 Episode 3 of "Potterversity" uncovers the true meaning of Christmas in "Harry Potter" with Dr. Beatrice Groves.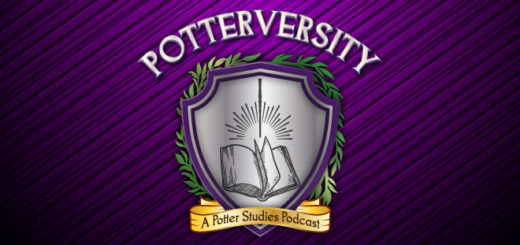 Episode 2 of "Potterversity" looks at the moral implications of rule-breaking and troublemaking in "Harry Potter." When is it "good trouble," and how does it connect to Martin Luther King Jr.'s concept of creative maladjustment?