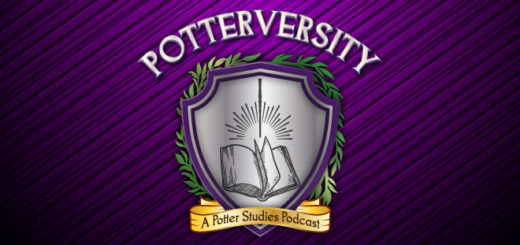 Episode 25 of "Potterversity" gets alchemical and looks at magical and personal transformation in "Harry Potter."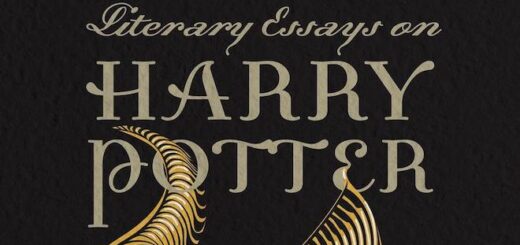 "Open at the Close: Literary Essays on Harry Potter" is a stimulating read filled with new perspectives on popular and uncommon topics.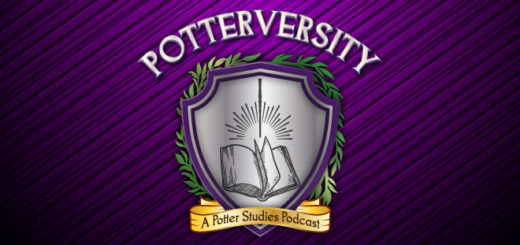 Episode 16 of "Potterversity" comes fresh from the Harry Potter Academic Conference, discussing the latest developments in "Potter" studies.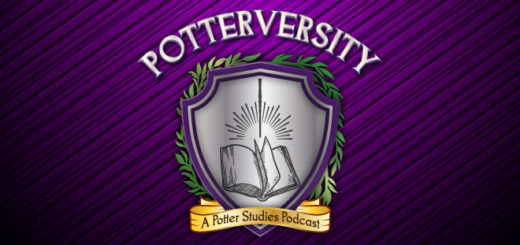 Episode 14 of "Potterversity" gets tough on bullies at Hogwarts and the history of bullying.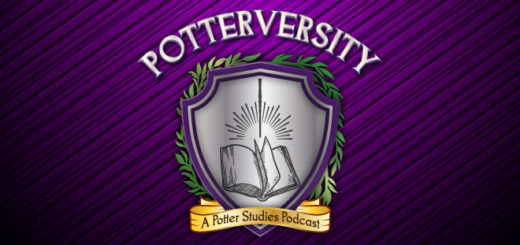 Episode 12 of "Potterversity" dives deep into the underworld in both "Harry Potter" and Virgil's "Aeneid."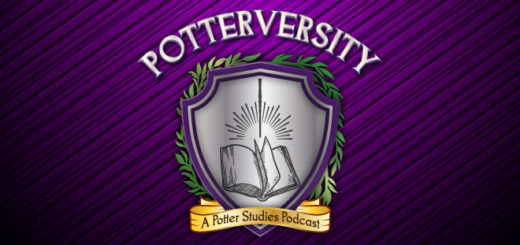 Episode 11 of "Potterversity" features Tolonda Henderson, a nonbinary trans scholar of young adult literature.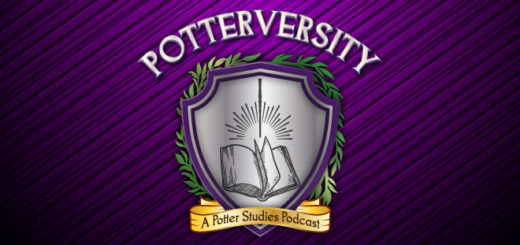 Universes collide on Episode 10 of "Potterversity" as Ian Doescher discusses his Shakespearean retellings of "Star Wars" and how the Hogwarts founders could benefit from the same treatment.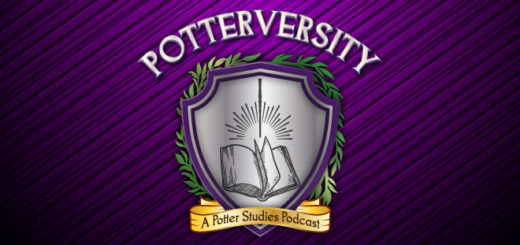 Sink your teeth into Episode 9 of "Potterversity," where "Harry Potter" meets Bram Stoker's "Dracula."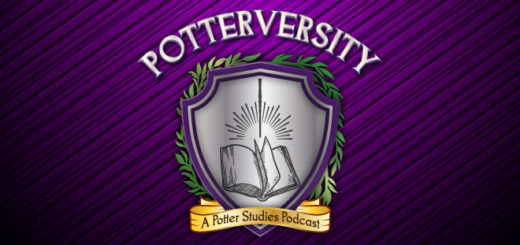 Episode 8 of "Potterversity" continues the conversation about "Puffs" with creator Matt Cox and actor/producer Stephen Stout.