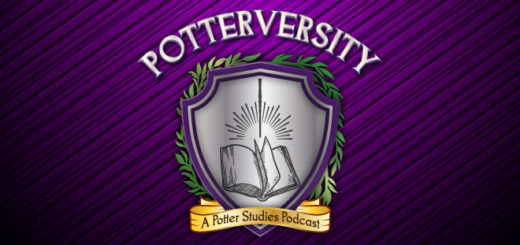 Episode 7 of "Potterversity" delves into the hit off-Broadway "Harry Potter" parody play "Puffs."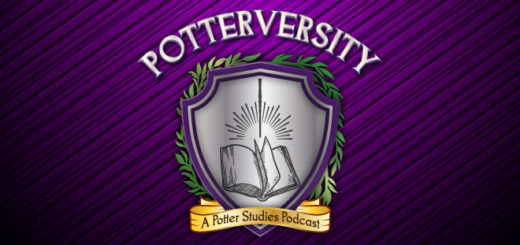 Episode 6 of "Potterversity" dives into the many genres employed in the "Harry Potter" books with Dr. Tison Pugh.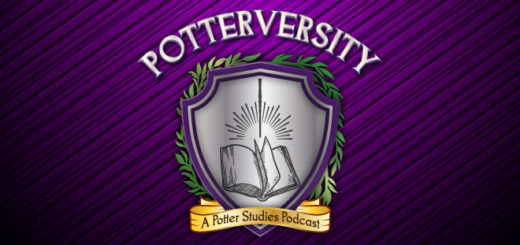 Episode 5 of "Potterversity" analyzes a character who is widely despised but determined to be "perfectly normal, thank you very much." Why is Vernon Dursley so awful? And is there more to him than meets the eye?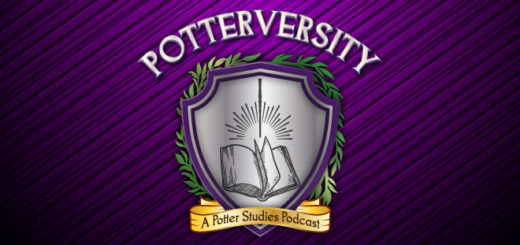 Episode 3 of "Potterversity" uncovers the true meaning of Christmas in "Harry Potter" with Dr. Beatrice Groves.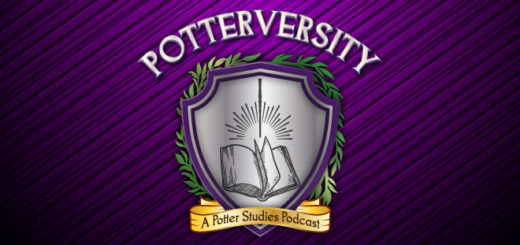 Episode 2 of "Potterversity" looks at the moral implications of rule-breaking and troublemaking in "Harry Potter." When is it "good trouble," and how does it connect to Martin Luther King Jr.'s concept of creative maladjustment?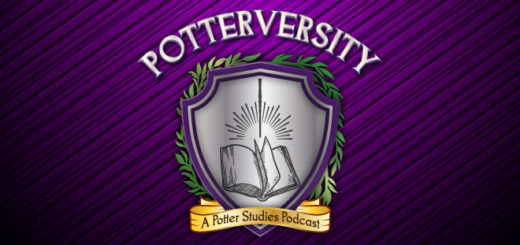 "Potterversity" kicks off with orientation! Listen to Episode 1 for a recap of this year's Harry Potter Academic Conference at Chestnut Hill College and a preview of what's to come.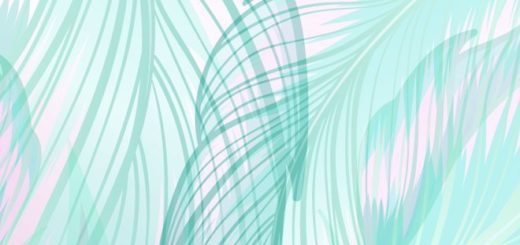 The final episode of "Reading, Writing, Rowling" examines bridges in "Harry Potter" and offers a bridge to a new podcasting adventure.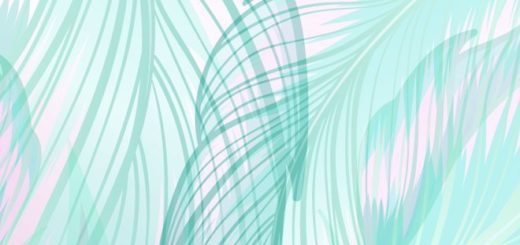 Episode 44 of RWR dives into "The Ickabog" and how it connects to "Harry Potter" and the fairy tale genre.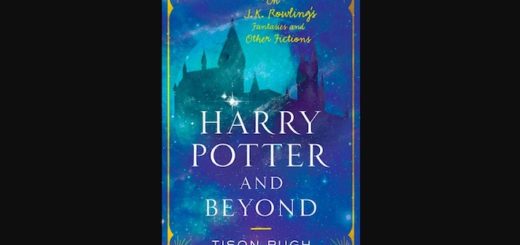 Tison Pugh's new book "Harry Potter and Beyond" offers an excellent introduction to "Potter" scholarship.