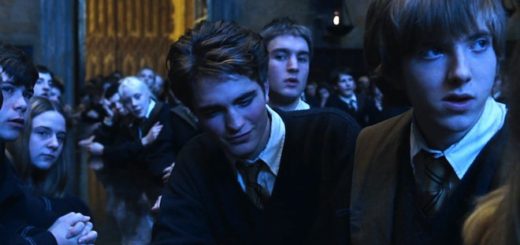 I just want to say, Harry, that I'm sorry I ever suspected you. I know you'd never attack Hermione Granger, and I apologize for all the stuff I said. We're all in the same boat now, and, well—"
He held out a pudgy hand, and Harry shook it.
What do you do when you realize you've stuck your foot in your mouth? How do you treat others who have, like Ernie, stuck their foot in their mouths?