Tagged:
Becoming Harry Potter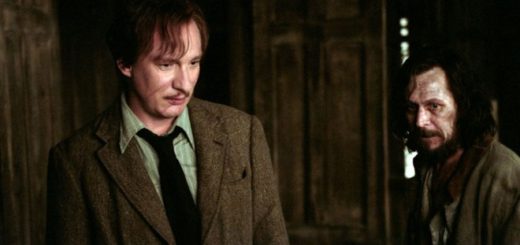 While Harry is determined to hate Snape, Lupin is determined to forgive him…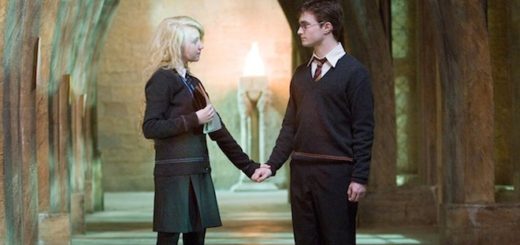 "You could've taken anyone!" said Ron in disbelief over dinner. "Anyone! And you chose Loony Lovegood?"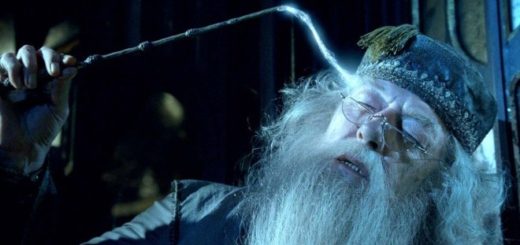 "I make mistakes like the next man. In fact, being — forgive me — rather cleverer than most men, my mistakes tend to be correspondingly huger…."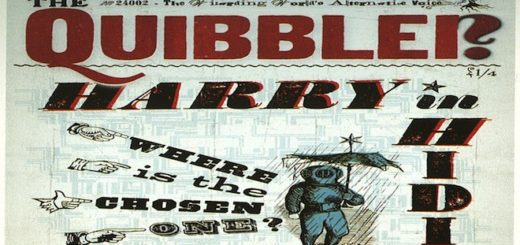 Becoming Harry Potter: The Chosen One ~ In Harry's sixth year, he is labeled The Chosen One because of a prophecy made when he was a baby….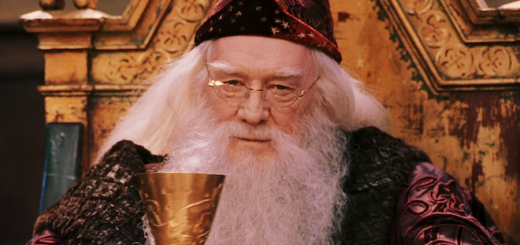 Becoming Albus Dumbledore: Flawed in the best of ways #MNBHP ~ Dumbledore's greatest flaw is also the best part about him…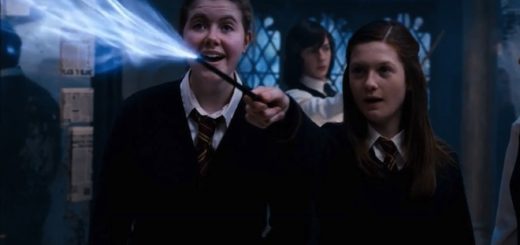 Becoming Ginny Weasley: Hopeful despite Umbridge ~ Ginny is able to see through Umbridge in a way Harry didn't even consider…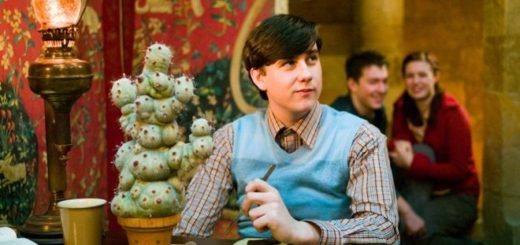 Becoming Neville Longbottom: Most improved ~ In their seven years at Hogwarts, Neville Longbottom is clearly the most improved student of them all…. What brought about this transformation in Neville? …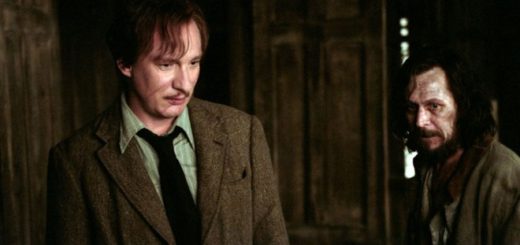 Becoming Remus Lupin: Friend of strangers ~ "Lupin strolled away from the bed and over to the werewolf, who had no visitors and was looking rather wistfully at the crowd around Mr. Weasley…"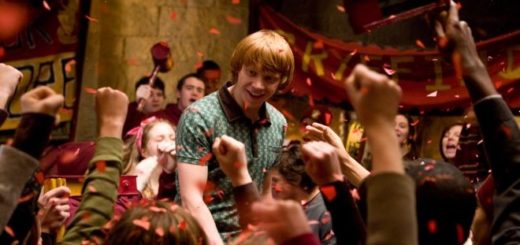 Why would Dumbledore choose Ron? Even if he didn't want to put the pressure on Harry, there was still Seamus, Dean, and Neville to choose from. But he chose Ron, and I think I know why…