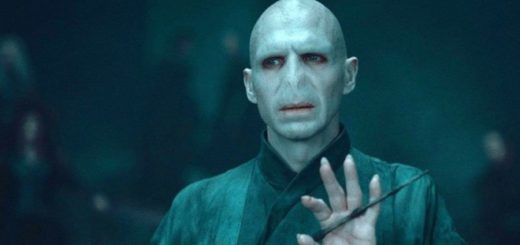 Would you go to Lord Voldemort's birthday party?
It's been a terrible weekend, and no one has the answers. But among the pages of our favorite books are reminders of the kinds of people we want to become when the unthinkable happens.
We know what happened 19 years after the final battle, but how about 19 minutes after? A miniseries that puts speculation and opinions together to idealize what occurred between the Final Battle and the epilogue.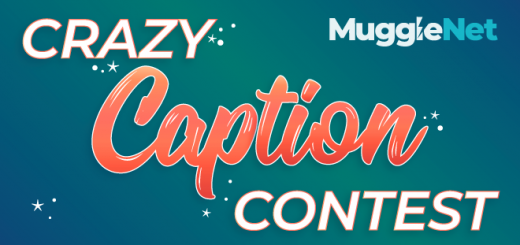 In this week's Caption Contest image, Scabior and the rest of Voldemort's Death Eaters stop just short of crossing the bridge to Hogwarts. Read all of the winning captions for this week's contest now!