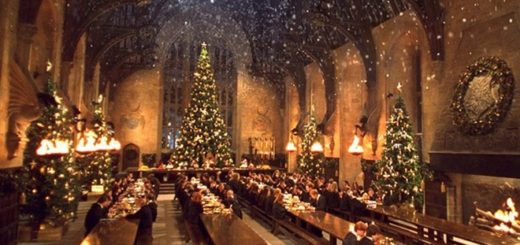 How well do you know the holidays from Harry's perspective? Take our trivia quiz to find out.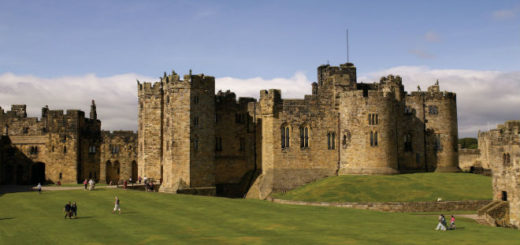 Do you think you know every detail about the "Harry Potter" films and where they were shot? Put your knowledge to the test with our latest GNOME.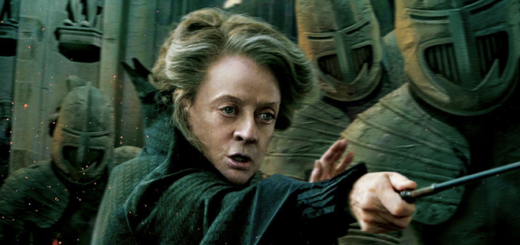 Think you know everything about Minerva McGonagall? Better grab your notes, because this GNOME will be as difficult as the Transfiguration OWLs!
This gruelingly nauseating and onerous MuggleNet exercise was designed to test your knowledge of the "Harry Potter" universe as it unfolded in "The Order of the Phoenix." Many will try, few will conquer.