Tagged:
literary analysis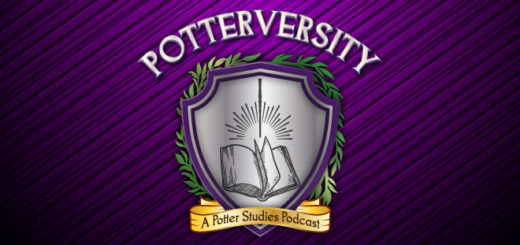 Sink your teeth into Episode 9 of "Potterversity," where "Harry Potter" meets Bram Stoker's "Dracula."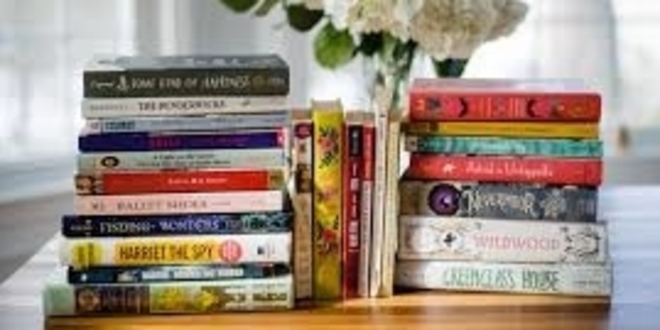 If you're looking for books to read in quarantine, look no further. These "Harry Potter" analysis books will change the way you think about the series forever.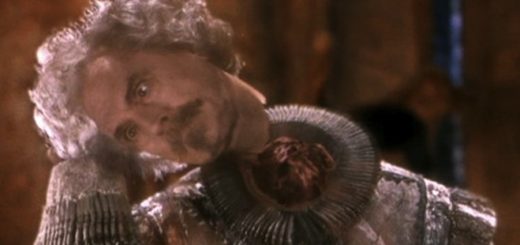 Recently I noticed how widespread the motif of the severed head is in Potterverse. I am beginning to suspect this detail can tell us more about the future of "Harry Potter" – will Harry and Voldemort keep their heads?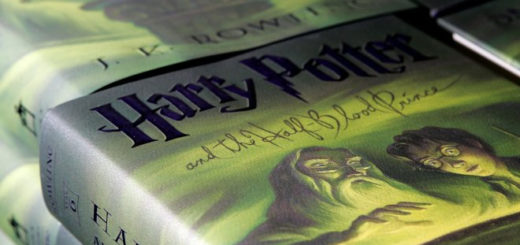 In so many ways, HBP stepped out of the pattern of the rest of the "Potter" series. What does this tell us about what to expect in book 7?