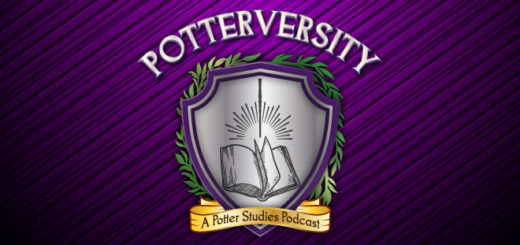 Episode 7 of "Potterversity" delves into the hit off-Broadway "Harry Potter" parody play "Puffs."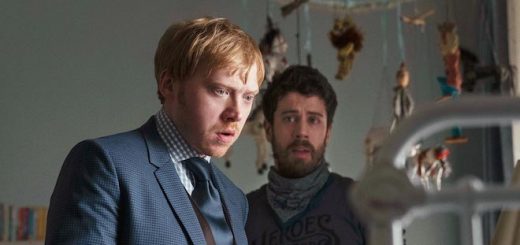 Rupert Grint, Lauren Ambrose, and Nell Tiger Free join "The Boo Crew" on a recent podcast episode where they talk about behind-the-scenes information and what it's like to work with M. Night Shyamalan.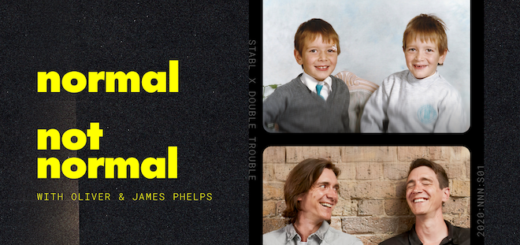 Start 2021 the right way, with a brand-new podcast from James and Oliver Phelps. Join the twins and a number of special guests as they try to get to the bottom of what normal really means (and if it even exists!).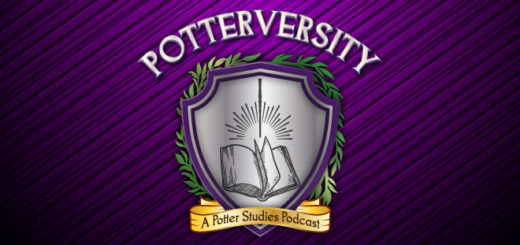 Episode 2 of "Potterversity" looks at the moral implications of rule-breaking and troublemaking in "Harry Potter." When is it "good trouble," and how does it connect to Martin Luther King Jr.'s concept of creative maladjustment?
Dan Fogler is back with a brand-new episode of "4D Xperience." In the guest chair is none other than the Albus Dumbledore of the "Fantastic Beasts" films, Jude Law, whose amazing career can't fit into a single podcast episode.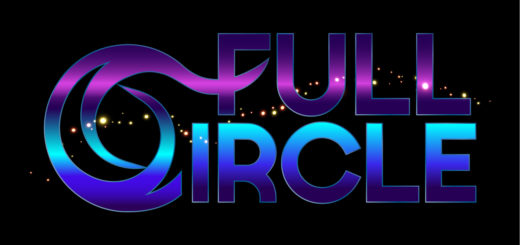 What if we told you that looking at the "Harry Potter" series through the lens of ring composition could show you things you've never noticed before? Details that slipped through the cracks on your first, fifth, and twentieth read-throughs of the series?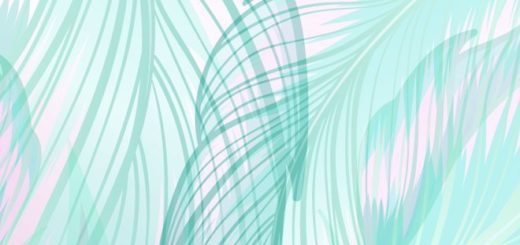 The final episode of "Reading, Writing, Rowling" examines bridges in "Harry Potter" and offers a bridge to a new podcasting adventure.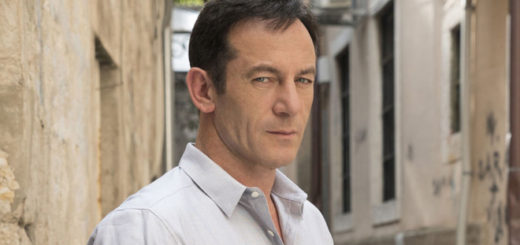 Jason Isaacs talks about the power of the arts, imagination, and getting lucky in the industry with Creative Coalition CEO Robin Bronk on her brand-new podcast.
Evanna Lynch is a champion of veganism, animal welfare, and empathy on the latest episode of "Talking Tastebuds". The actor and activist revealed that diets are not the only things that can be unhealthy.