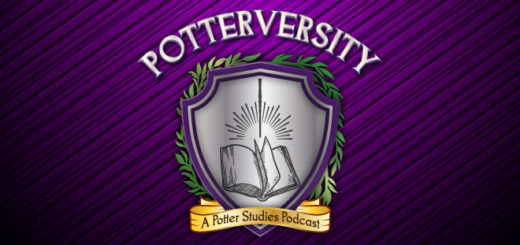 Episode 6 of "Potterversity" dives into the many genres employed in the "Harry Potter" books with Dr. Tison Pugh.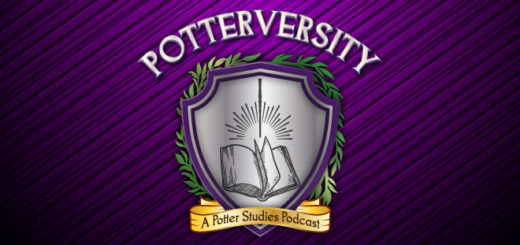 Episode 2 of "Potterversity" looks at the moral implications of rule breaking and troublemaking in "Harry Potter." When is it "good trouble"?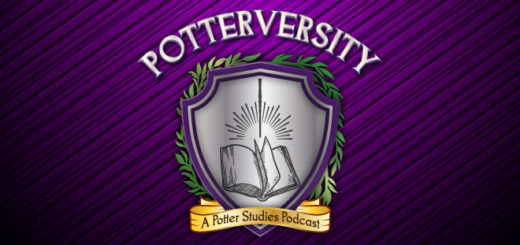 "Potterversity" kicks off with orientation! Listen to Episode 1 for a recap of this year's Harry Potter Academic Conference at Chestnut Hill College and a preview of what's to come.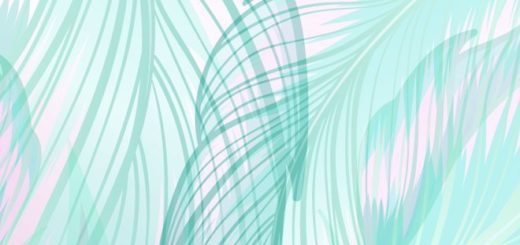 The final episode of "Reading, Writing, Rowling" examines bridges in "Harry Potter" and offers a bridge to a new podcasting adventure.