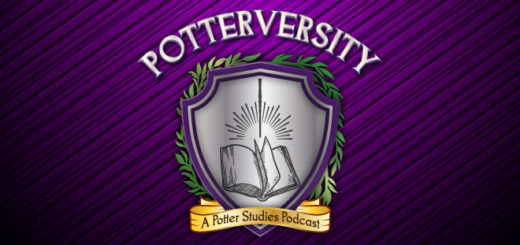 Episode 11 of "Potterversity" features Tolonda Henderson, a nonbinary trans scholar of young adult literature.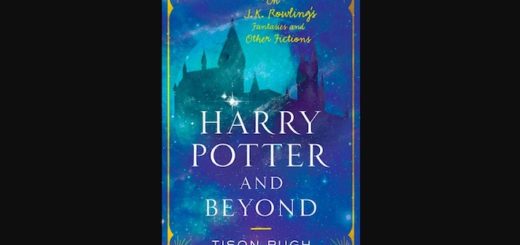 Tison Pugh's new book "Harry Potter and Beyond" offers an excellent introduction to "Potter" scholarship.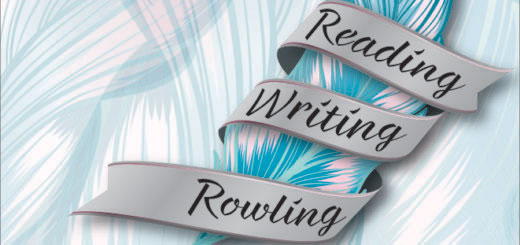 "Reading, Writing, Rowling" attended Chestnut Hill College's 8th annual Harry Potter Conference, where fandom and academia collide. We're joined by organizers, presenters, and attendees to reflect on this year's "Potter" scholarship.