MuggleNet Junior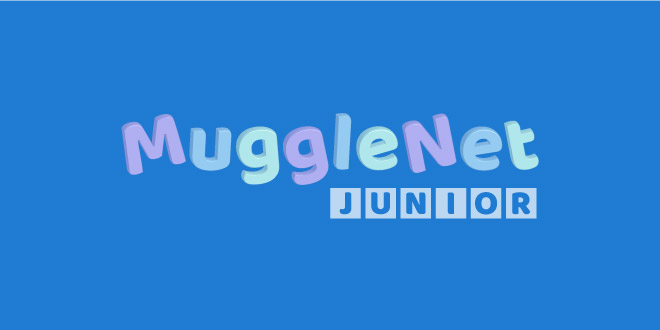 In our 20 years serving the Potter fandom, we have had the opportunity to see a generation grow up with the series and the next generation find joy in the Wizarding World as well. MuggleNet Junior will be a website specifically for fans younger than MuggleNet itself.
Potterheads under 20 will be invited to join a community filled with kid-friendly magical fun! Young readers can enjoy crafts, cartoons, and games as they explore the series for the first time in a spoiler-free and controversy-free zone. Discussions will include Harry Potter, Fantastic Beasts, Cursed Child, and all the latest from the Wizarding World franchise.
Here are some of our features:
Check back soon to see all of the magic happening!