One Classic "Potter" Couple, One Very Charming Story
Paige and Skyler experienced that classic period of constantly running into each other (at high school, the grocery store, and even a driving course) before finally deciding to take fate into their own hands. As two movie buffs who sometimes skipped classes to catch a film, they quickly discovered their obsession with the Harry Potter series. Paige attributes her introduction to the series to her grandmother Ellie, who first checked out the novels to gauge their appropriateness for her grandchildren. Paige and Skyler would routinely sit around for hours at a time discussing the franchise and their appreciation for Snape, all the while attempting to binge watch the seven films in a single go. Fast-forward two and a half years later to the Brooklyn Bridge where Skyler posed the big question to an ecstatic Paige.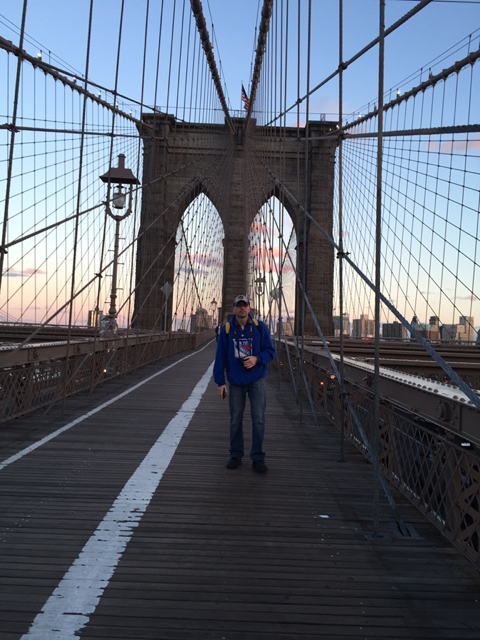 They immediately began brainstorming potential wedding themes. However, it wasn't until they arrived at one full of magic, whimsy, and personal history that the real work of planning started. Thrift stores would prove vital to the sourcing of candelabras, eyewear, and potion bottles for the ripped-from-the-movies décor. Further re-watching of the films inspired Paige to try her hand at DIY projects, including a Monster Book of Monsters that readily ate cards fed by the guests along with a Marauder's Map detailed with banners and foot prints for guests to sign. Even old-fashioned keys hung from the ceiling as a personal nod to a memorable scene from Sorcerer's Stone.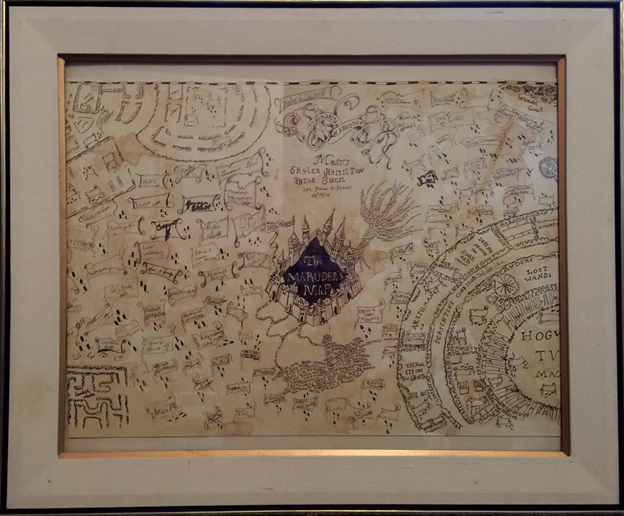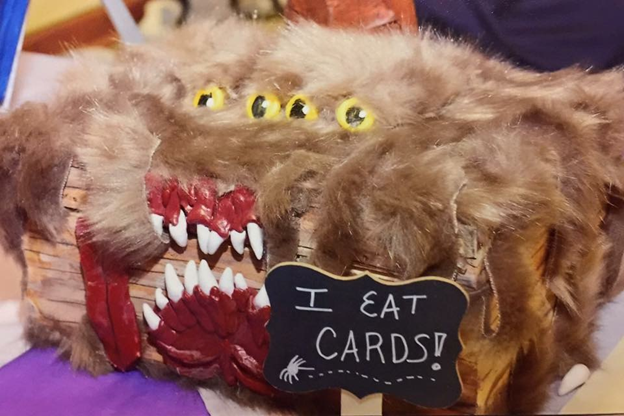 At the wedding (which coincided with Hermione's birthday), the groomsmen sported their unique Hogwarts Houses colors, with Skyler in particular featuring hints of red and gold. The bridesmaids meanwhile wore matching Ravenclaw diadems fashioned around their necks. Even grandmother Ellie triumphantly pulled off Hermione's Yule Ball look. Not to be outdone, Paige upped the ante with her personal Time-Turner necklace and naturally opted for a splash of pink highlights in tribute to Tonks's ever-changing coiffures.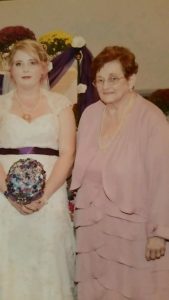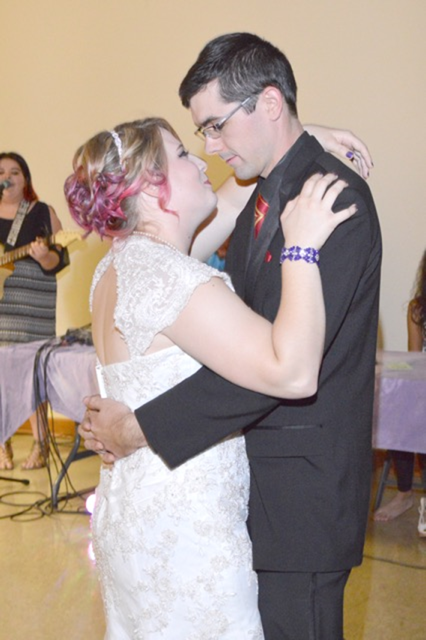 To top it all off in what is now a staple element of Potter weddings, the two headed off to Orlando's Wizarding World of Harry Potter. Reveling in the exuberance of the Weasleys' Wizard Wheezes and the thrill of selecting a wand at Ollivanders, Paige and Skyler fulfilled the romantic fantasy that many Potterheads crave.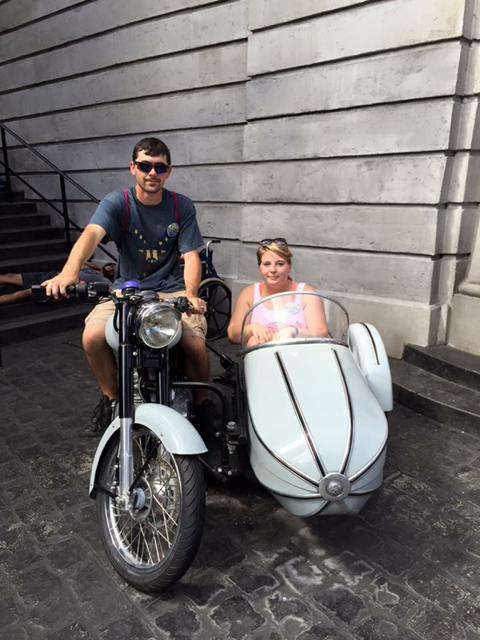 Charming! That concludes another edition of "Muggle Matrimony." If you have a wedding worth featuring, be sure to get in touch with us. Plus, check out Paige and Skyler's Q&A below to get further insight into their big day.