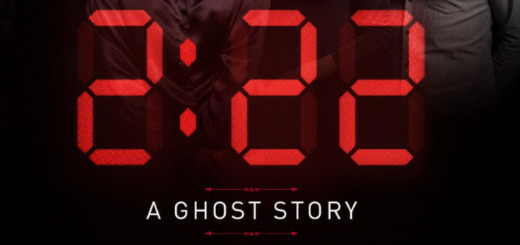 Tom Felton and the cast of 2:22 A Ghost Story shine in this strange mix of horror and comedy.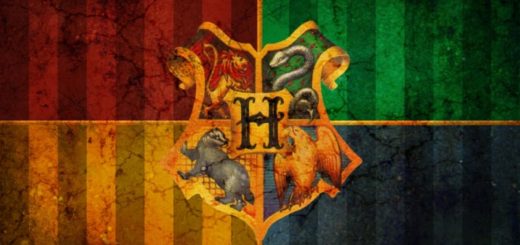 How does your Hogwarts House affect how you make plans with your friends?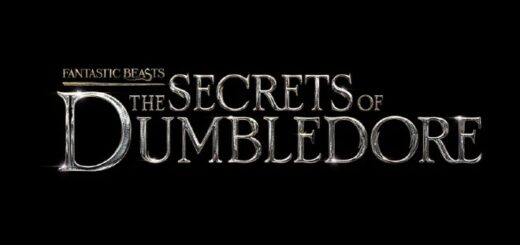 hpboy13 enjoyed this film more than "Crimes of Grindelwald" – but only because he no longer cares about the franchise.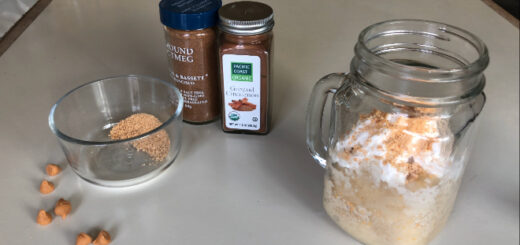 These butterbeer cupcakes in a cup are a quick and easy way to satisfy your sweet tooth cravings.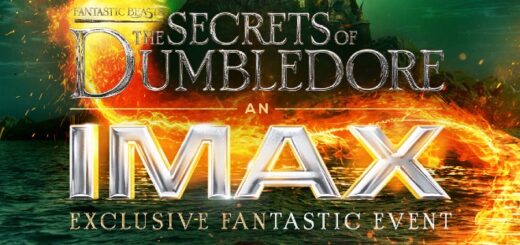 With photo shoots, Q&A, trivia, and fantastic swag, the early screening event of "Secrets of Dumbledore" was well worth the rush to get tickets.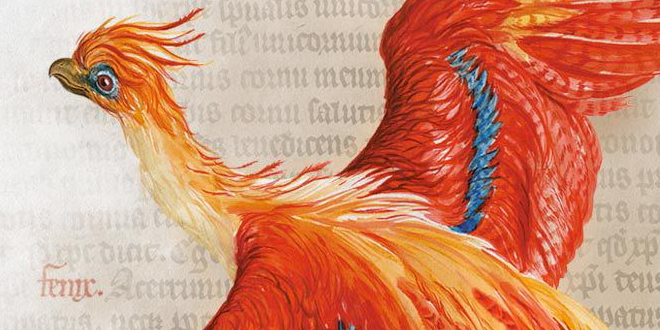 The qilin and the phoenix are more alike than they may seem – and both will likely play an important role in "Secrets of Dumbledore."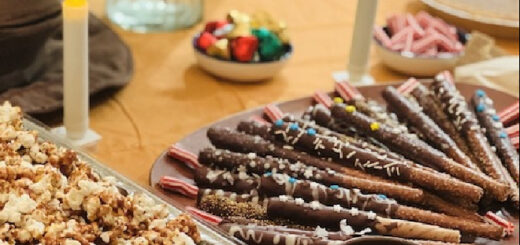 In under an hour, you can make delicious vegan candy wands in just seven steps.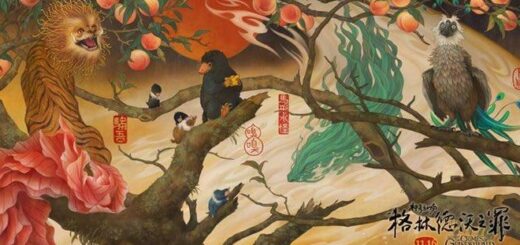 Dr. Beatrice Groves reveals how an ancient Chinese bestiary, the "Shan Hai Jing," heavily influenced the creatures of the "Fantastic Beasts" films.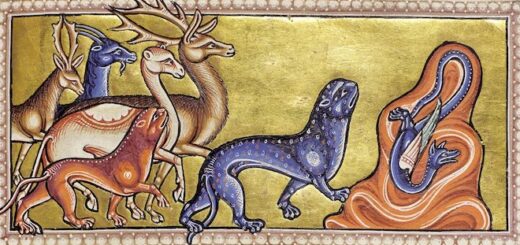 Dr. Beatrice Groves reveals how the inspiration and symbolism of the creatures in the wizarding world originated from T.H. White's "Book of Beasts."