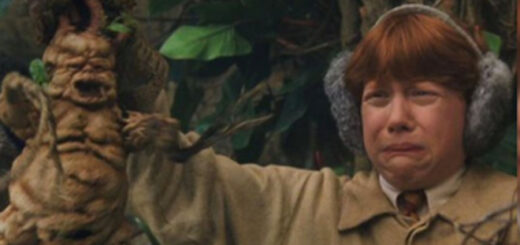 Create some creepy-yet-cute Halloween props this year with a DIY of Professor Sprout's famous mandrake babies.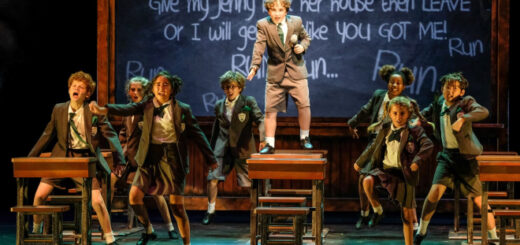 Hogwarts has had enough of Umbridge's reign over the school – and they'll sing about their revolt in this song parody.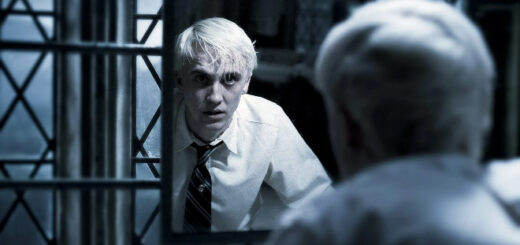 Can prophecies be wrong? AbsentMindedRaven explores this with perhaps the most famous prophecy to date.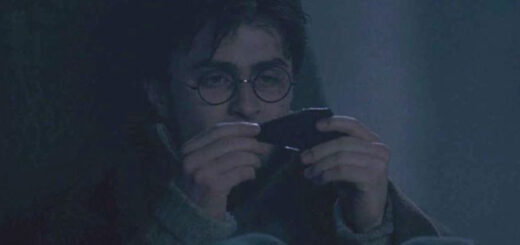 Examining Sirius's Two-Way Mirror and how social media shapes our orientation to new information through how we connect to others on the internet.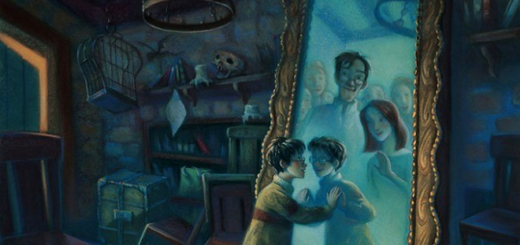 How the physical and social orientations of these mirrors reflect social media and what that reveals about our tendency toward echo chambers and homophilic communities.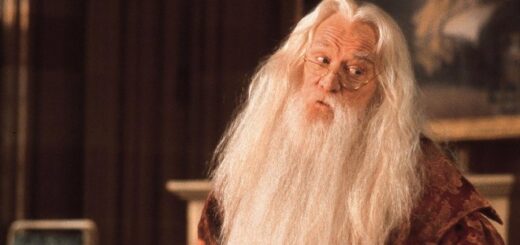 Professor Dumbledore has been using Google for quite a while now. Why not have a look at what he's been researching?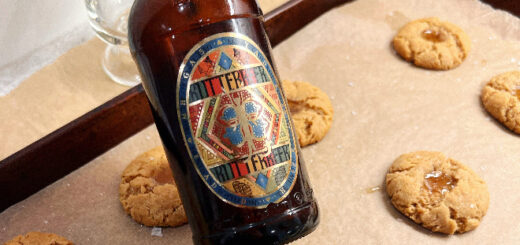 Check out this new, vegan-friendly butterbeer cookie recipe.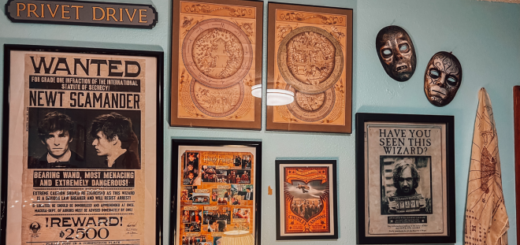 Learn how to turn your ordinary wall into something magical with this fun new DIY.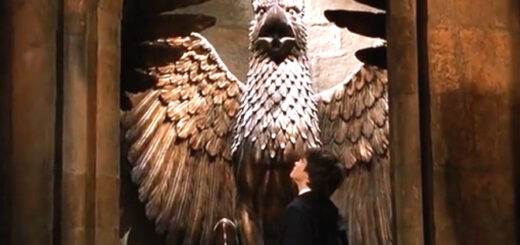 This editorial takes another look at some of the alchemical symbolism of the "Harry Potter" series.