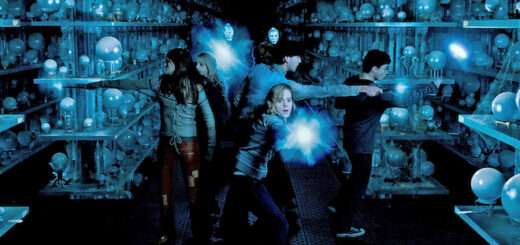 Dumbledore's Army and the Death Eaters seem like polar opposites, but they may have more similarities than you would think.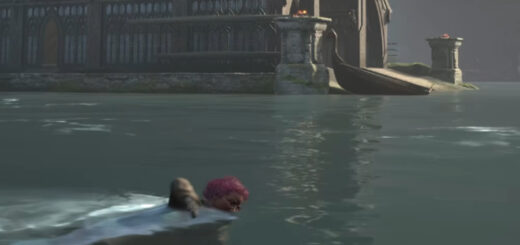 A new look at "Hogwarts Legacy" gameplay has confirmed that players will be able to swim.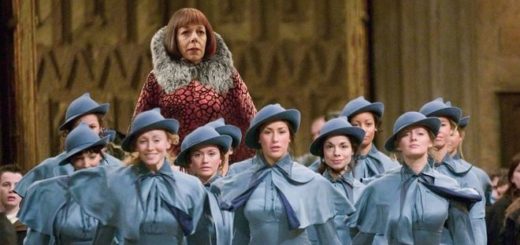 French author Colette may have inspired the French influence on both "Goblet of Fire" and "Crimes of Grindelwald."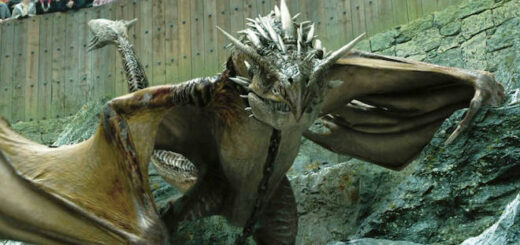 hpboy13 argues that the three tasks of the Triwizard Tournament mirror the first three books of the series.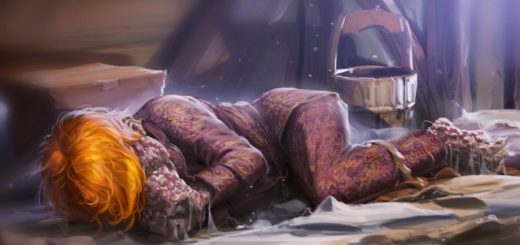 Spattergroit may seem like a humorous disease invented for the wizarding world, but it has remarkable similarities to another Muggle illness.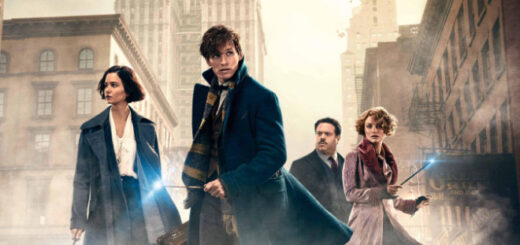 The first two "Fantastic Beasts" films are set to depart from their current streaming home on HBO Max.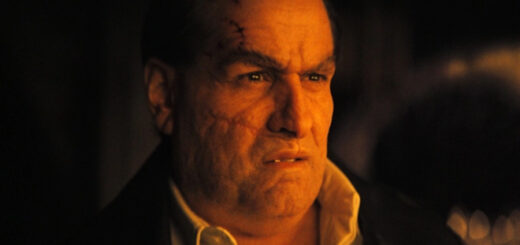 Colin Farrell has given fans some exciting new insight into the upcoming spin-off series featuring his character from "The Batman."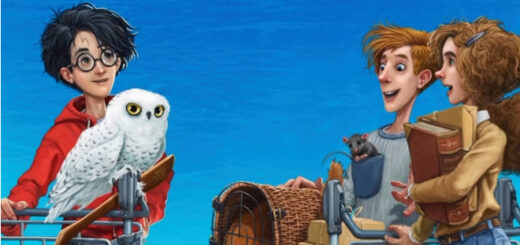 Bloomsbury has announced some major changes to its magical celebration of the "Harry Potter" book series.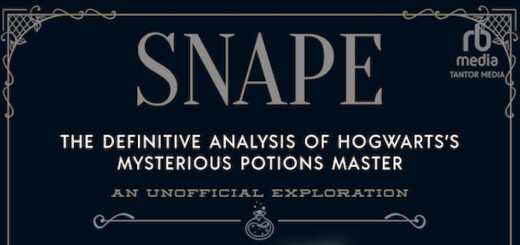 Lorrie Kim interviews Michelle Lee about making the audiobook version of "Snape: The Definitive Analysis of Hogwarts's Mysterious Potions Master."