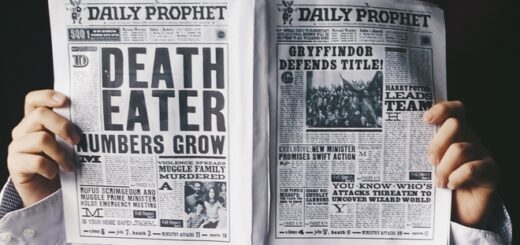 Make your own personal copy of the "Daily Prophet" by following these four easy DIY steps.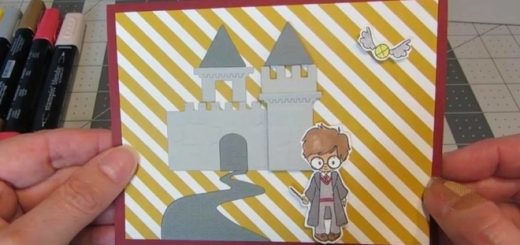 If you're into paper crafts, then boy, do we have the DIY for you! Here are the instructions to make your very own "Harry Potter" castle card.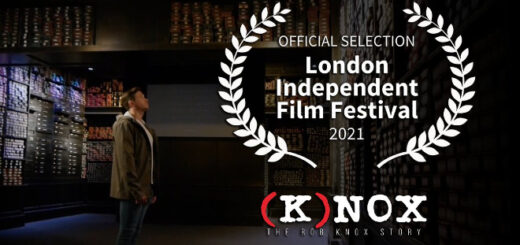 In an exclusive Q&A, the documentary team discusses the purposes of the film, personal anecdotes from Rob Knox's life, and their creative process.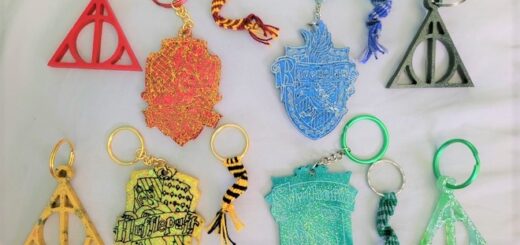 Here's a quick and easy DIY for making your very own "Harry Potter" keychain made of resin.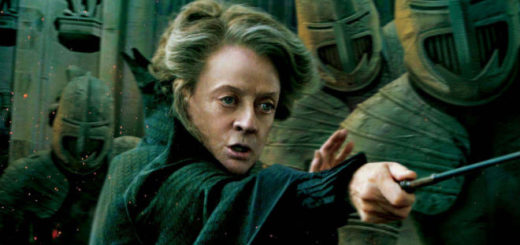 Professor McGonagall may seem like just a teacher, but she's a warrior when she needs to be.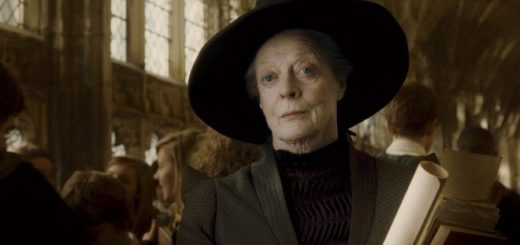 Both strict and compassionate, fierce and kind, Professor McGonagall is more than we ever give her credit for.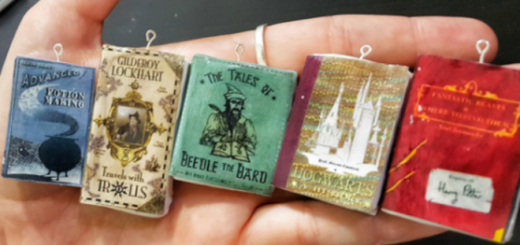 Ever dreamed of making your own mini versions of the "Harry Potter" books? Look no further – this DIY has all the info to make your own.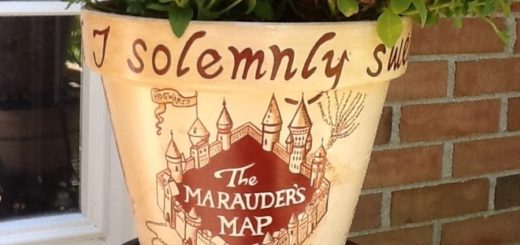 Follow these instructions to paint your very own mandrake flower pot so even your plants can show off your "Potter" pride.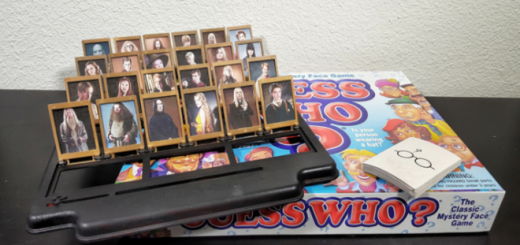 Guess Who? was a staple of most of our childhoods, but did you ever wish you had a "Harry Potter" version? Check out how we made ours!