Have You Tried "Harry Potter" IncrediBuilds?
Let's face it – it's getting a bit hairy out in the world of Harry Potter merchandise. With Fantastic Beasts and Where to Find Them coming in just two short months and Harry Potter and the Cursed Child released this summer, nostalgia is riding high, and reports of new Harry Potter and Fantastic Beasts memorabilia are popping up everywhere you look. It's impossible even for us at MuggleNet to keep track of it all, and you know we eat, sleep, and breathe Harry Potter! But we do our best, and that's why today we're taking a look at the Harry Potter IncrediBuilds.
The first two puzzles, Quidditch and House-Elves were released in June, and two more titles, featuring Buckbeak and Aragog, are due out in October. If you're like me, you may have glimpsed these on the shelves in stores over the past few months without really knowing exactly what they were. An activity kit? A book? As it turns out, they're both.




Immediately upon taking a closer look at one of these, I spotted a name I recognized: Jody Revenson. Revenson is the undisputed queen of Harry Potter tie-in books, having penned a number of volumes that give a behind-the-scenes look at the eight films. The hardcover books included with the IncrediBuilds are bite-sized portions of the same – tidily packaged information about the object or characters you're making a model of.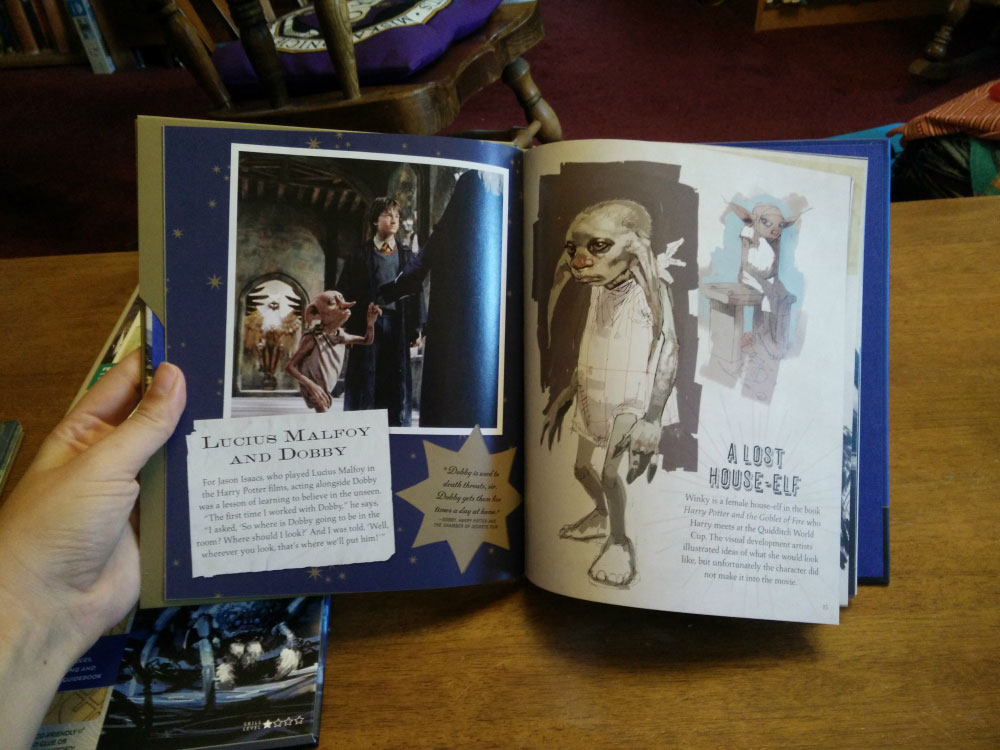 Before actually taking a look at one of these, I assumed they were instruction manuals, so I was excited to see that the books themselves are a little more in-depth. Still, I appreciated that they also included guidance about how to build and decorate your model. If I'm perfectly honest, I wouldn't really have known how to go about painting one of these without a little help.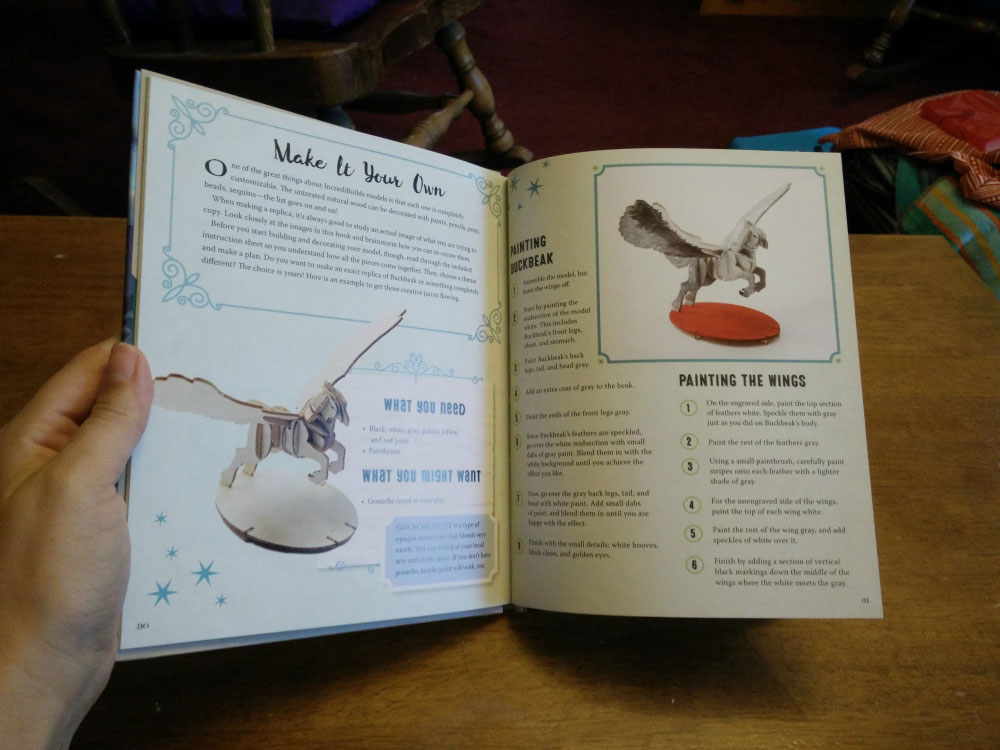 But I think by far my favorite feature is that the IncrediBuilds actually come with two separate pieces – a packet with the pieces necessary to build your model and the book itself. The two separate completely, meaning that after you've built your model, you won't have some weird empty packaging hanging off your bookshelf. Starting in October, it looks like you'll also be able to buy just the kits without the hardcover book, if that's more your speed.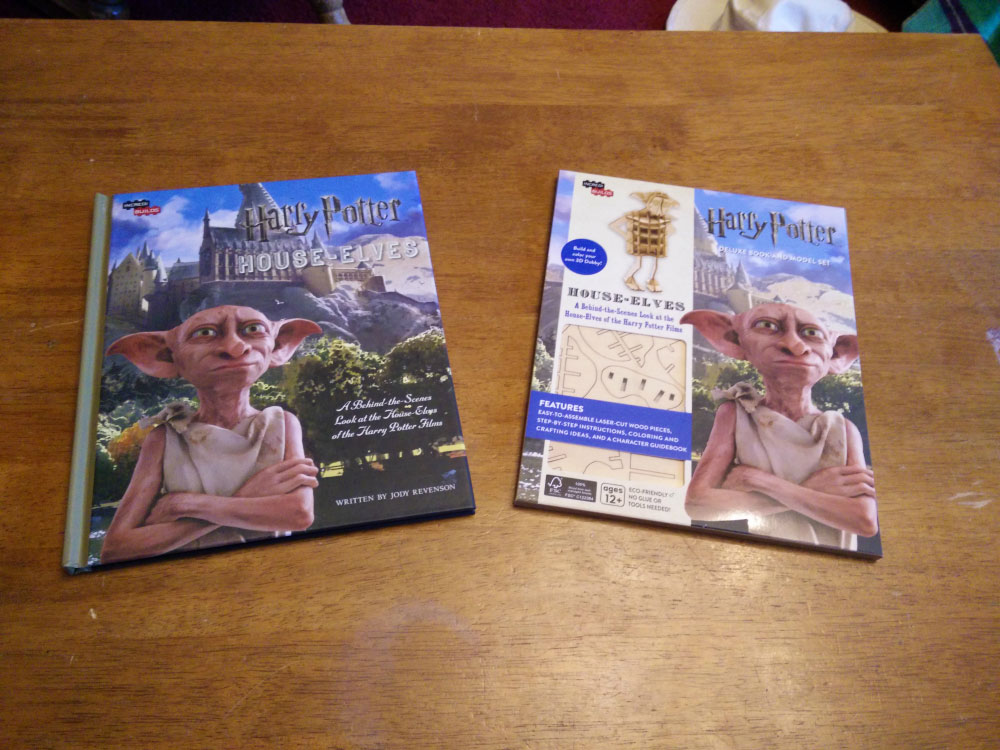 Here's a little peek at how the models look once they're complete:
There are also two more Harry Potter titles you'll want to look out for this fall: the Niffler and the Swooping Evil from Fantastic Beasts and Where to Find Them are getting the IncrediBuilds treatment.


Has anyone tried out one of these IncrediBuilds for themselves? How did it go? We'd love to see your pictures on Twitter!