Category:
The Daily Prophet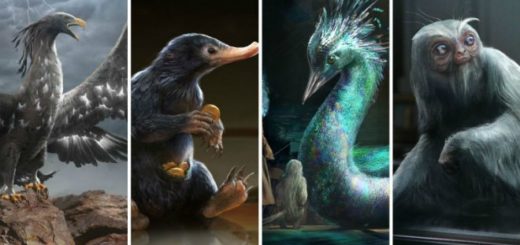 Ever wondered which magical creature you would match with? Find out with this fun, old-style quiz!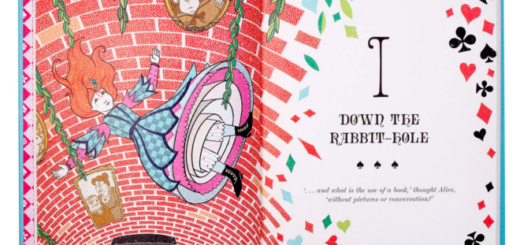 Looking for a whimsical take on a favorite childhood story? Check out these illustrated classics with art from the Wizarding World's own MinaLima.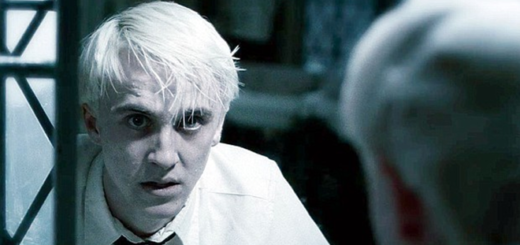 Lauren Lopez and Tom Felton each play very different versions of Draco Malfoy. So who did it better?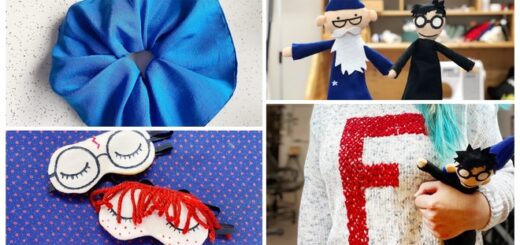 We love making DIYs, but how well do they last in the long run? Check in on how some of our past projects have done after months of use.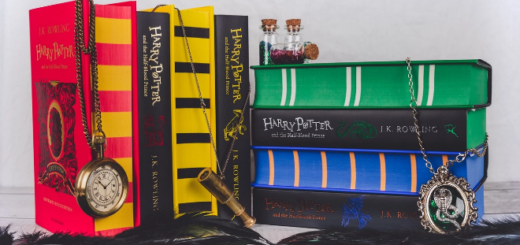 It's summer, so show House pride with "Harry Potter" House editions. Read on to learn how you can collect all editions specific to your House.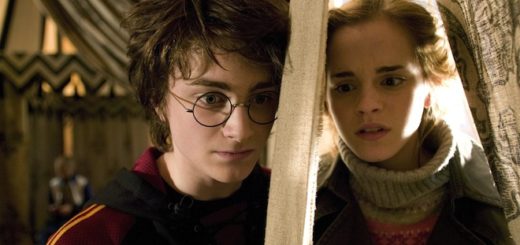 As someone who has never shipped Harry and Hermione, here's why I loved their dance scene in "Deathly Hallows – Part 1" and why I think it works.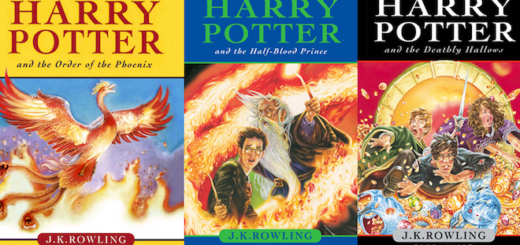 Jason Cockcroft, "Harry Potter" illustrator, released a new book – "We Were Wolves." How do the two illustration styles compare?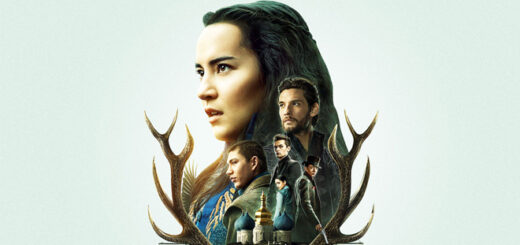 The Grishaverse has us absolutely hooked! Here's our spoiler-free review of the new fantasy series on Netflix.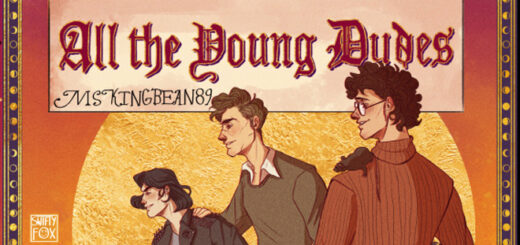 We're gushing over the outstanding work of fan fiction that has broken records and taken the fandom by storm.