Category:
The Daily Prophet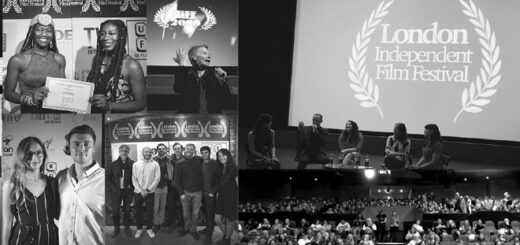 London Independent Film Festival director Natasha Marburger reflects on going virtual, and "(K)nox:The Rob Knox Story" wins Best Feature Documentary.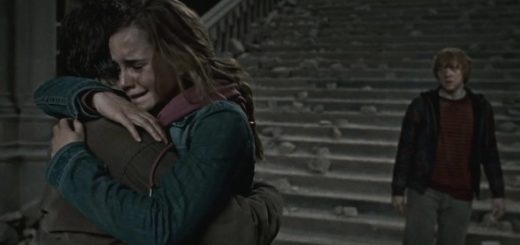 There are so many amazing hugs in the "Harry Potter" films. Here are a few of the best ones.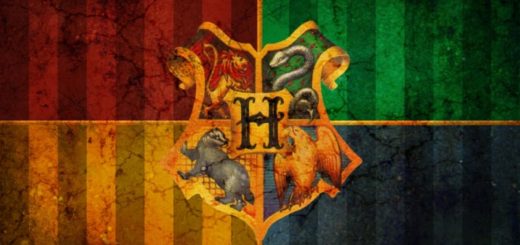 Here are my fictional spouses Sorted into their Hogwarts Houses. I'm very attracted to Ravenclaws – they must be doing something right in that tower!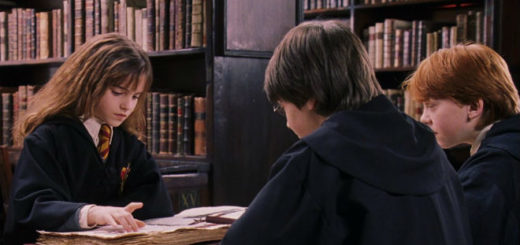 Fan fiction is an important part of every fandom. Here are a few reasons why it should be celebrated.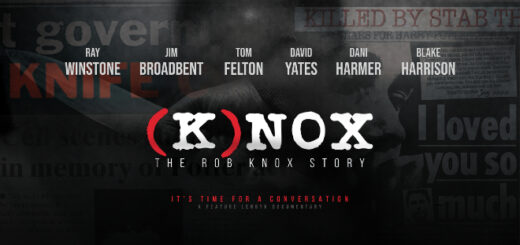 Since Rob Knox played Marcus Belby, filmmakers Aaron Truss and Colin Knox talk incorporating "Harry Potter" into "(K)nox: The Rob Knox Story."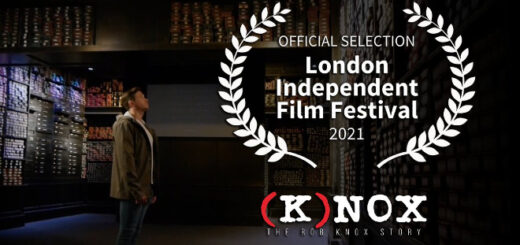 Director Aaron Truss and producer Colin Knox open up about the emotional journey of making "(K)nox: The Rob Knox Story" in this exclusive interview.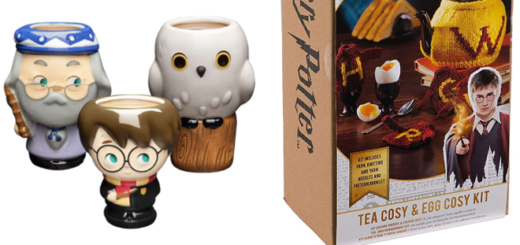 With National Tea Day coming up in the United Kingdom, check out these tea-rrific products we're sure you'll love!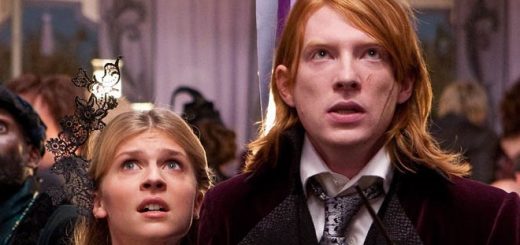 What are some of your favorite male characters in the "Potter" books? We're looking back on the best husbands in the series.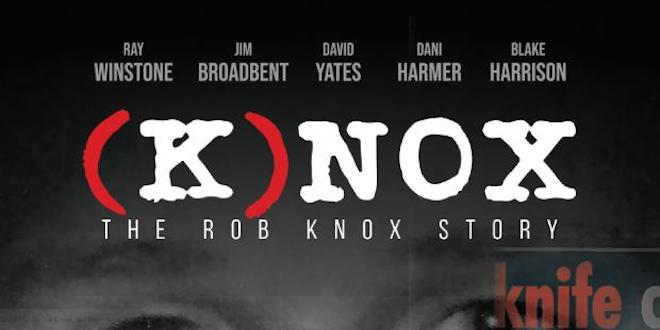 Read on for a review of the "(K)nox: The Rob Knox Story" documentary that focuses on the life of "Harry Potter and the Half-Blood Prince" actor Rob Knox.