Category:
The Daily Prophet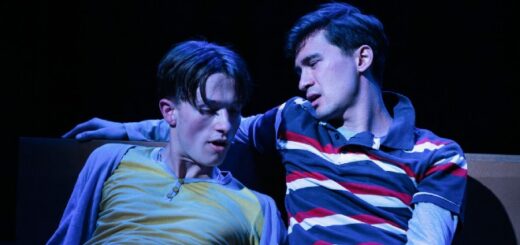 A wonderful coming-of-age story for the "Harry Potter" generation returns for a strictly limited run onstage and to stream on-demand.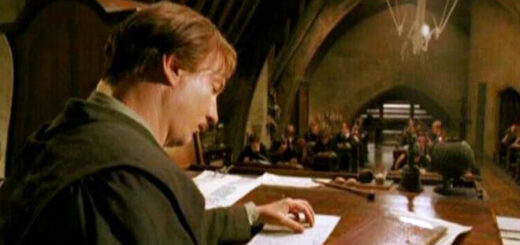 A detailed walkthrough of performing the Patronus charm to expel your inner Dementors.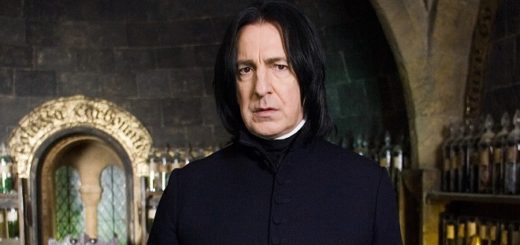 Emulate the brooding intellect and dark humor of Severus Snape with this dark academia morning routine.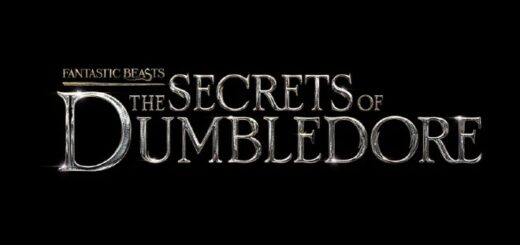 What might Albus be hiding? What of the others in the Dumbledore family tree?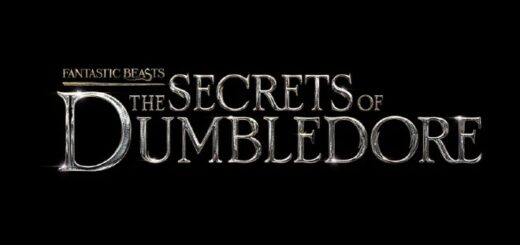 With a new "Fantastic Beasts" film coming out next year, we are already starting to write our wish list of what we want to see in the film.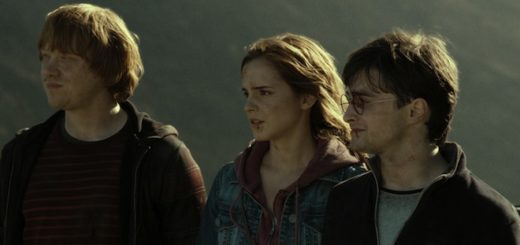 Ever wonder what happens directly after Harry's long nap following the Battle of Hogwarts?
Just finished the "Harry Potter" series? Need something to ease the ache in your heart? Here's a list of things you can do to keep the magic alive!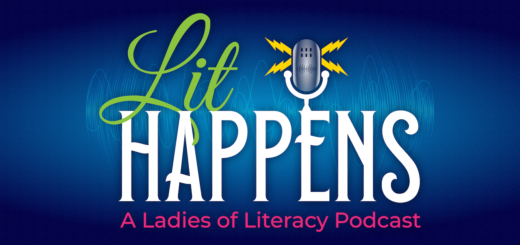 "LITHAPPENS" is joining us for season 2 of its podcast. Filled with reflections, debates, tears, and laughter, this show is truly for everyone.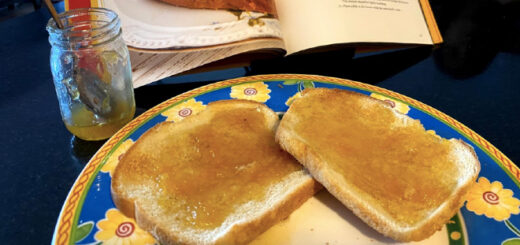 Make magic in the kitchen with easy, friendly recipes designed for kid chefs and inspired by the wizarding world!