Category:
The Daily Prophet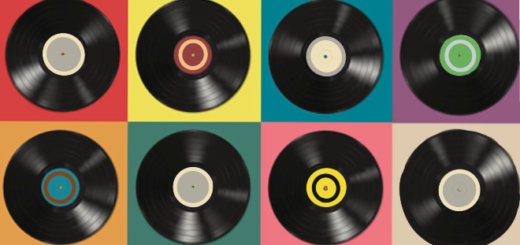 Will Hufflepuff's musical vibes fit the stereotype? Or are there some surprises waiting behind that badger crest?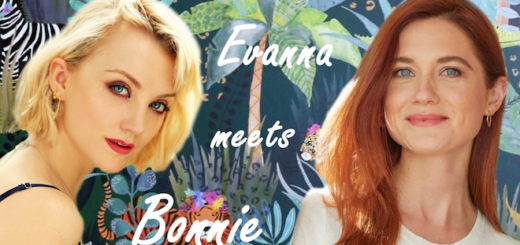 It's a "Potter" reunion to discuss saving the planet. Evanna Lynch and Bonnie Wright discuss sustainability on Wright's "Go Gently" book tour.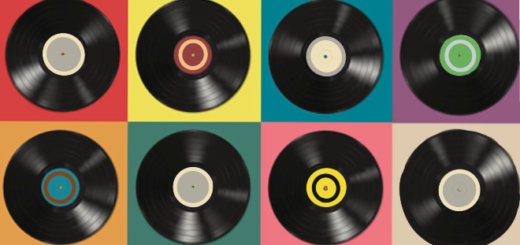 You may be surprised about Slytherins' taste in music – there's a lot more to them than meets the eye.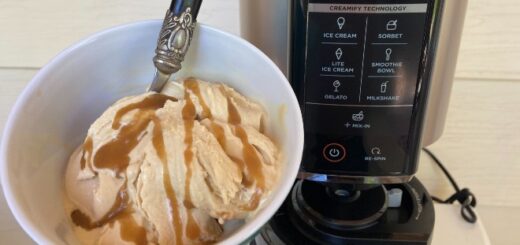 We put a Ninja CREAMi ice cream maker to the test with a recipe for butterscotch ice cream, and it tastes just like butterbeer ice cream.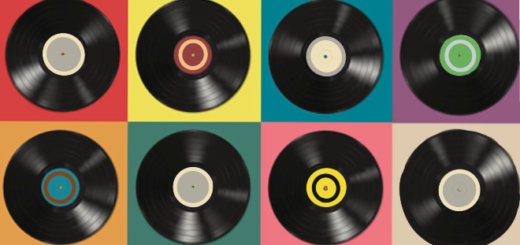 Everyone thinks Ravenclaws are quiet and studious, but what really happens underneath those headphones?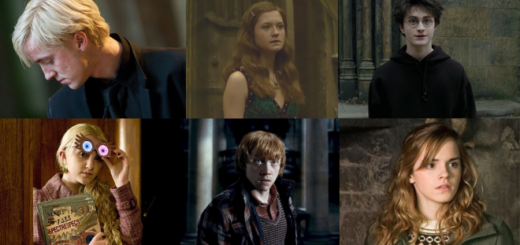 Our sense of style says so much about our personality. Do you know who at Hogwarts matches your style sense?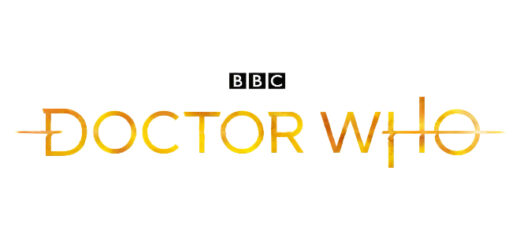 "Harry Potter" is filled with magnificent talent, and we're sure a few of those actors would be spectacular Doctors.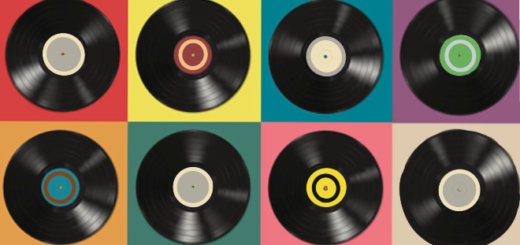 Have you ever wondered what each Hogwarts House is busy listening to? Let's start off with Gryffindor's musical taste.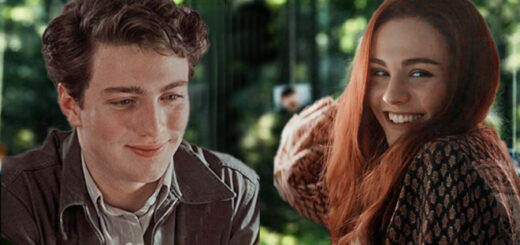 Are you a Swiftie and a Potterhead? If you are, this hilariously romantic crossover is perfect for you!