Moleskine Unveils New "Harry Potter" Journals
Moleskine is the latest in a line of publishers releasing journals marketed to fans of J.K. Rowling's wizarding world. While Fantastic Beasts and Where to Find Them products are beginning to flood the market, Moleskine's offerings are classic Harry Potter, featuring two styles – a Marauder's Map journal and an Expecto Patronum journal.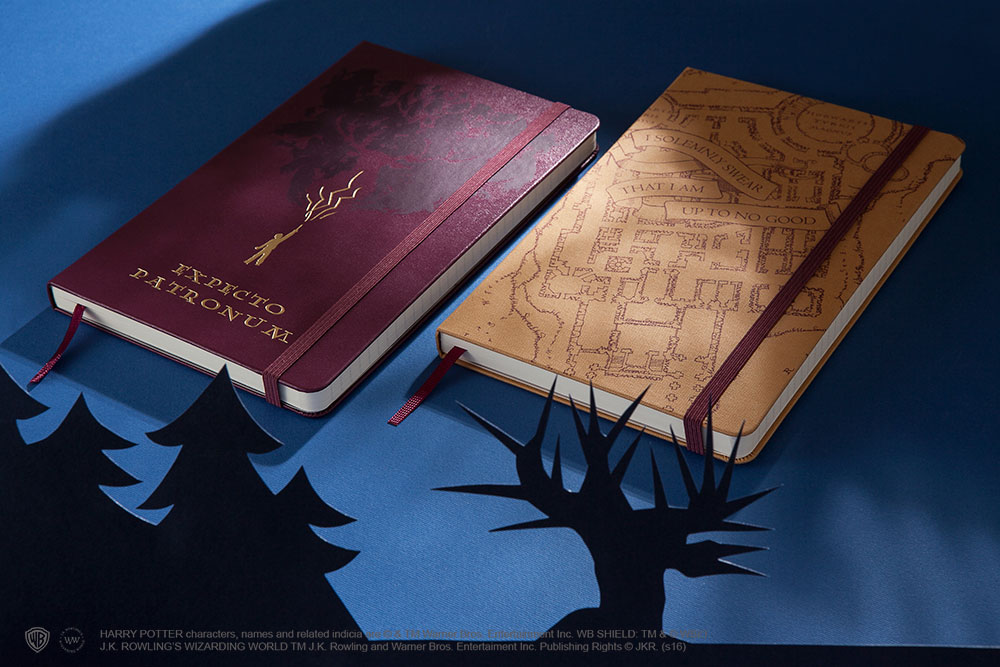 Besides being inspiring places to write down your next great idea, the journals also include special features, like stickers and multi-purpose wrap-arounds. We'll let the images speak for themselves: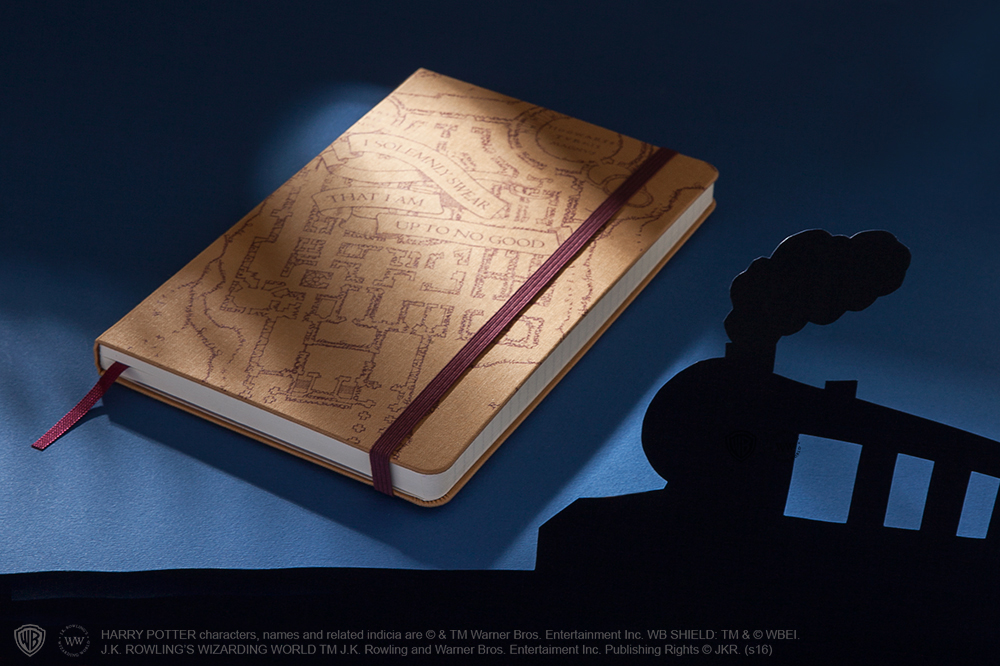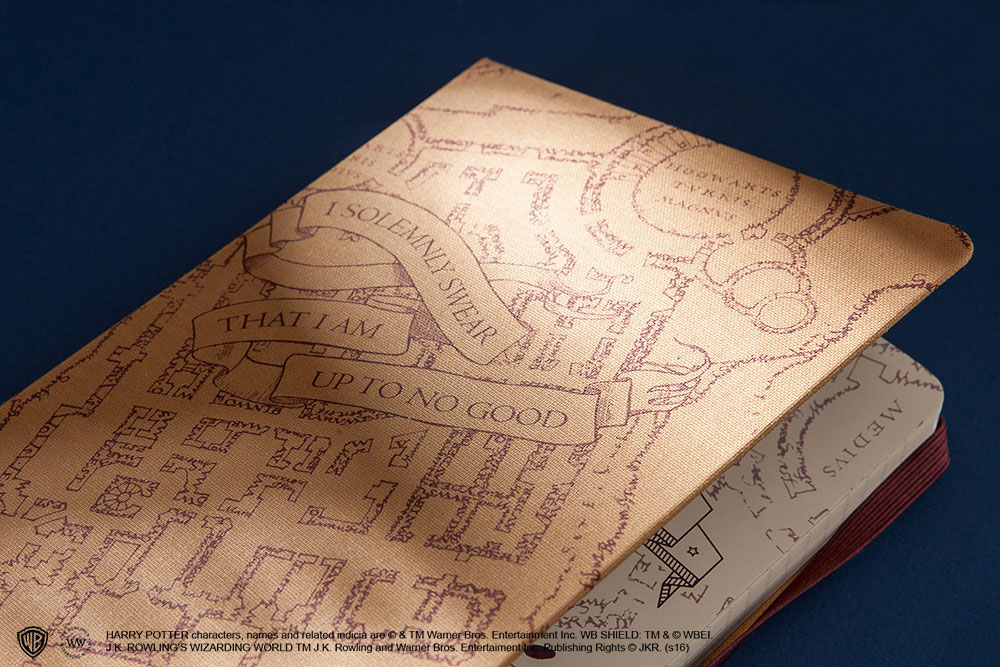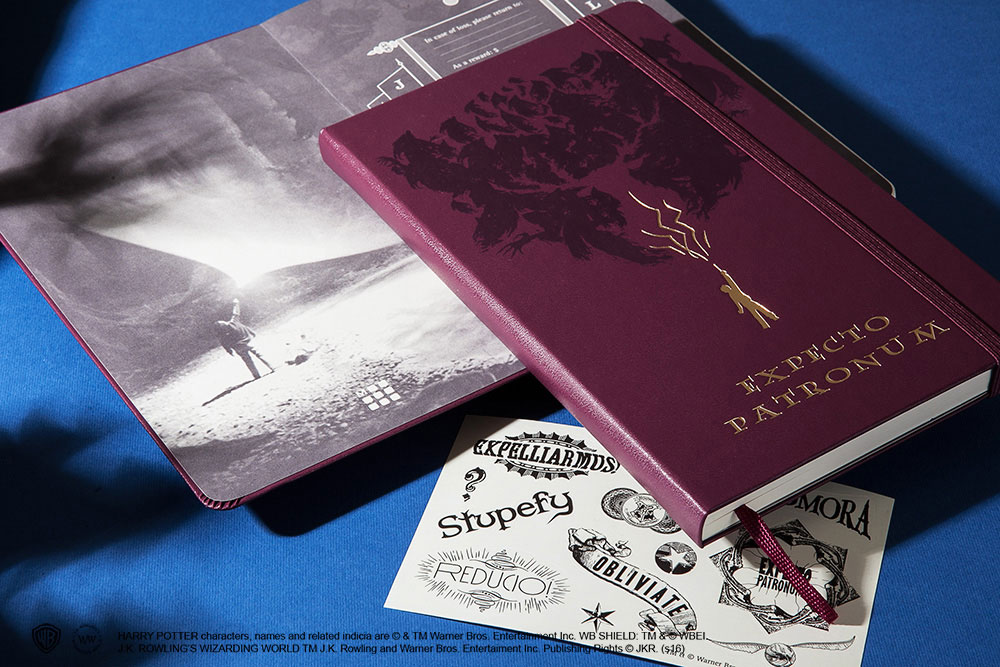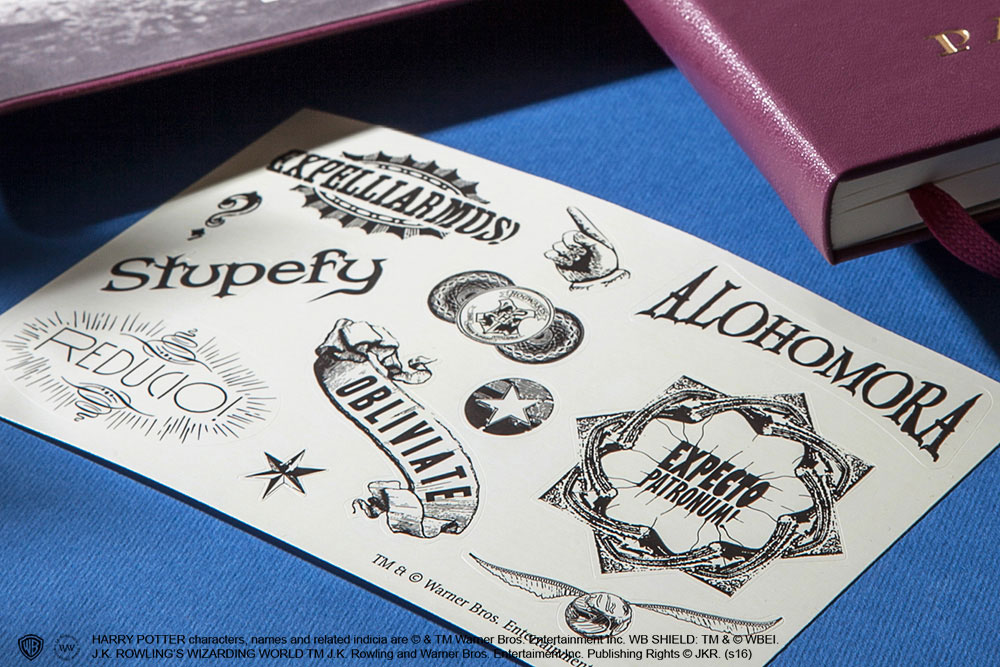 Both journals are $24.95 each, and you can purchase them here or read more about them here.