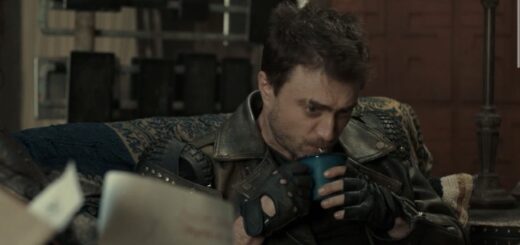 Rupert Grint and Daniel Radcliffe will be gracing our televisions in different shows this coming January.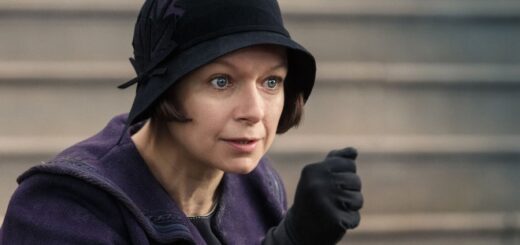 Morton received the honor at this year's British Independent Film Awards.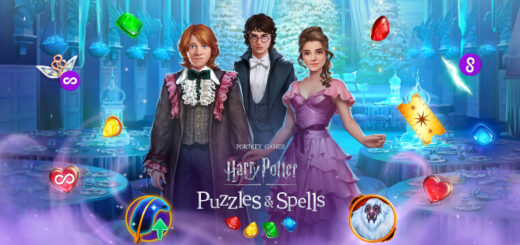 Celebrate the festivities in the most magical way with the new Yule Ball season in "Harry Potter: Puzzles & Spells."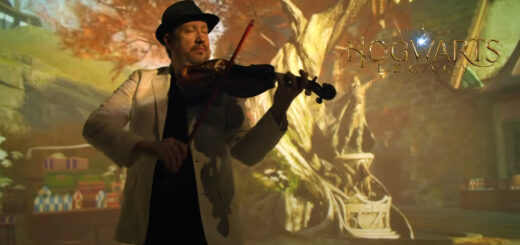 The Seven Springs Symphony Orchestra & Choir brings "the music of your legacy" to life ahead of the "Hogwarts Legacy" release.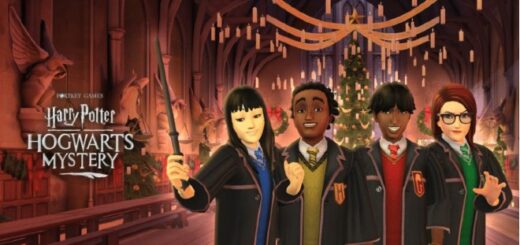 This particular partnership is sure to make the holidays even more magical.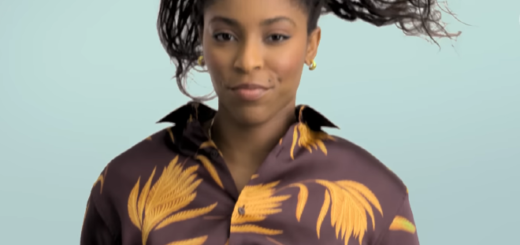 We've got new projects for four Wizarding World alums, including David Thewlis and Jessica Williams, as well as an award for Colin Farrell.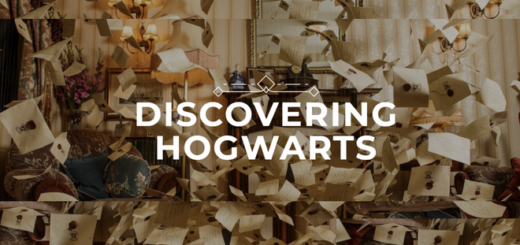 Warner Bros. Studio Tour London has some magical fun planned for 2023, and you're invited.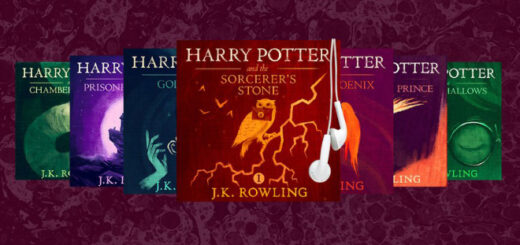 The "Harry Potter" audiobooks have achieved a major milestone on Audible.
"I am advocating that these areas no longer be commercially exploitable," said one resident. "The natural park itself […] should be the event."