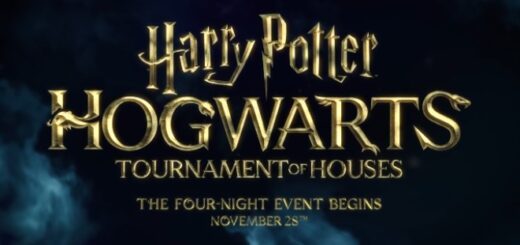 In a recent interview, executive producers Robin Ashbrook and Yasmin Shackleton discussed the development of "Hogwarts Tournament of Houses."
The IQA has announced not only the finalists to host the Pan-American Games but also the final location of the European Games! Learn more here.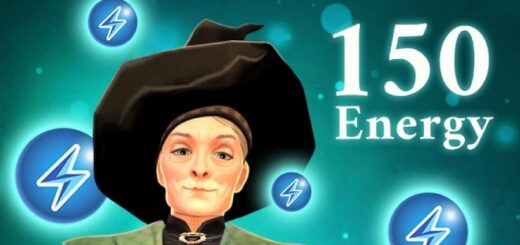 The trials and tribulations continue in "Harry Potter: Hogwarts Mystery." What do you think is next?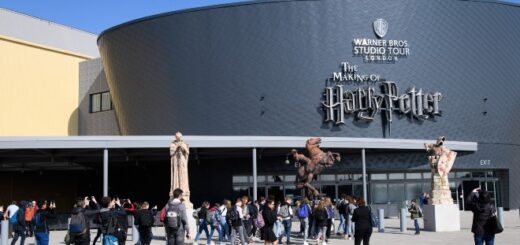 Warner Bros. Studio Tour London – The Making of Harry Potter has plans to make 2022 the most magical year yet.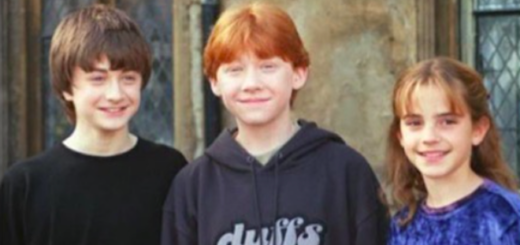 It's time to catch up with some of your favorite Wizarding World stars as they celebrate 20 years since the release of "Sorcerer's Stone."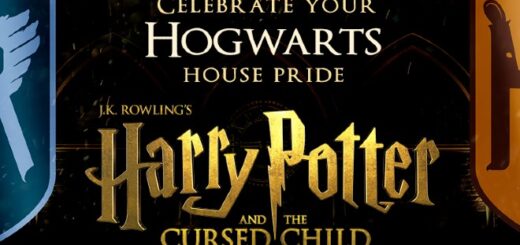 "Cursed Child" London will be celebrating House pride nights in early 2022. These special performances will be a treat for fans of all ages.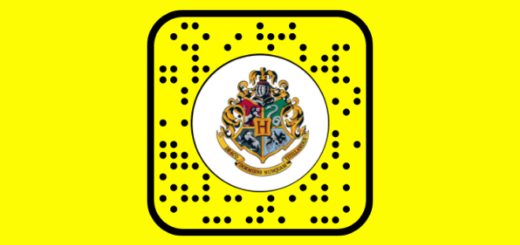 Snapchat is releasing a new "Harry Potter" Lens to allow fans to take part in the magic of "Harry Potter: Hogwarts Tournament of Houses."
Rupert Grint is reportedly filming near Toronto for Guillermo del Toro's Netflix anthology series but hasn't been announced as part of the cast.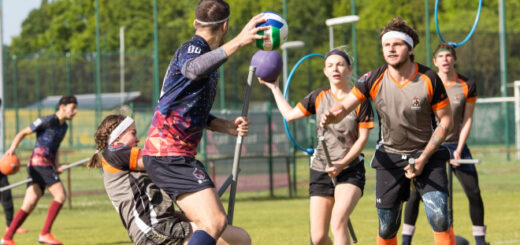 After many months, the European Quidditch Cup should finally happen next year, but one of the divisions has some complications. Learn more about it.