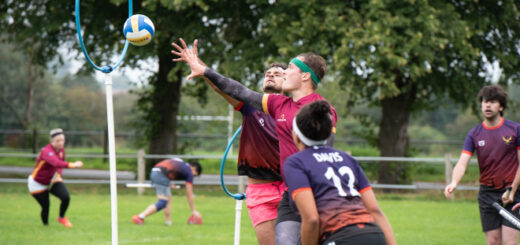 Muggle quidditch in the United Kingdom is slowly starting again, as the first tournament since the pandemic situation was held.
The exclusive Gold Membership is making an exit.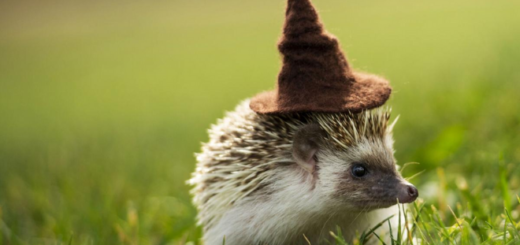 These hedgehogs all received their Hogwarts letters, and now they're enjoying a life of bubble baths and cool wizard fashion.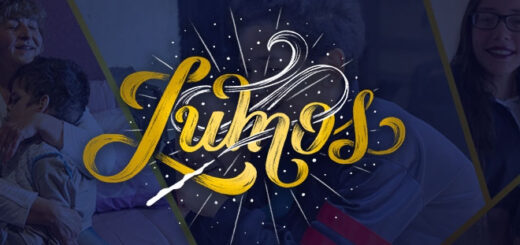 New Lumos merchandise and an exclusive ticket and T-shirt bundle are available to purchase ahead of the Global Virtual Gala on Saturday, October 2.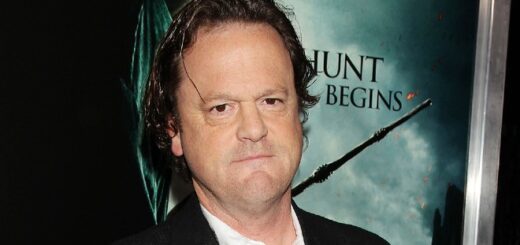 Screenwriter Steve Kloves, known for writing seven of the "Harry Potter" films, has been tapped to write an adaptation of "Northern Spy" for Netflix.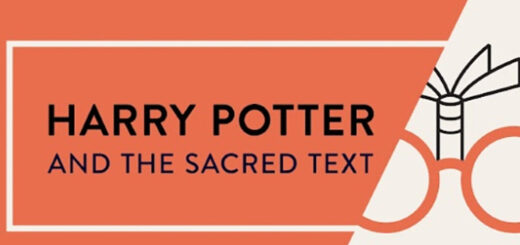 What kind of philosophical conversations would you have with Jessie Cave?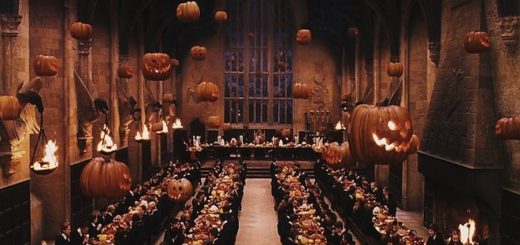 Starting on October 15, all eight "Harry Potter" films will begin streaming on Peacock as part of its Halloween-themed lineup, called "Peacocktober."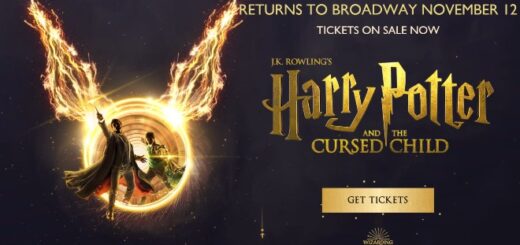 The Broadway casting announcement for "Harry Potter and the Cursed Child" is here!
Warner Bros. Studio Tour London – The Making of Harry Potter is having special screenings of "Sorcerer's Stone" in the Great Hall later this year.