"The Magicians" Is Back for Season 2!
It's been a long wait for Season 2 of Syfy's The Magicians (nine months, but who's counting?), but now that the premiere has arrived, we're happy to report that the wait was totally worth it.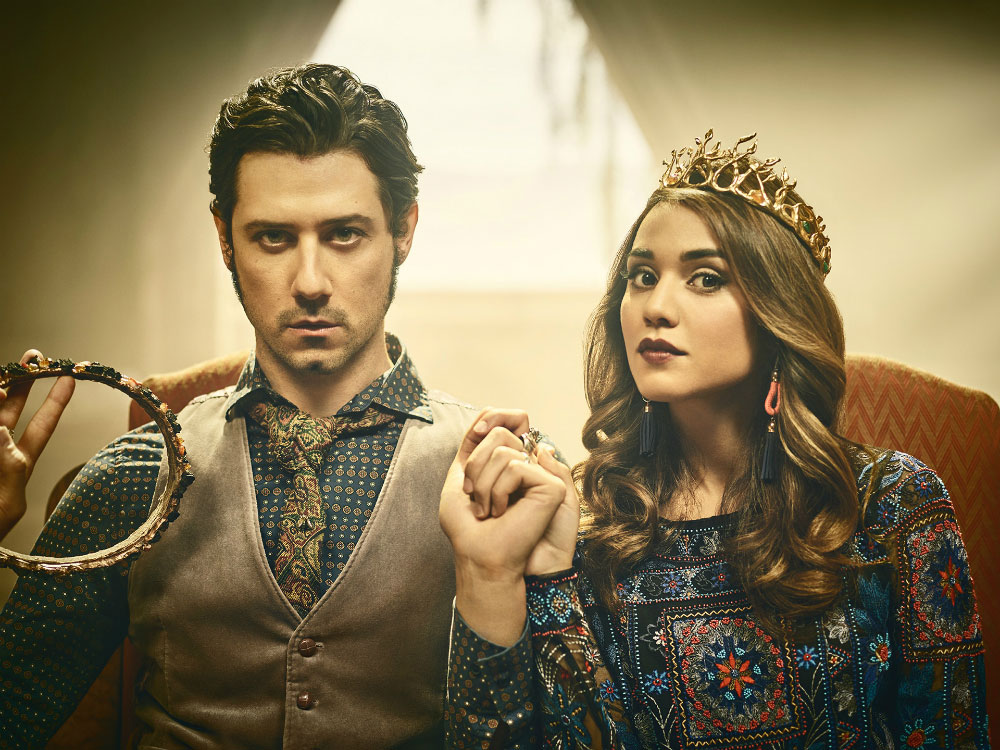 At the end of last season, we posted some final thoughts about how Lev Grossman's book trilogy translated to the screen. There were some things we loved (show Penny > book Penny) and some things we missed (more Brakebills, please!), but on the whole, we couldn't be happier with the transition. Having rewatched all 13 episodes prior to this season's premiere, I like the show even better than when I watched it last year, fresh off a reread of the whole series. I guess it's been just the right amount of time since I've had the books in front of me for me to appreciate the show's gestures to its parent text while not minding while it deviates from them. If you, like me, were so excited the show was being adapted that you voraciously reread prior to watching, you may want to give it another try with a little bit of distance.
That being said, the beginning of the second season gives fans of the book pretty much everything they might have been missing at the end of Season 1. If you, like me, were a little disappointed that Alice didn't get her moment of glory, just you wait. If you haven't read the books, I think you're going to find it even more explosive. In a lot of ways, the first few episodes of Season 2 were what I expected from the finale of Season 1. Structurally, it feels a little weird to have some of that big-bang, dramatic, climax stuff deferred from the end of one season to the beginning of another, but it terms of pure enjoyment, I can't complain.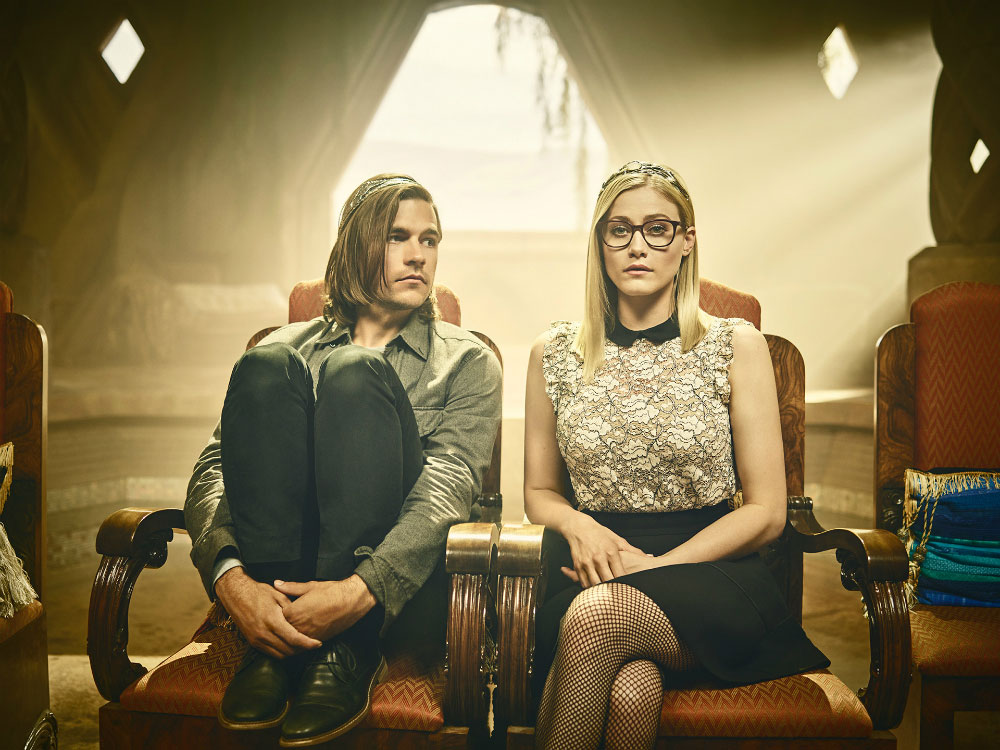 The premiere manages to both give fans some book material that was conspicuously missing from last season and continue to elegantly incorporate major changes the show has committed to, like telling Julia's story from the start. In the first season, we followed her journey alongside Quentin's; things are getting really interesting now that we've got them both on the same page. This collision of narratives feels really exciting and new, but it also makes perfect sense for the characters and their development. And man, are they going to need to develop after what's coming for them in the first couple of episodes. It's dark, smart, and utterly compelling. Bring on the rest of Season 2!