Spend Time with J.K. Rowling's "Curious Creatures" in New Deluxe Book!
If you thought you'd recovered from all of the Harry Potter and Fantastic Beasts and Where to Find Them tie-in books that came out around the holidays, we have some bad news for you – there's a new one out now. Of course, this is actually good news, because Candlewick's J.K. Rowling's Wizarding World: Movie Magic: Curious Creatures is a fun and beautiful addition to your Potter library!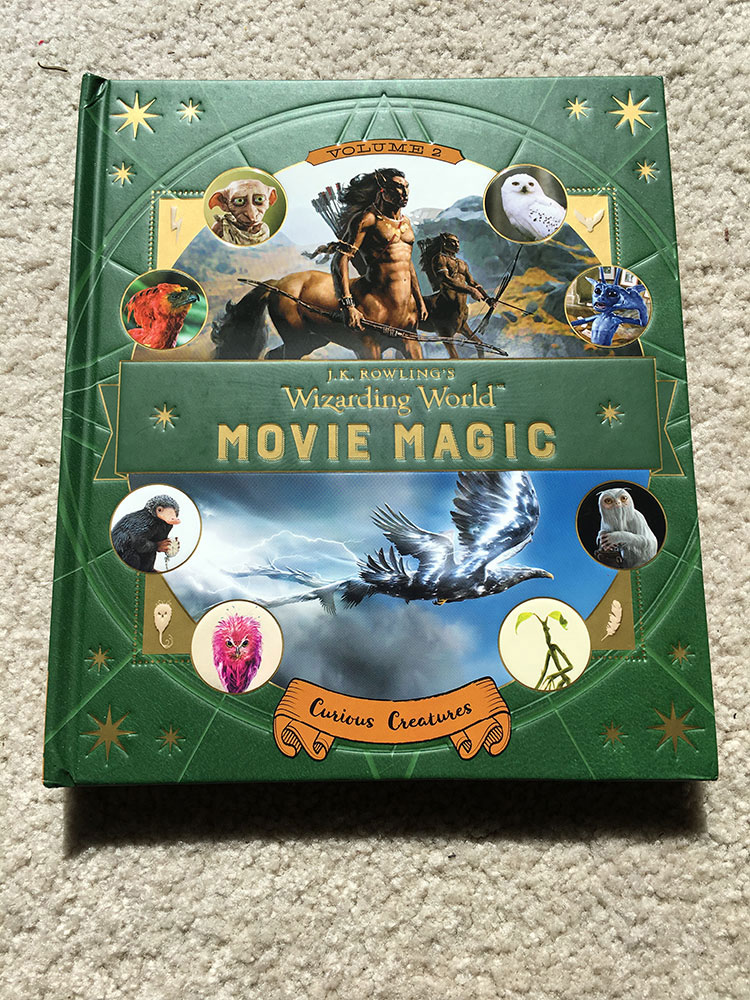 Like the previous installment of this series, Curious Creatures features fun pull-outs and interactive features. Check it out: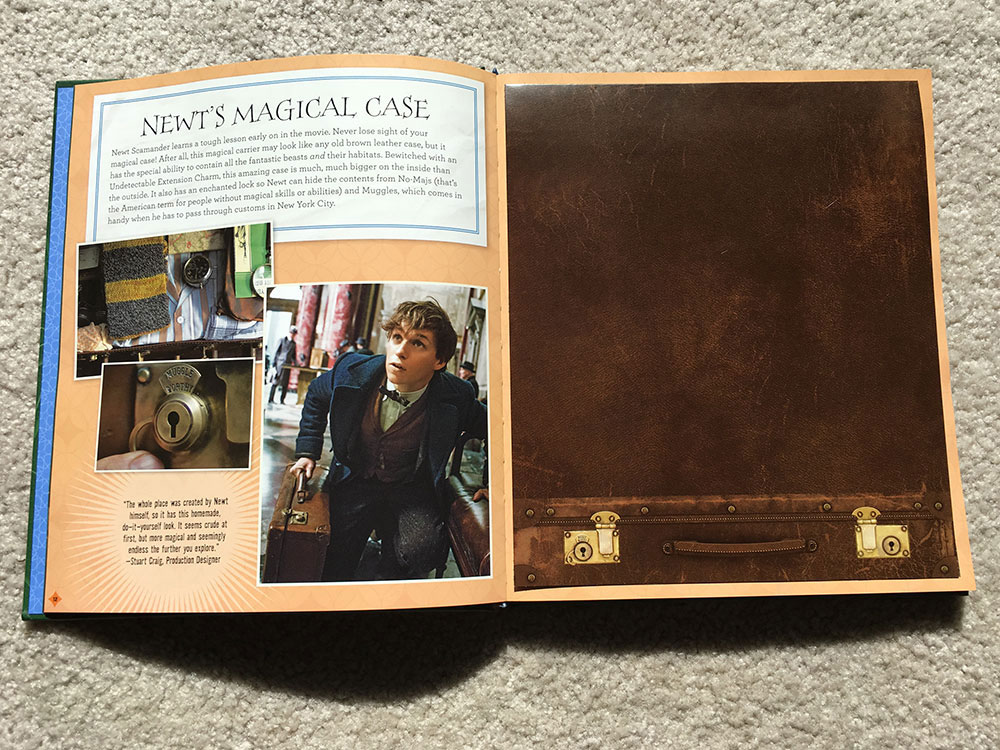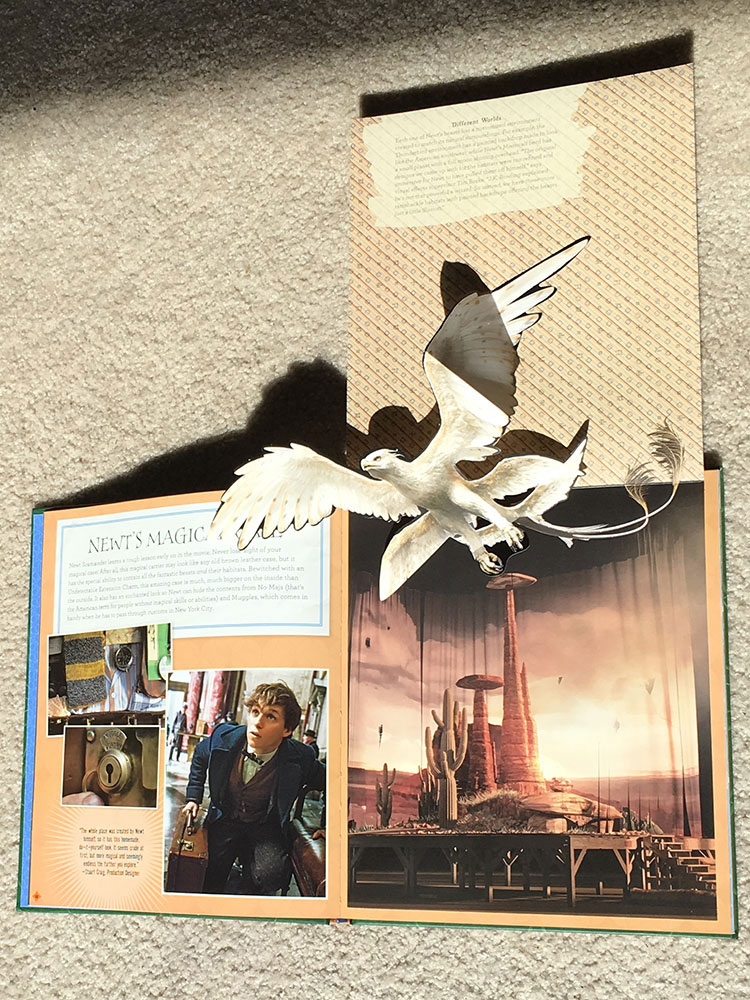 It's no secret that there are dozens of Harry Potter and Fantastic Beasts tie-in books available on the market. Is Curious Creatures really different from, say, Jody Revenson's The Creature Vault from 2014?
Though the two books doubtless have some similarities, this new offering from Candlewick actually does manage to fill a new niche. Most obviously, it incorporates our newest favorite creatures from Fantastic Beasts, pairing them alongside old favorites like Cornish Pixies and the Hungarian Horntail.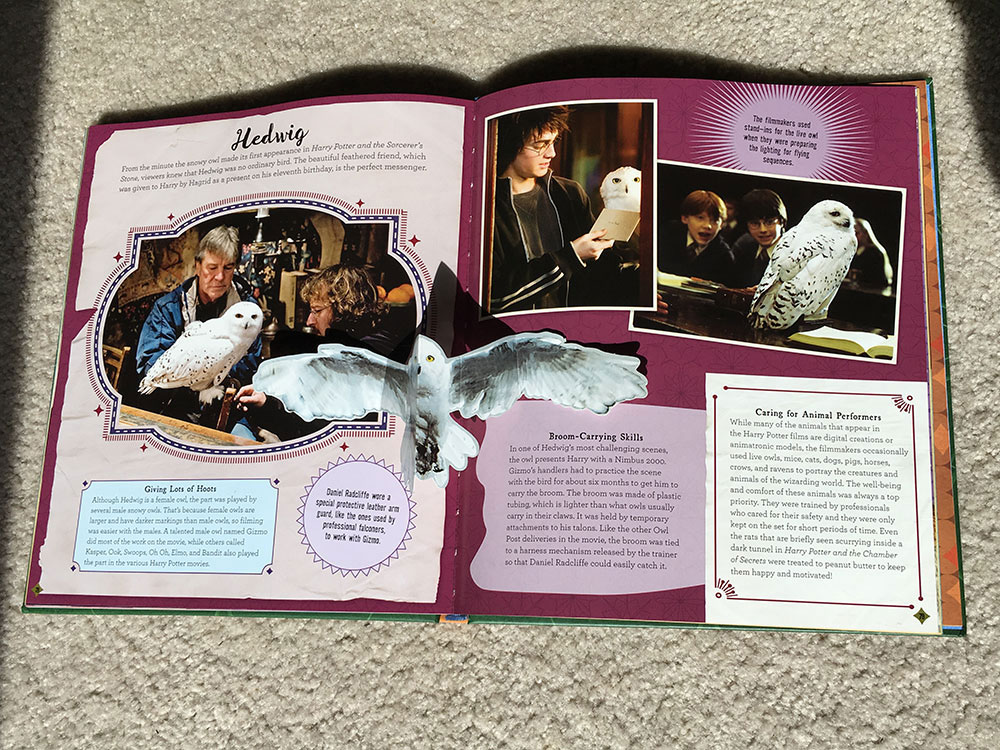 The interactive features also help Curious Creatures stand out from the pack, but I think what the book does most successfully is fill a mid-range age niche for Harry Potter fans. Of the books that were released at the same time as Fantastic Beasts, many were geared toward young children – beautiful, but perhaps disappointing to the franchise's legions of older fans.
On the other end of the spectrum, there were also lavish editions stuffed full of trivia and technical terms. These, of course, were perfect for the hyper-devoted fans but maybe were a bit complex for fans less interested in the technicalities of filmmaking.
Curious Creatures falls right in the middle. Its entries are short and informative and full of fun facts. It's not necessarily written for children (or not only for them), but it is readable for them, and the gorgeous layout means it's fun for older fans too.
Pick up your copy here!