Look Inside: Candlewick Releases "The Dark Arts: A Movie Scrapbook"
Love Candlewick's Harry Potter books but feel like they're just a bit too… virtuous? We've got good news for you! Author Jody Revenson has turned to the dark side with The Dark Arts: A Movie Scrapbook.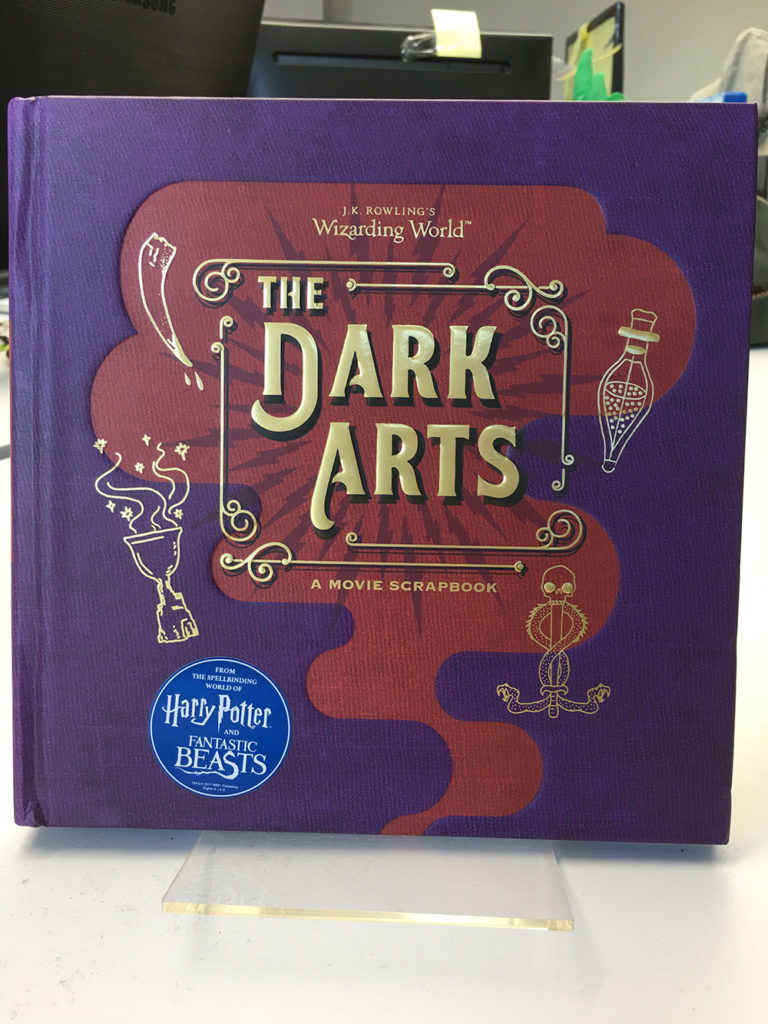 Like Candlewick's previous installments, this little book is filled with lots of pull-out goodies and surprises, giving the book an interactive feel that adds a lot of fun to the reading experience.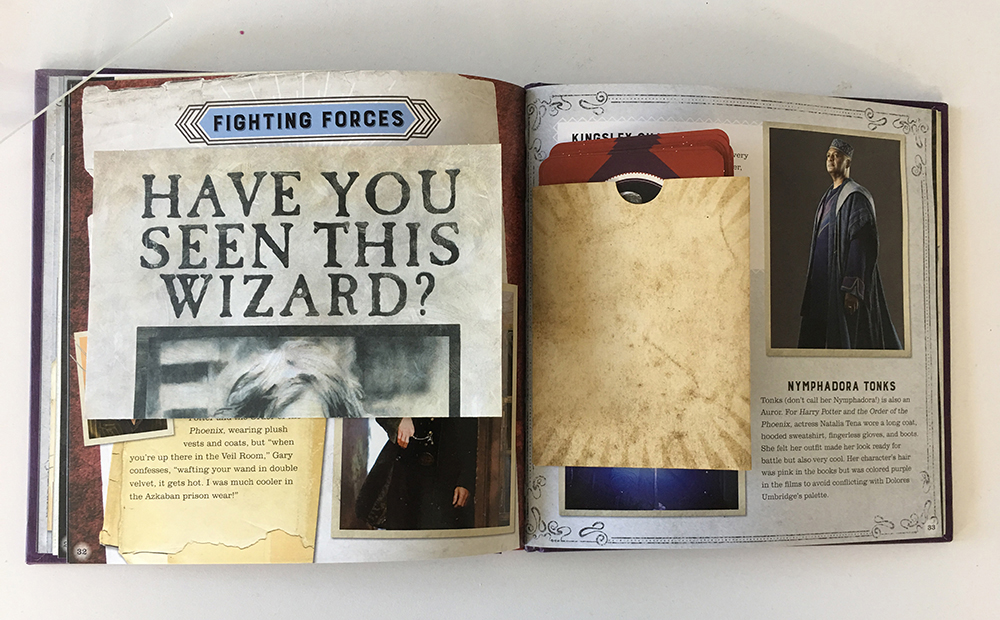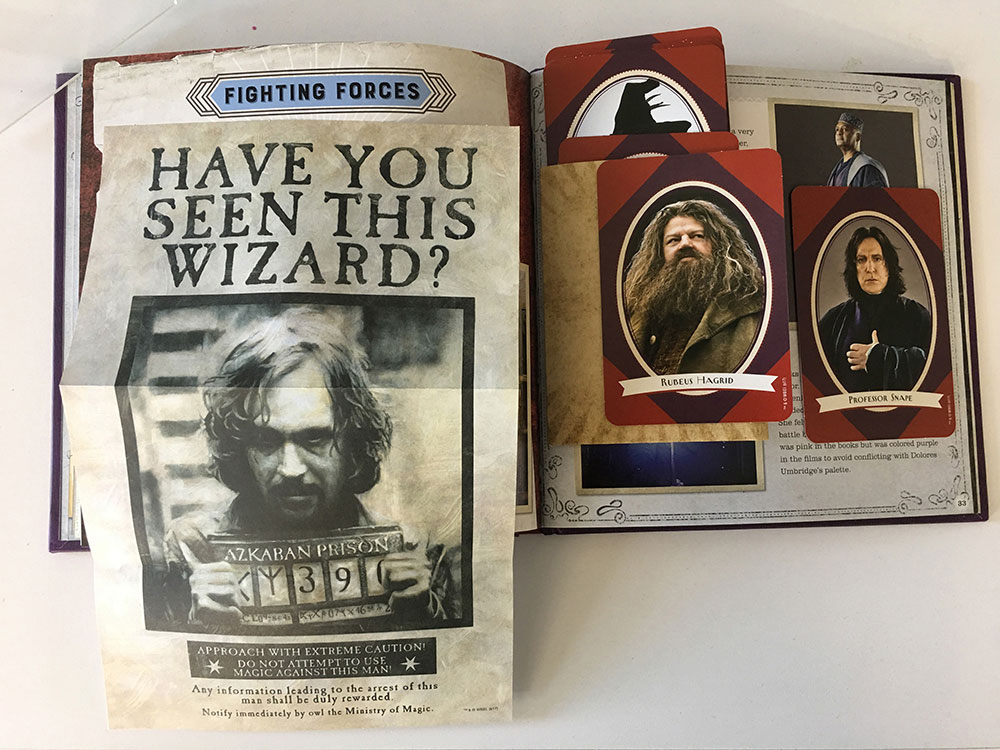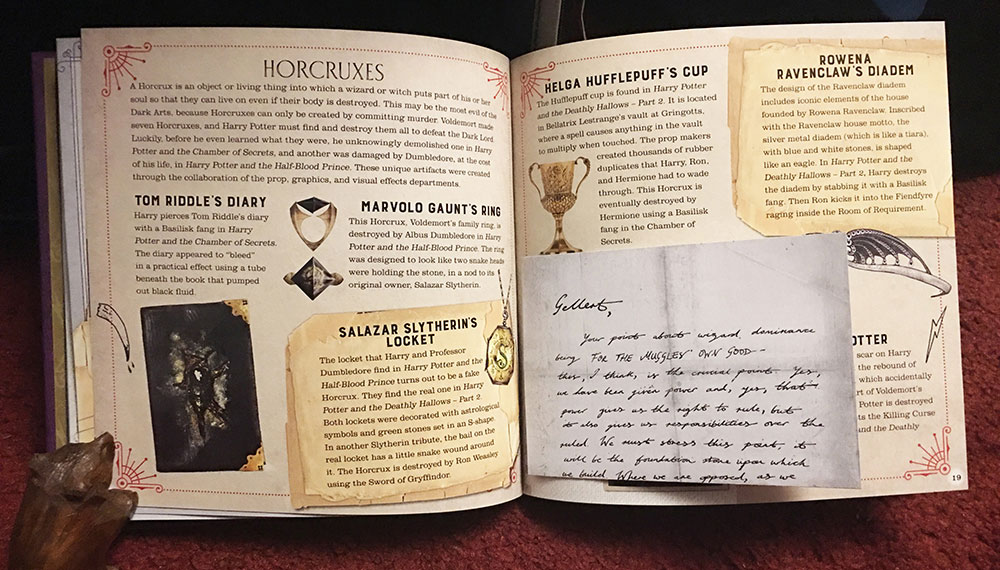 The reproduction of this letter a young Albus Dumbledore wrote to Grindelwald is particularly interesting given the focus of the Fantastic Beasts franchise.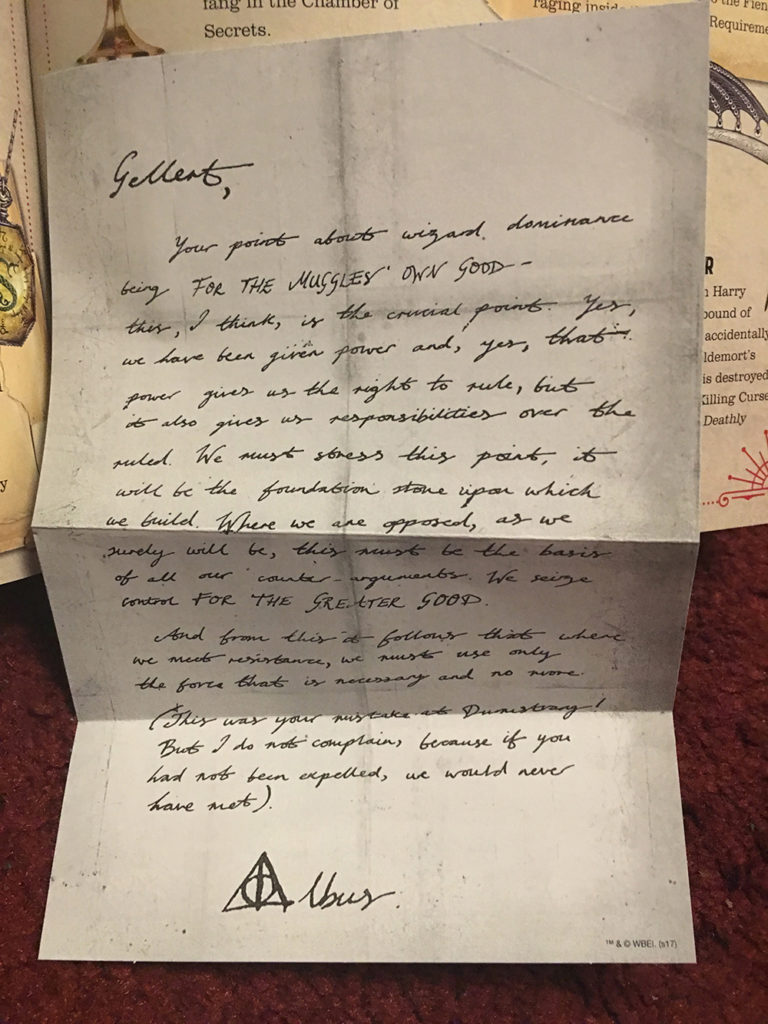 But the book doesn't just include dark arts memorabilia from the Potter films – it also features Fantastic Beasts content. If you ever wanted to know what was on all those MACUSA memos, you're in luck!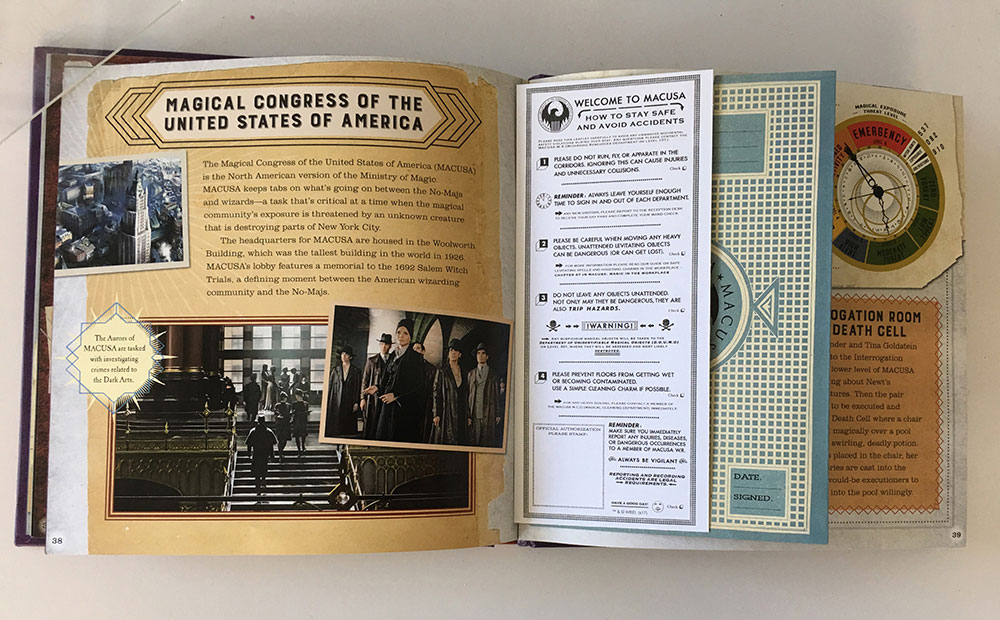 For American wizards, the inclusion of MACUSA's "Real-Time Hex Indicator" was also intriguing. Why are so many people being hexed in Nebraska?!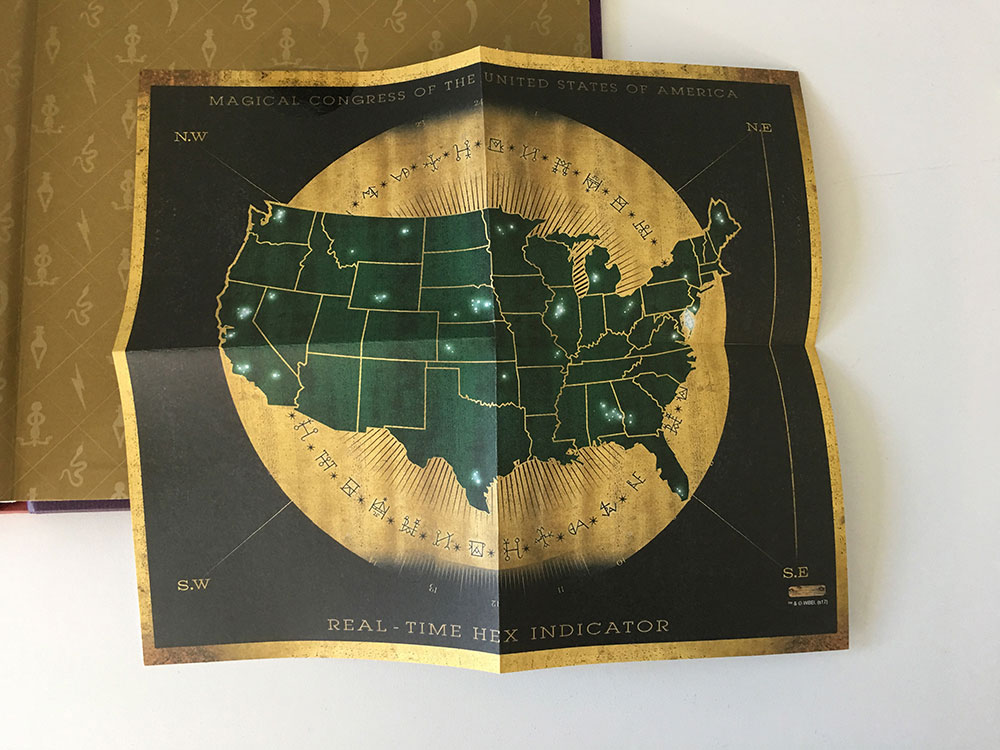 Like all the best Harry Potter tie-in books, this one also gives us a front-row seat to some of MinaLima's most iconic designs – particularly the wicked ones. Plus – stickers!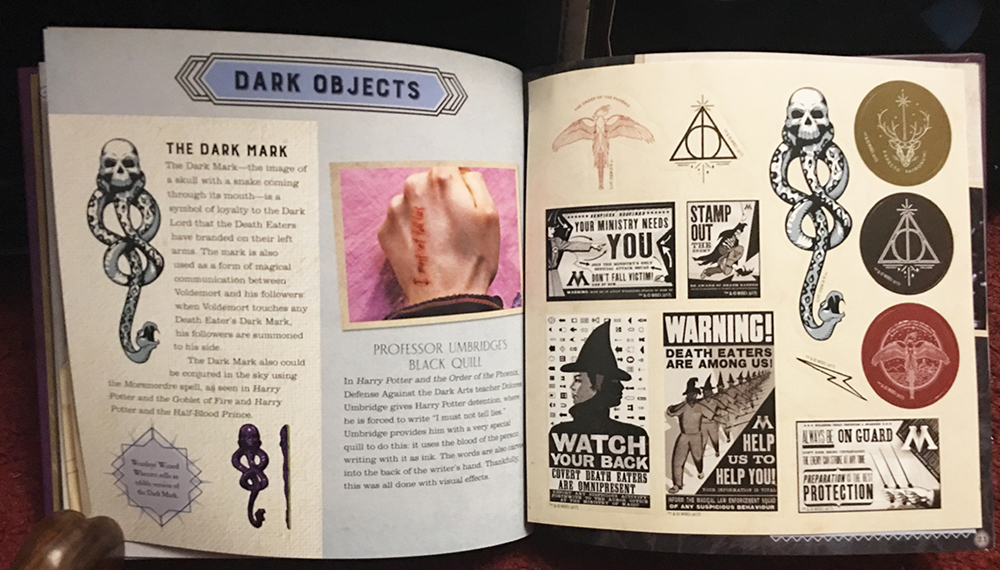 You can order your copy right here!
A copy of this book was provided by the publisher for review.