Giveaway: This Unofficial "Harry Potter" Collectibles Guide Is a Must-Have for Fans!
Harry Potter has been around for two decades, and in those 20 years, tons of merchandise, collectibles, props, and more have been sold to the masses. In The Unofficial Guide to the Collectibles of Our Favorite Wizard Harry Potter, author Eric Bradley documents some of the coolest and most unusual of these items that have ever been sold at auction.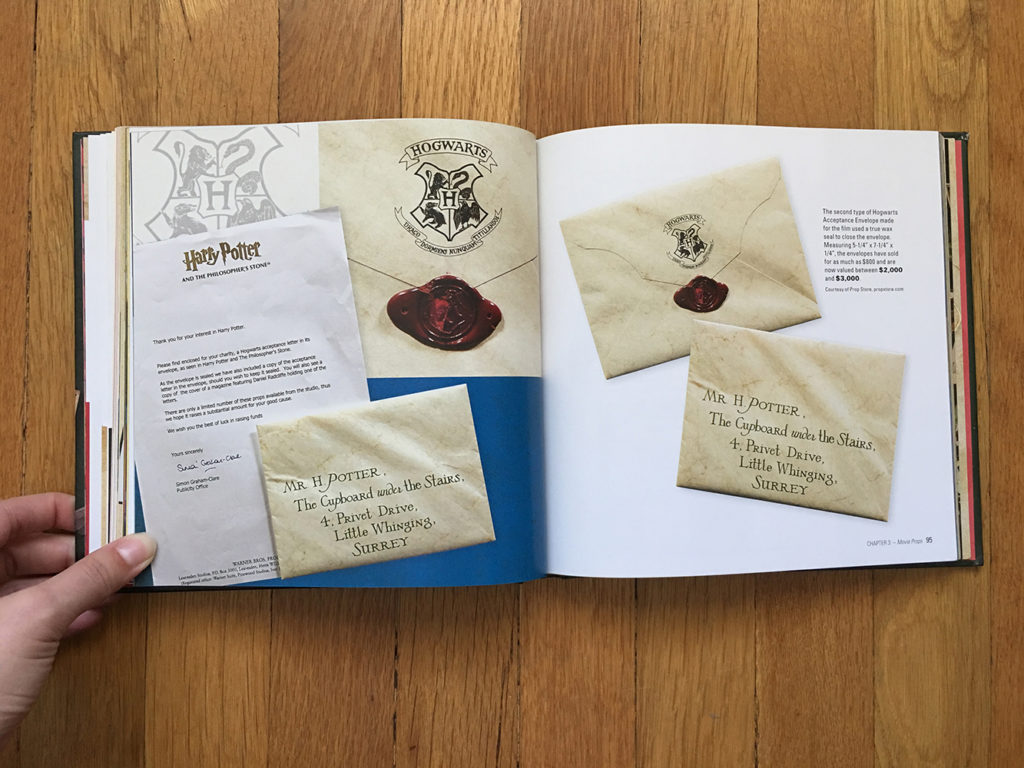 As the public relations director at Heritage Auctions – where rare Harry Potter items often go up for sale – Bradley knows exactly what he's talking about when it comes to collectibles. What sets this guide apart from others on the market is that it doesn't just list the current market prices for a random selection of Potter items. Instead, it includes detailed descriptions and beautiful color photographs of everything from movie props to more recent collectibles like Funko figures and Pez dispensers. It begins with a section on first editions and autographed copies of the Potter books and then takes us through a selection of movie memorabilia before launching into sections on merchandise and limited-edition collectibles. The book even concludes with chapters on fandom and Potter-inspired items (think the best of wizarding Etsy).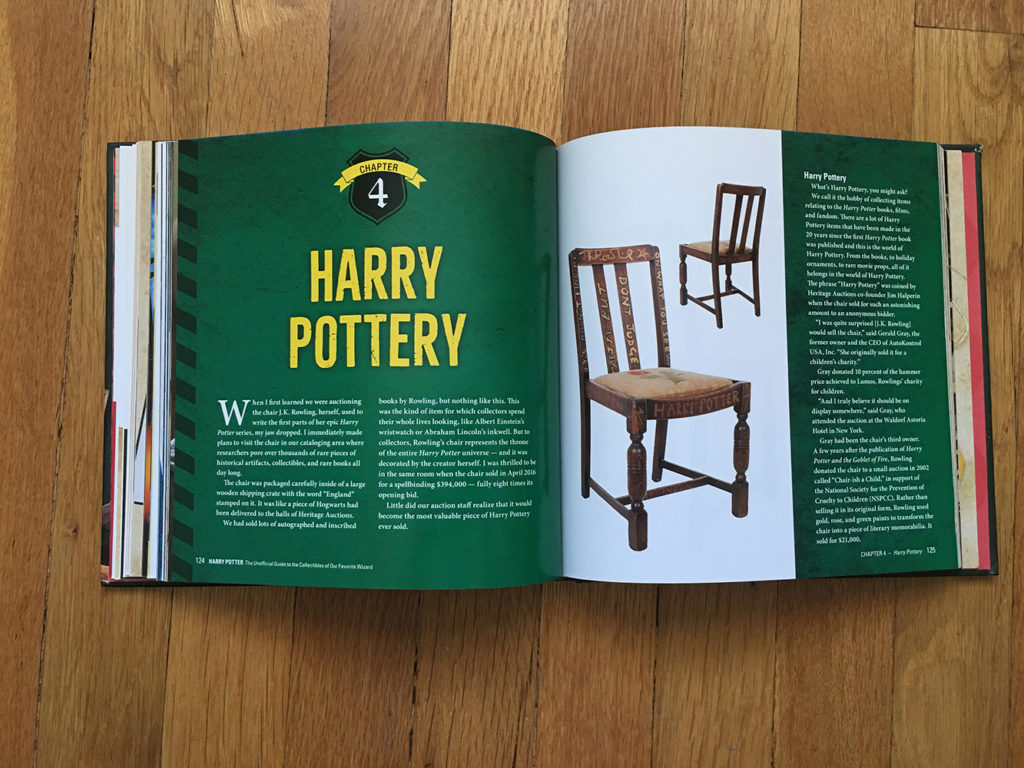 The book does include helpful tips for identifying early printings of the Harry Potter books or valuable film memorabilia, but it's worth owning even if you're not concerned about the value of your collection. Bradley's photographs and descriptions of one-of-a-kind items – like the chair in which J.K. Rowling wrote Harry Potter or original art by Harry Potter book cover illustrators – might be the closest many of us will ever get to seeing these collectibles in person. Because most of these items are owned privately, they're rarely seen by fans – The Unofficial Guide to the Collectibles of Our Favorite Wizard gives us a chance to admire and appreciate them. Plus, the details about where and when items were sold (and how much they sold for!) gives an interesting perspective on the growth of Harry Potter through the years!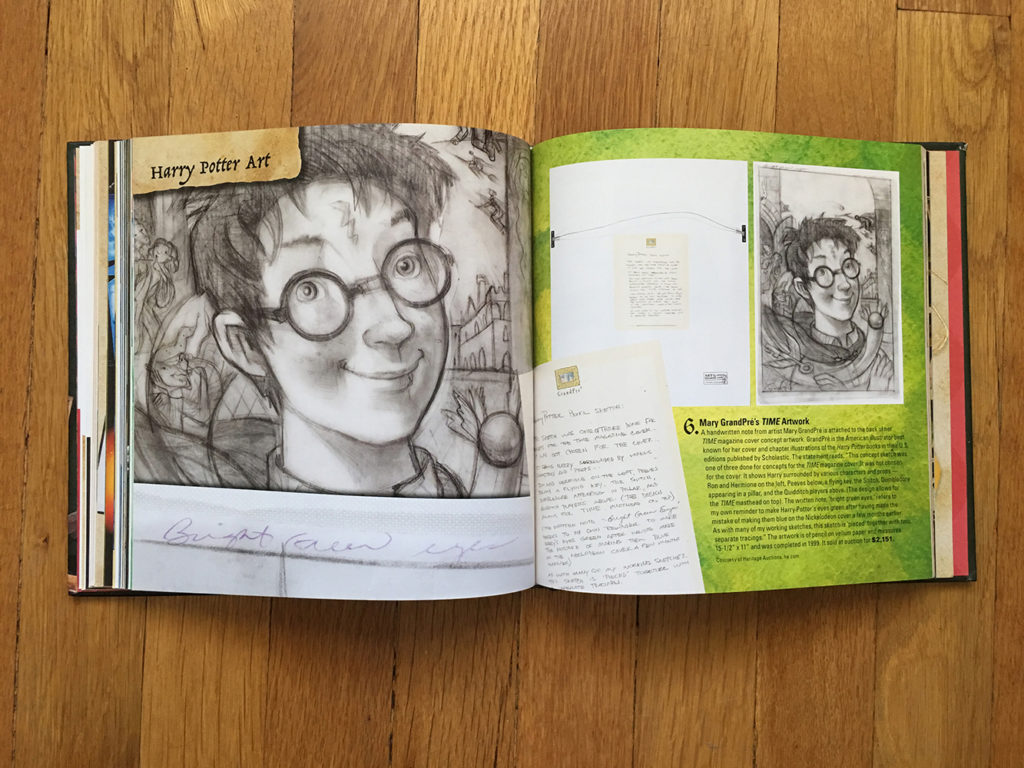 Intrigued? Great! Five lucky winners will win a signed copy of the book – all you have to do is enter using the Rafflecopter below. This giveaway is open WORLDWIDE and runs from October 18 at 12:00 a.m. EST to October 31 at 11:59 p.m. EST. Good luck!