Take a Peek at the Graphorn and Snallygaster from the "Fantastic Beasts" Illustrated Edition!
We're nearly upon the November 7 release of the illustrated Fantastic Beasts and Where to Find Them, and Pottermore is teasing us with more images from the upcoming book (some images were previously released over the summer).
Here is the Graphorn, which we glimpsed in the Fantastic Beasts and Where to Find Them movie last year.
And here is the Snallygaster, a part-bird, part-reptile creature once believed to be a kind of dragon.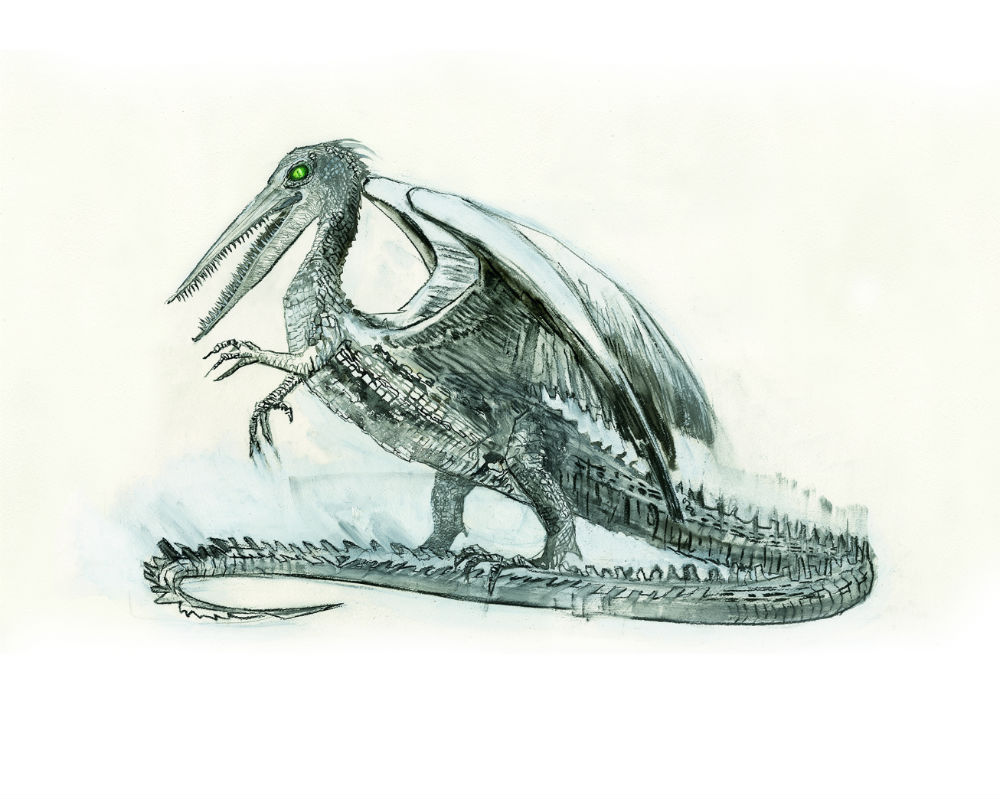 What's your verdict on Olivia Lomenech Gill's renderings? Are these fantastic enough for you? Which creatures are you most excited to see when the full book is released?