American Fans Can Now Purchase Items from the Pottermore Art Collection!
Good news for American fans – Pottermore has just announced that its art collection is now being shipped to the US! Didn't know that Pottermore had an art collection? That's probably because you were ignoring it to shield yourself from the pain of not being able to own any of these gorgeous prints and posters.
The collection – which has long been available in the UK and EU – features a wide range of Potter-related art, including poster-sized versions of the Olly Moss e-book covers, graphic quote posters, and renderings of famous scenes and places from the books. Items in the collection range from $24.95 to $44.95. We've included a few of our favorites for you to preview below, but you can check out all 40 options right here.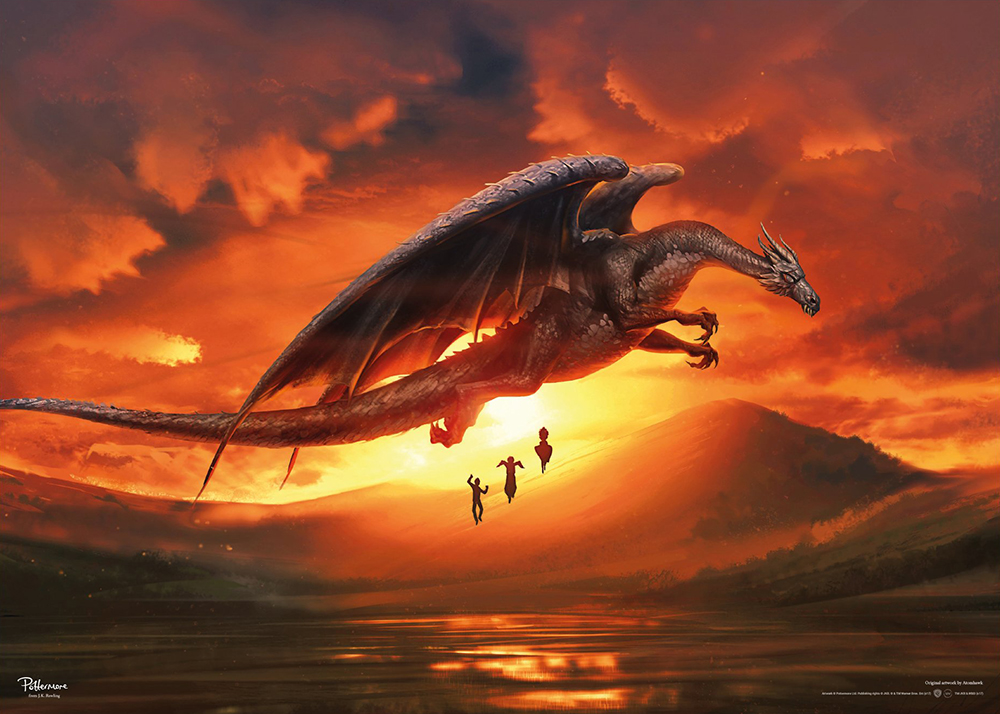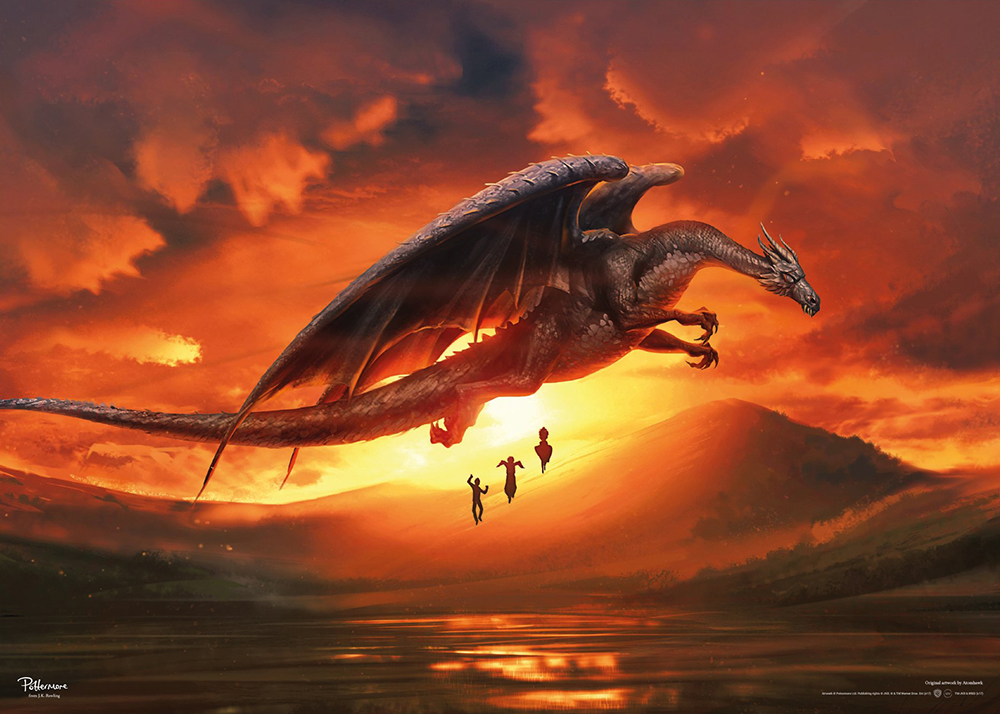 What's your verdict? Will you be adding any of these to your collection?